Our team is committed to Sarasota-Manatee. This is our home, and we will only have sustained success if the people and businesses of our community succeed.
Jamie Kahns | Market Executive, Bank of America Sarasota-Manatee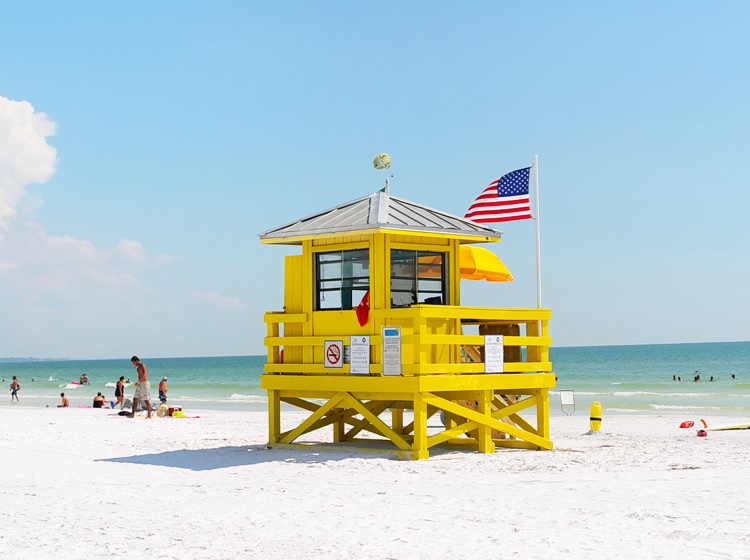 Sarasota-Manatee is your home. It's ours, too.
We are committed to helping our communities thrive - dedicating our resources to address the issues that matter most in each community where we live and work.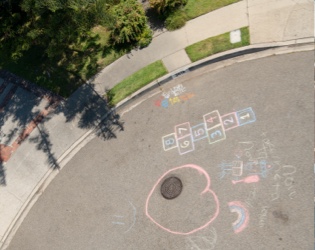 Taking action to support our communities, clients and teammates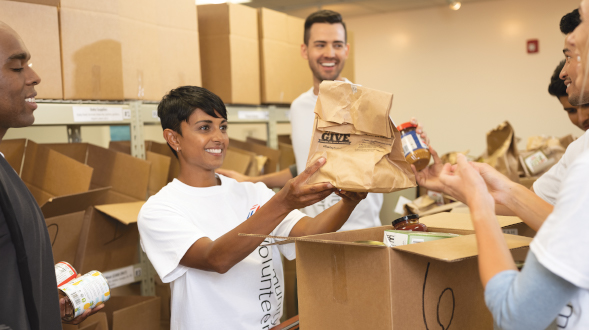 How we're boosting the fight against hunger in Sarasota-Manatee
We're committed to supporting our employees' health and safety and to addressing our local communities' most critical needs. That's why we donated $100 to local hunger-relief organizations for each Bank of America employee in the U.S. who let us know they've received a booster shot.
Through this effort, our team in Sarasota-Manatee recently presented All Faiths Food Bank with a check for $25,000Footnote*. We're proud to be able to help our community as we work together to move forward.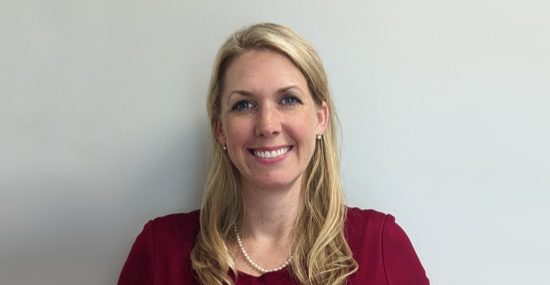 Jamie Kahns | Market Executive, Bank of America Sarasota-Manatee
Let's build something together
In Sarasota-Manatee, the bank's work is connecting individuals, families, and businesses to resources that make their financial lives better. Whether it's supporting local non-profit organizations that help make an impact or lending to small businesses that are critical to our economy, we are committed to keeping our community healthy, strong and connected. One way we are supporting individuals and businesses in our community is by investing in education and workforce programs that prepare people with job skills necessary to succeed long term. We are also committed to sustaining economic mobility through support of affordable housing and financial education. By partnering with local leaders like Boys & Girls Clubs of America, CareerEdge and Habitat for Humanity, we are strengthening our collective impact to drive economic mobility for everyone in Sarasota-Manatee.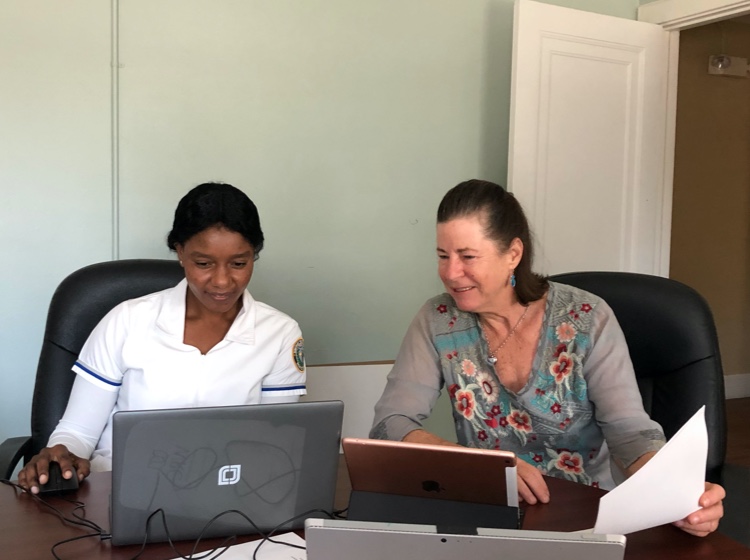 Lifting the spirits — and creating opportunities — for women in Florida
For more than 40 years, the Women's Resource Center on the Gulf Coast of Florida has been fulfilling its mission to empower women and help them lead independent lives. When women visit one of the three centers in Sarasota, Bradenton or Venice, the staff connects them with local resources that may range from employment coaching to clothes for a job interview. For those who face challenges getting to a center — such as lack of childcare or transportation — the Women's Resource Center operates an outreach program called Project Uplift that offers support services including career counseling, mentoring, and financial education.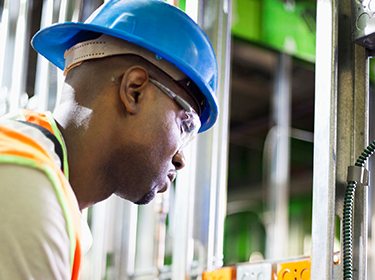 CareerEdge bridges skills gap in Southwest Florida
The CareerEdge program pursues two goals: Help local businesses in Southwest Florida fill critical gaps in their workforce and prepare local residents for in-demand, higher-paying jobs in fields like health care, manufacturing, plumbing and other skilled trades through on-the-job training, classwork and scholarships. Because of this initiative created in 2010 by CareerEdge Funders Collaborative, some 6,000 workers have been trained for skilled trades, and more than 8,000 have earned degrees or certifications that help secure better-paying jobs. To date, the program boasts a nearly 100% placement rate. Bank of America is a proud founding funder and has donated $200,000 to help CareerEdge make a powerful impact, which includes a new Where Are the Jobs? guide published in partnership with two Local College Access Network organizations in Sarasota and Manatee counties.
Find a location
Whether you have everyday financial needs or more complex ones, our experienced specialists can help at locations around your city. Find a location and make an appointment to talk with us.
We remain committed to supporting you with your financial needs during the health crisis. Our top priority is the health and safety of our clients and teammates. We encourage visitors wear face coverings when visiting our centers.
In some locations, you may be required to wear a face covering to enter, in alignment with local ordinances.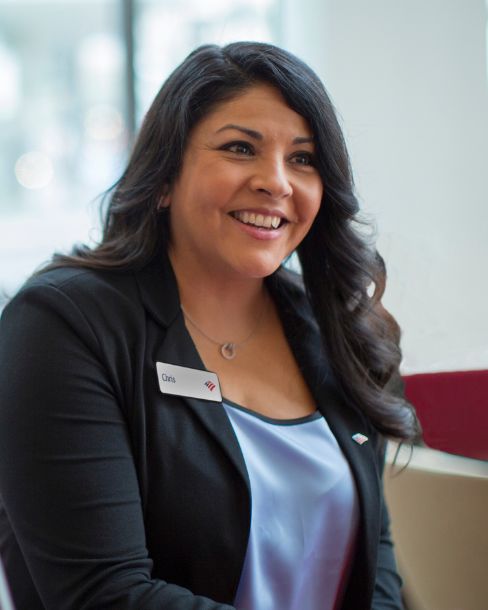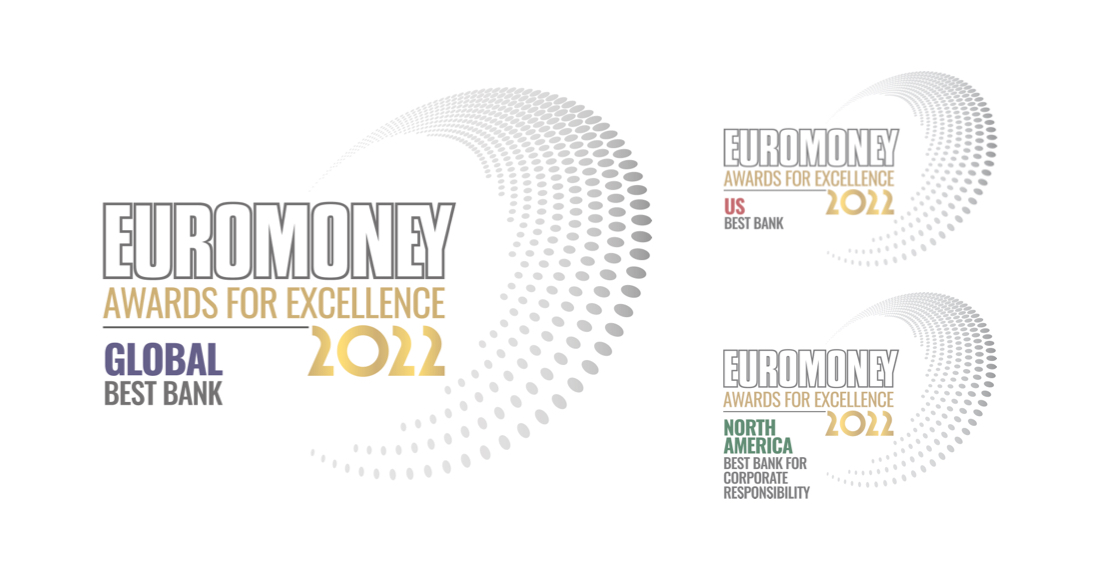 The only way you get to #1 is by putting clients first.
World's Best Bank is a huge honor, but we couldn't have earned it - or others we've received - without our 200,000+ teammates and millions of clients around the globe.
Together, we're demonstrating that we deliver great results for clients and also help address important priorities in the communities we serve. It's amazing what we have the power to do when we work together.
Digital tools so impressive, you just can't stop banking.
Wonder what everyone's doing on their phones? They're banking. And budgeting. And planning. And investing with Merrill – all in one place.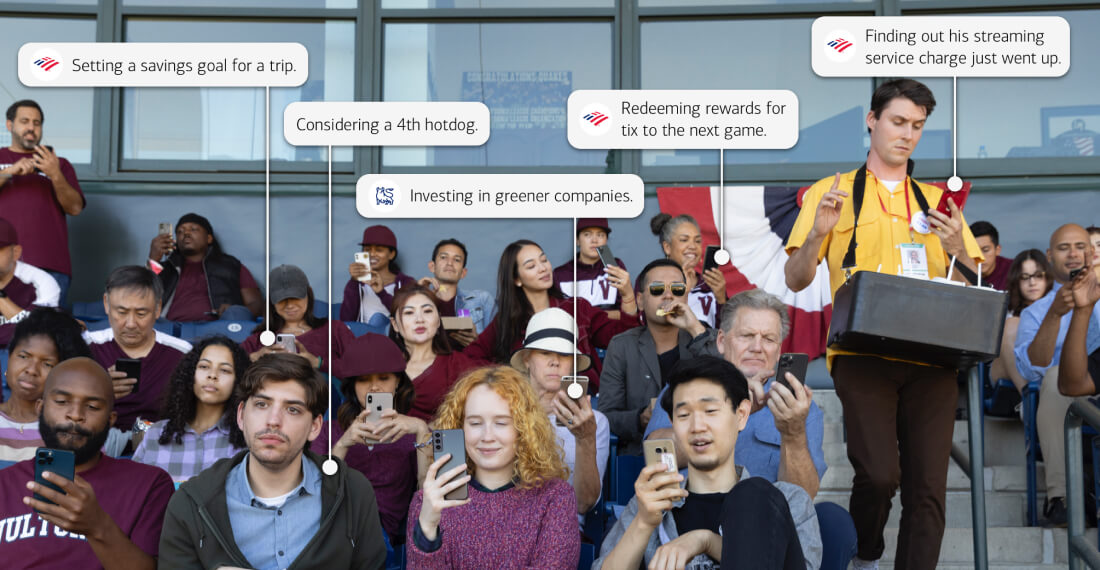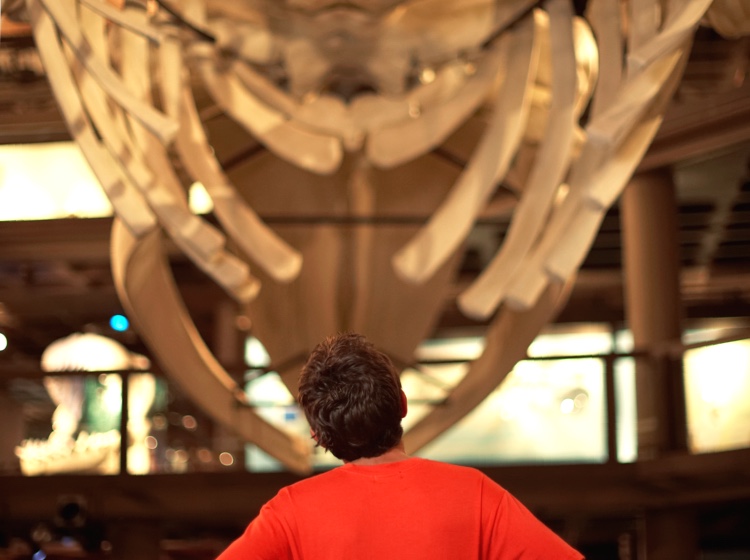 Enjoy local culture for free
See some of the best museums in your area with our Museums on Us® program. You'll receive free general admission during the first full weekend of every month with your active Bank of America, Merrill, or Bank of America Private Bank (U.S. Trust) credit or debit card and photo ID.
* Donations in each market reflect $100 per employee who has recorded their booster and an additional company contribution. Vaccination boosters and vaccination reporting are voluntary.