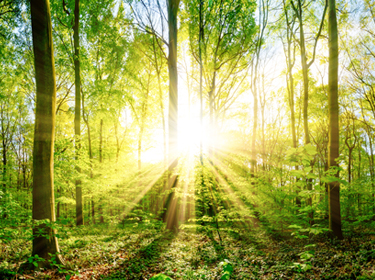 Creating a healthier and more equitable future for all will take the combined efforts of nonprofits, governments and the private sector. Bank of America is marshalling its global resources to help.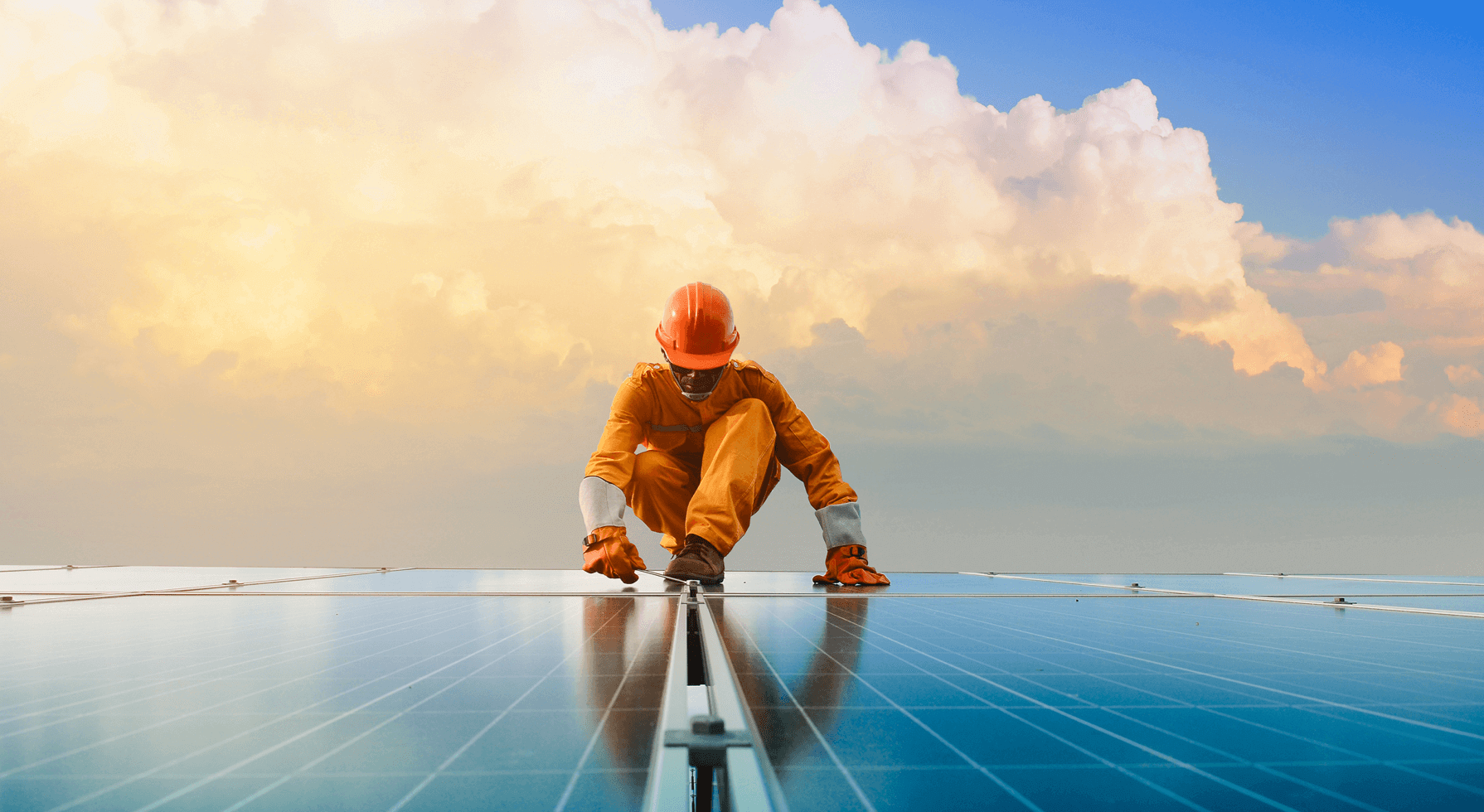 A healthier, more inclusive future
From providing clean water to an estimated 80 million people who lack it, to addressing critical social issues such as affordable housing and healthcare, the world's greatest challenges are daunting. At the same time, overcoming them has never been more attainable. Through the United Nations' Sustainable Development Goals (SDGs), global leaders have created a roadmap to make and measure progress on today's most urgent environmental and social issues.
Bank of America is committed to helping lead this transition. As part of our support for the United Nations Sustainable Development Goals (SDGs), we develop innovative investments that put global capital to work on critical environmental problems.  We do this by supporting prosperity in the communities we serve, and by being a more sustainable company in everything we do to ensure a better and more sustainable future for all.
The two main pillars of our business are:
Environmental Transition
Addressing climate change and promoting the circular economy, including solutions for renewable energy, energy efficiency, clean transportation, water & sanitation, sustainable agriculture, and carbon capture & sequestration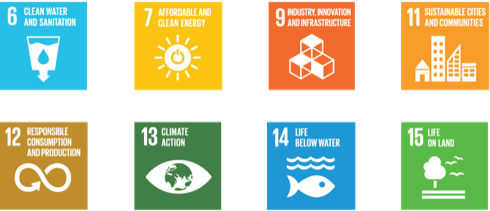 Inclusive Development
Advancing community development, affordable housing, healthcare, education, financial and digital inclusion, access to basic services, racial and gender equality, and promoting environmental justice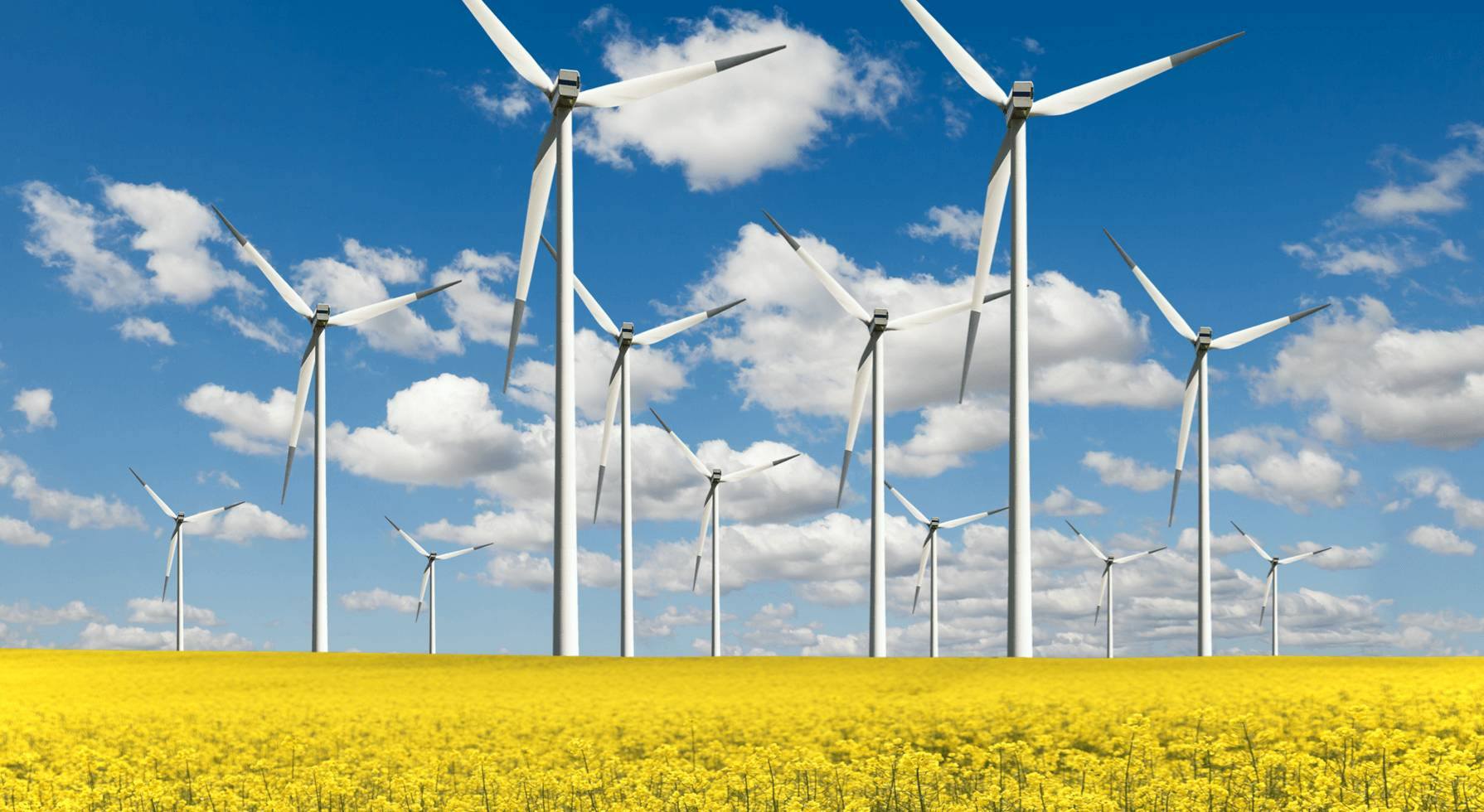 Environmental Transition
There is trillions of dollars in capital that can be innovatively used in investments targeting environmental needs--while generating a return for investors. Global financial institutions are uniquely positioned to facilitate investment, both by deploying their own capital and by attracting capital from investors around the world. Bank of America has committed $1 trillion in low-carbon, sustainable business initiatives through 2030 as part of its Environmental Business Initiative. This commitment advances an environmental transition across sectors to solutions in energy efficiency, renewable energy, sustainable transportation, resource efficiency, sustainable water and agriculture as well as improved forestry and pollution control measures. And we're using our investment and consulting expertise to develop innovative approaches to address the SDGs at a global scale.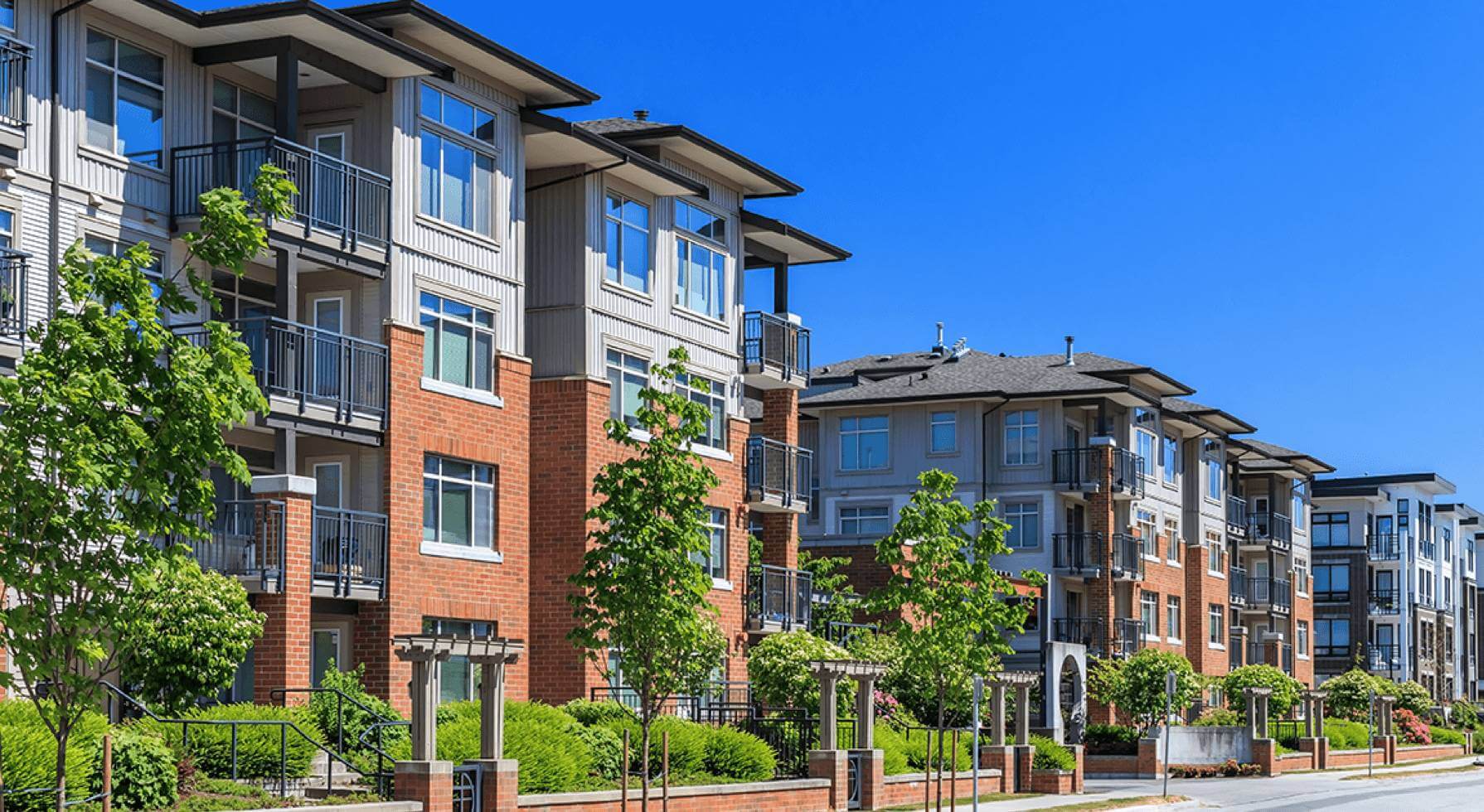 Inclusive Development
Challenges such as affordable housing and access to education are global in nature, but their affects are felt in local communities by neighbors, peers and coworkers — which is why for businesses to be successful, the communities they serve need be successful. To help ensure success for all, additional resources are needed to advance racial equality and economic opportunity. Bank of America is innovating ways to amplify investment in local communities as well as programs to build job skills, professional training and career pathways. We've issued $13.85 billion in sustainability and equality bonds, focused on: jobs initiatives in Black and Hispanic-Latino Communities, increased access to healthcare in underserved and minority communities, investments in Minority Deposit Institutions, and deploying capital to minority entrepreneurs, business and funds. In addition to being one of the largest affordable housing investors and lenders in the U.S., we are proud to be the largest private sector lender to Community Development Financial Institutions.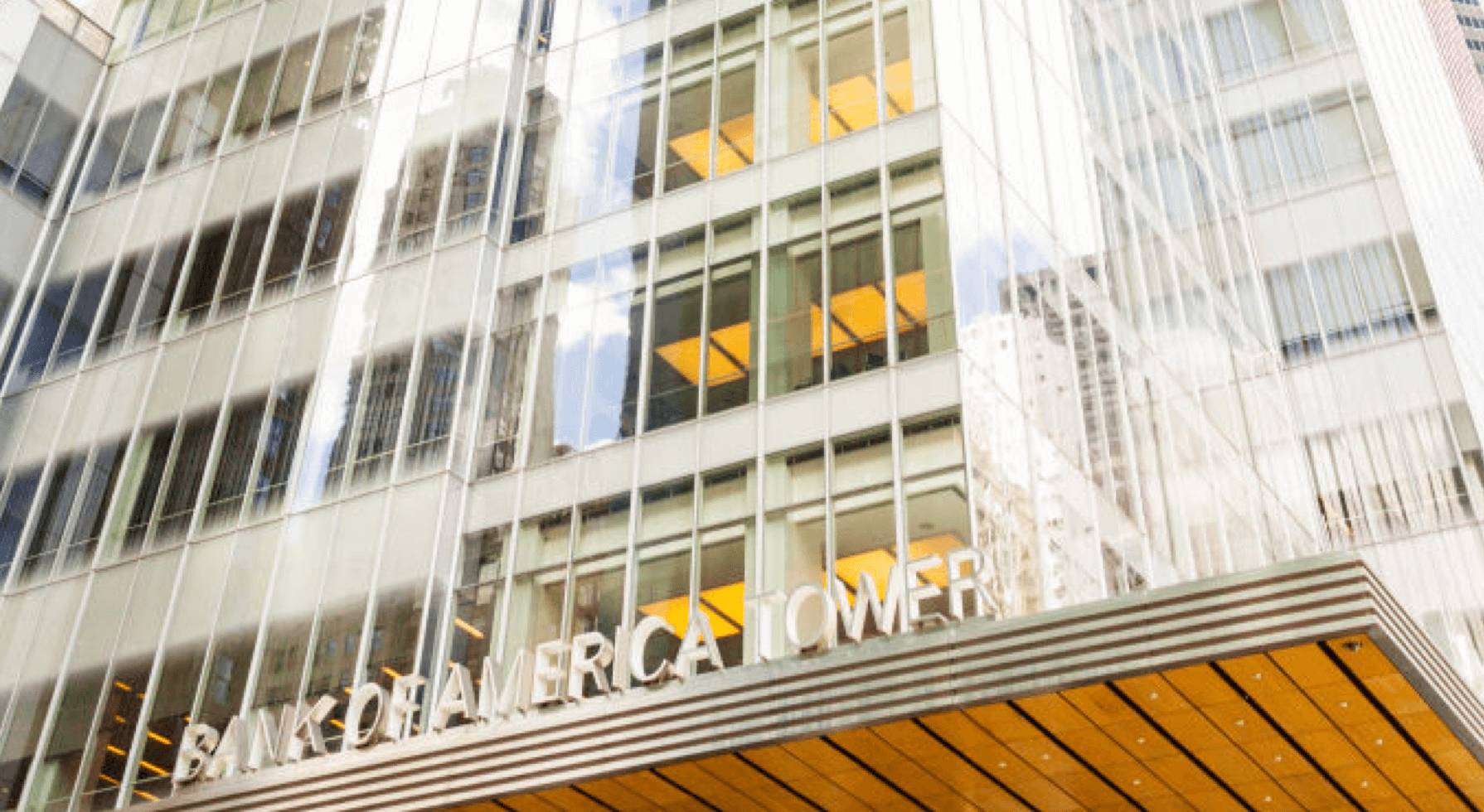 Services and Expertise
Bank of America's commitment to providing the capital needed to address global scale environmental and social challenges is not new. Since 2007, we have mobilized more than $350 billion in capital for environmental finance, and, with an eye toward the future, have committed $1.5 trillion through 2030 to low carbon, sustainable business activities such as electric vehicles, renewable energy, fuel cell technologies and more. Our expertise and leadership have helped clients to finance and implement the adoption of new technologies, strategies and processes, such as Leadership in Energy and Environmental Design (LEED®) and Energy Star® certified building construction, solar and wind power generation, electric vehicles, charging infrastructure, and resource efficient agriculture. And we are committed to helping our clients realize the opportunities a more sustainable world presents through innovative financing, investing, capital markets, M&A, tax equity and more.
Delivering On Our Purpose
Exhibit Item 1 of 8
$1.5 trillion
in sustainable finance commitments by 2030 of which $1T is committed for climate solutions as part of BofA's environmental business initiative
Exhibit Item 2 of 8
$13.85 billion
Since 2013 Bank of America has issued ten corporate green, social and sustainability bonds, making it a top issuer of green, social and sustainability bonds
Exhibit Item 3 of 8
Bank of America's ESG-themed Issuance Framework is advancing environmental transition and social inclusive development – guided by the United Nations Sustainable Development Goals – by focusing on a just transition with meaningful progress towards equality
Exhibit Item 4 of 8
Top underwriter in global ESG capital markets - green bonds, social bonds, sustainability bonds and sustainability linked bonds/loans

Exhibit Item 5 of 8
Top renewable energy investor and lender in the U.S. – BofA's tax equity investments have contributed to the development of ~17% (33GW) of total installed renewable wind and solar energy capacity in the U.S.

Exhibit Item 6 of 8
Leader in carbon neutrality and net zero transition solutions - financing, investing, capital markets and M&A services that help drive the transition to a low carbon economy globally
Exhibit Item 7 of 8
First bank to establish an environmental business initiative