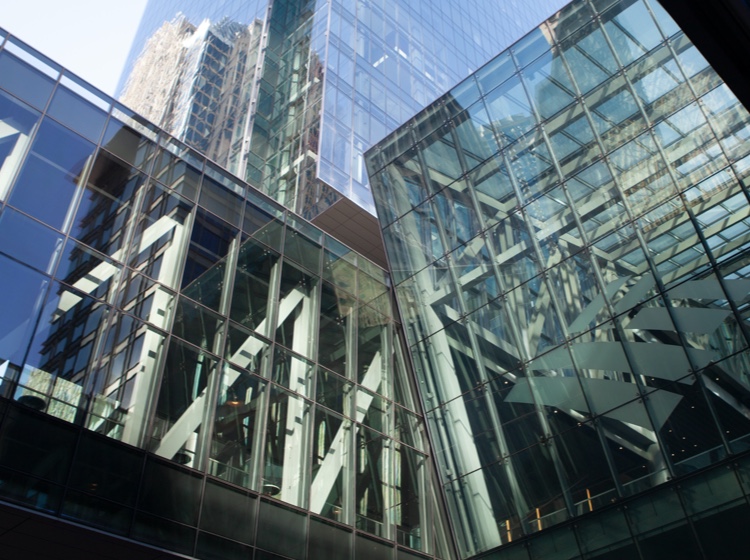 Our company
"What would you like the power to do?"
At Bank of America, we ask this question every day of all those we serve. It is at the core of how we live our values, deliver our purpose and achieve responsible growth. By asking this question, we continue to learn what matters most to our clients, our employees and our shareholders. It helps us start a conversation centered on our commitment to use our capabilities to help those we serve be successful. Because we recognize that we can only be successful when the individuals, companies, communities and employees we serve are able to reach their vision of success.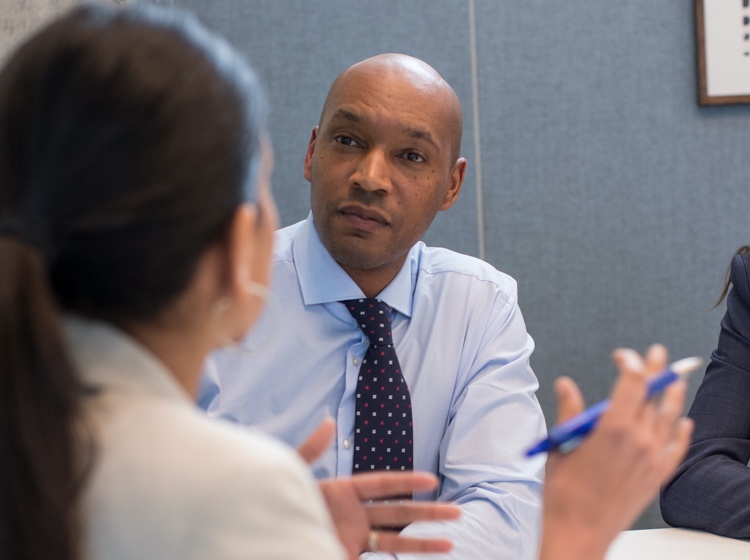 Responsible growth
We are delivering on our purpose to help make financial lives better through our focus on responsible growth.
Our commitment to responsible growth is resolute, and has four tenets:
We have to grow — no excuses.
We have to be client focused.
We have to grow within our risk framework.
And, our growth must be sustainable, which has three elements: driving operational excellence, being a great place to work for our teammates and sharing our success with our communities.
By driving responsible growth, we deliver returns to our clients and shareholders and help address society's biggest challenges.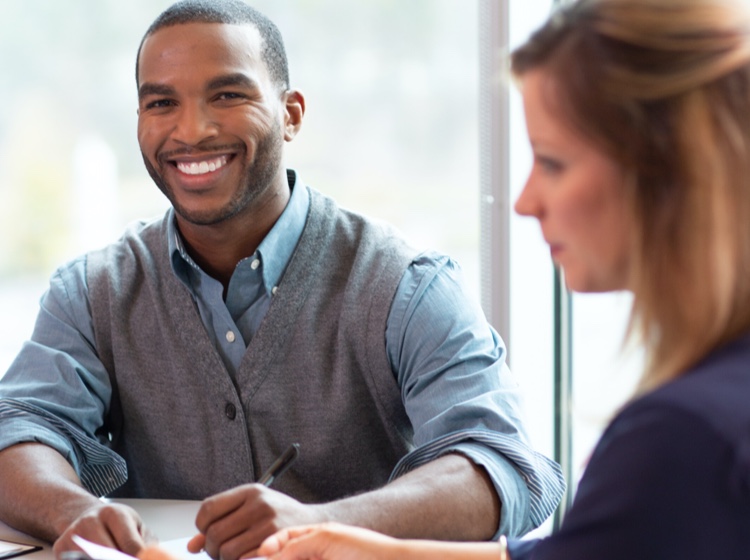 Business practices
Part of driving responsible growth is maintaining strong guidelines for business practices and professional and personal conduct that all employees, and anyone who acts on our behalf, are expected to adopt and uphold. This translates into the actions we take as we engage with customers, clients, shareholders, suppliers and each other.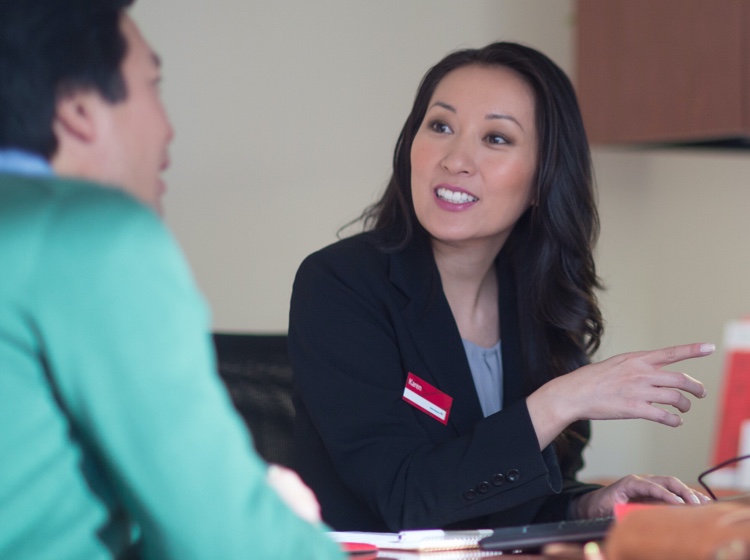 What we offer
Bank of America is one of the world's leading financial institutions, serving individuals, small- and middle-market businesses, large corporations, and governments with a full range of banking, investment management and other financial and risk management products and services.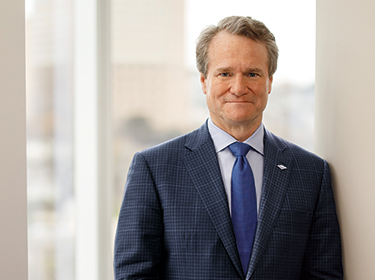 Leadership
Our management team leads our company's work to drive responsible growth and deliver for our clients, communities and shareholders. It is comprised of leaders for each area of our organization, the heads of our eight lines of business, and key leadership roles for our international and institutional client base.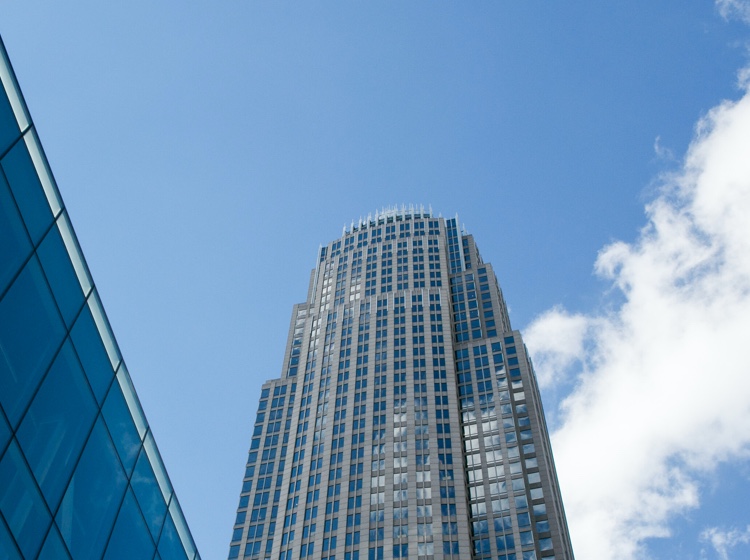 History
The oldest parts of our company extend back 240 years. Since that time, we've come together from many sources to become what we are today: A company united in our purpose to help make financial lives better through the power of every connection.
Our story is all about the impact clients and communities can have and the progress they can make. And we are here to serve them, and to help them do it. This starts with a single idea for our company, across all of our businesses based on a simple question that has been core to our legacy of capabilities and service for 240 years: "What would you like the power to do?"