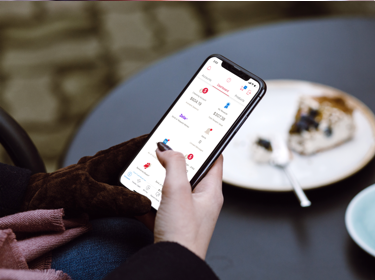 Start with the basics
Whether you're managing money for yourself, your family or a small business, we've got you covered with a variety of checking and savings accounts and credit cards. Our digital tools allow you to track spending and pay bills anytime, anywhere. And our personal finance resources can help you plan for what's next.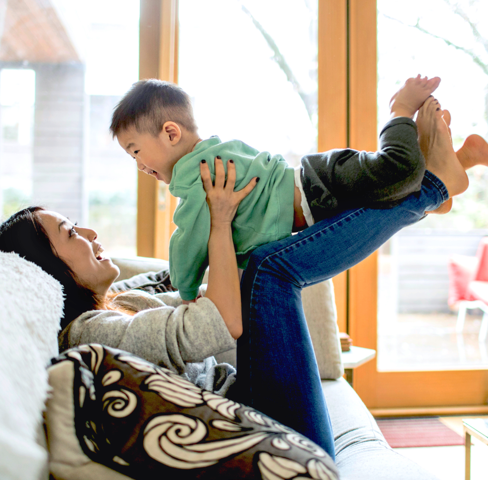 Prepare for life's milestones
Now it's time to consider your goals — buying a house, saving for college, setting aside money for retirement. Financial solutions from Bank of America and Merrill, as well as one-on-one guidance, can ease the way. And when you are enrolled in our Preferred Rewards program, as your balances grow you may qualify for benefits, such as a discount on a home loan. The more you do, the more rewarding it gets.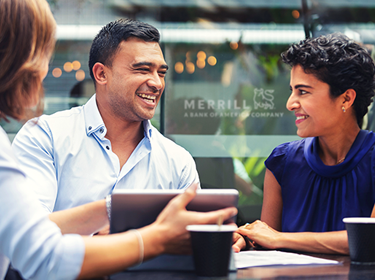 Invest with Merrill
In a good financial place and ready to take it to the next level? Whatever your goals, Merrill offers a variety of ways to invest to help you get there.
For clients with substantial wealth, Bank of America Private Bank has teams experienced in specific wealth management strategies.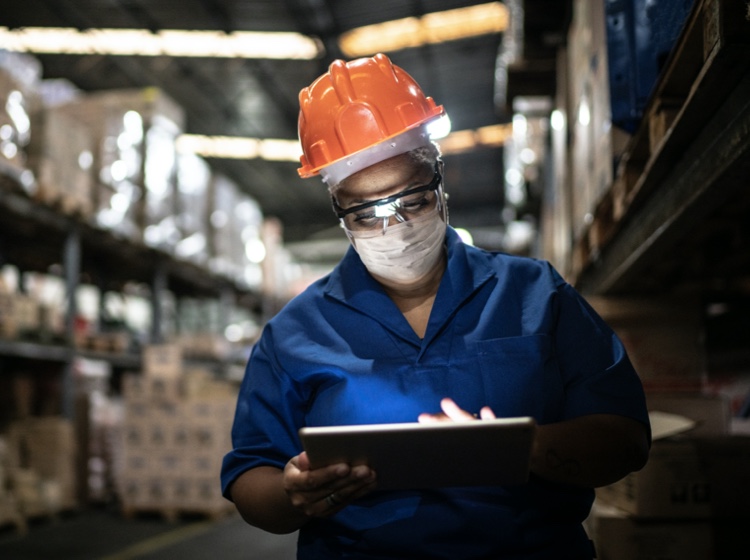 Put our business solutions to work
Powered by industry-leading technology and expert advisors, we help companies navigate challenges and opportunities. Our local branches serve the day-to-day needs of small and mid-sized businesses, while our global arm covers corporate banking and markets worldwide. And our holistic approach means clients have access to leading-edge research, employee benefit plans, a host of transaction services and wholesale credit.
No matter your size, our solutions are tailored to your company: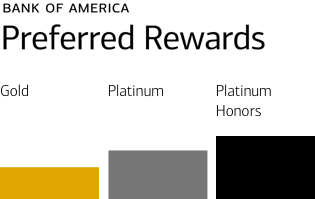 Earn exclusive benefits with Preferred Rewards
Designed around the ways you save, spend and borrow with Bank of America and invest with Merrill, the Preferred Rewards program offers benefits and price discounts on everyday banking. Members enjoy program benefits such as credit card rewards bonuses, discounts on home and auto loans, waivers on monthly account maintenance fees and more.
What can we help you with today?
Whether you have everyday financial needs or more complex ones, our experienced specialists can help. Make an appointment to talk with us.