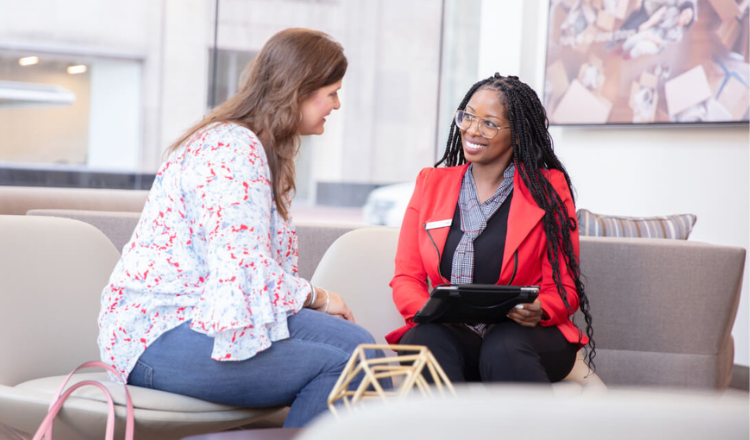 We learn what matters most by asking you one simple question: What would you like the power to do?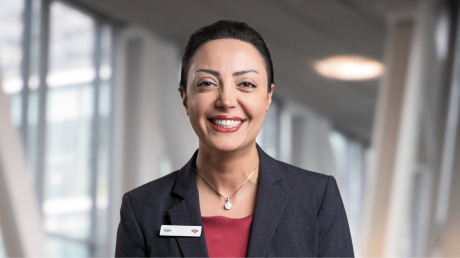 "I love what I do. I see myself as a professional helper."
Kate A., Relationship Banker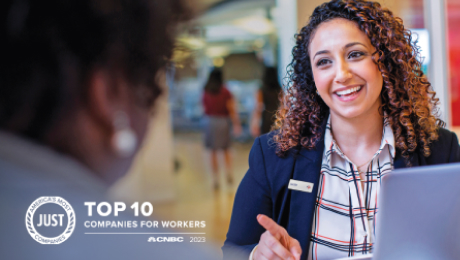 Going above & beyond for our teammates
See why we're #1 on JUST Capital's Top Companies for Workers list.**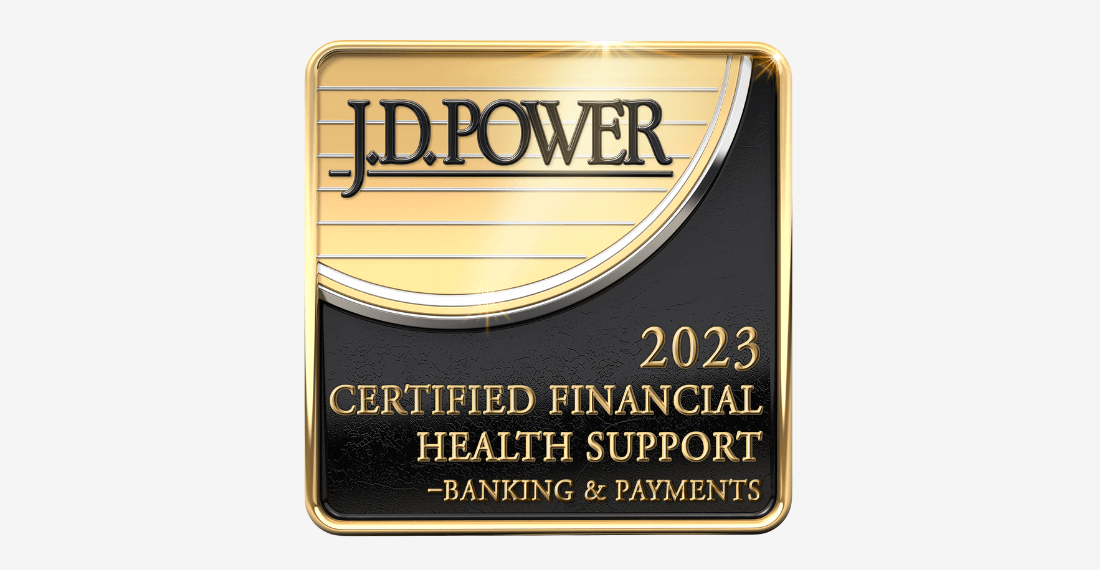 Helping millions of people achieve their financial goals
For two years in a row, J.D. Power has certified Bank of America for Outstanding Customer Satisfaction with Financial Health Support – Banking & Payments. ***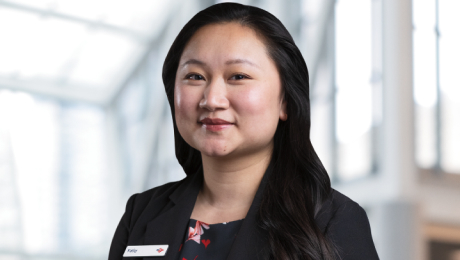 "It's all about listening, asking what's important, and offering the right solutions."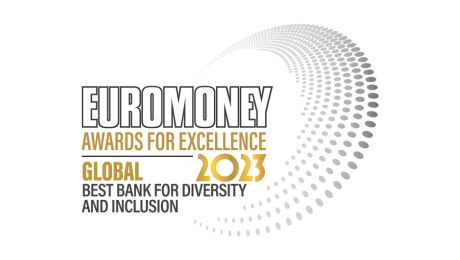 Delivering on our clients' ever-changing needs
Euromoney Magazine has named Bank of America the world's best bank for diversity and inclusion 2023.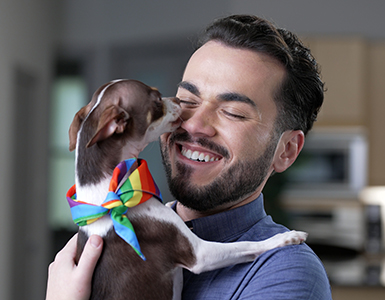 Pursuing and enabling the dreams of entrepreneurs
Entrepreneurs enhance the character of cities and towns across our country. Take the founder behind Isla Veterinary Boutique Hospital. Dr. Josh Sanabria started his own veterinary hospital in Dallas, Texas – and we've supported his endeavors from day one.
Owner Josh is just one of the three million small business owners that we work with every year, helping them realize their potential.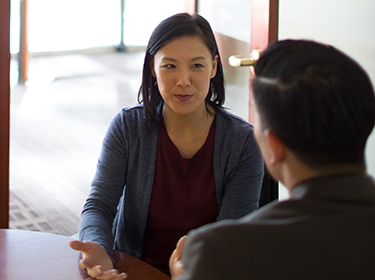 Valuing all of our differences
At Bank of America, we're committed to cultivating a diverse and inclusive workplace and focusing on partnerships that drive change and address critical challenges facing our communities. Creating an inclusive environment starts at the top and extends to all of our company. Our Board, its committees and our CEO play a key role in the oversight of our culture, holding management accountable for ethical and professional conduct and a commitment to being a diverse and inclusive workplace.