Environmental sustainability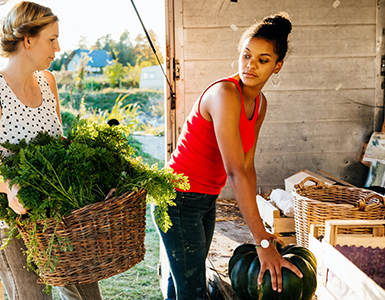 From families creating better lives to communities and coalitions promoting the greater good, we support all kinds of efforts to build a brighter future.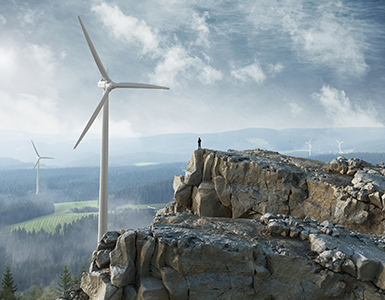 How net-zero carbon emissions can be achieved by 2050.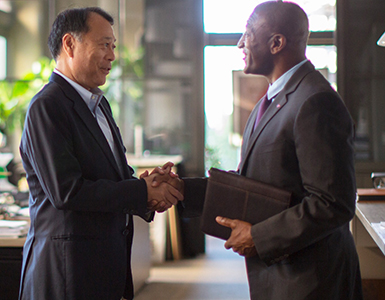 We are dedicated to doing business with suppliers that respect ethics, human rights, diversity and inclusion, and the environment.
More results for Environmental sustainability
All results for Environmental sustainability