Environmental sustainability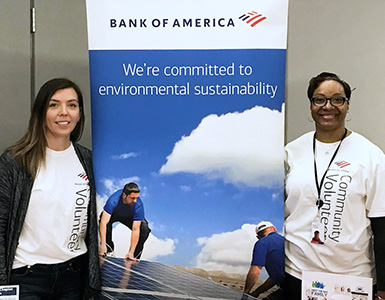 2020 marked the 10 year anniversary of the My Environment® employee program, which connects Bank of America teammates across the globe who share a passion to become better environmental stewards.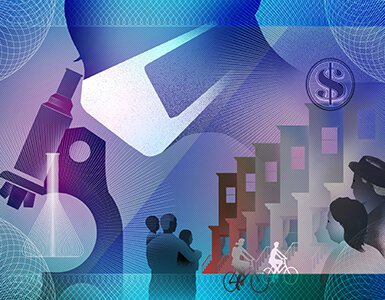 These innovative investments take aim at the world's most pressing issues.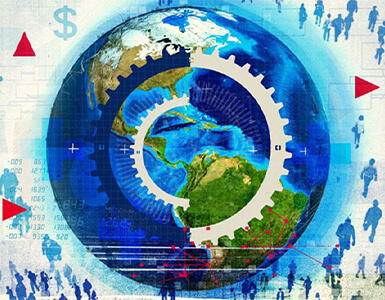 Learn about the new ways capitalism is being used to solve society's biggest challenges.
More results for Environmental sustainability
All results for Environmental sustainability