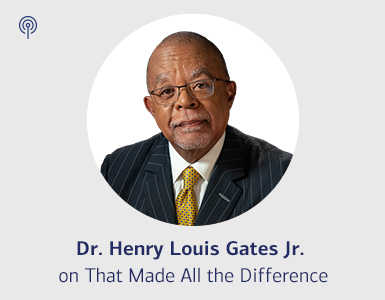 On this episode of our original podcast, Harvard University professor Henry Louis Gates Jr. discusses his passion for history, finding his genealogical roots and chronicling the African-American experience—past and present.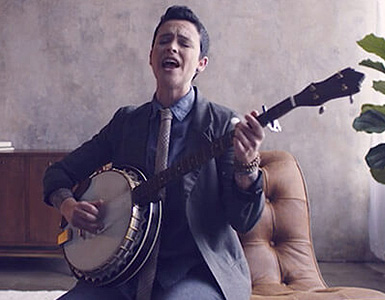 Country music's diverse history and unique storytelling potential gives everyone, from every walk of life, the power to share their story through song.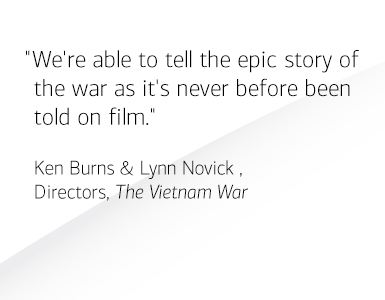 Learn more about The Vietnam War in this letter from Ken Burns and Lynn Novick.
More results for Arts & culture
All results for Arts & culture