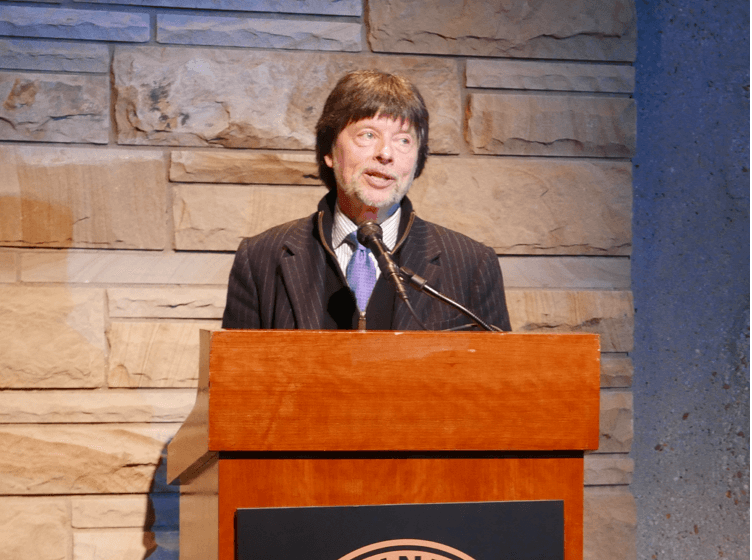 Exploring our history with Ken Burns
We support the arts in many different forms as part of our commitment to helping economies thrive and to connecting cultures. Our partnership with Ken Burns is rooted in our shared vision to make history a riveting narrative that resonates with the general public and with students in classrooms around the country.
Explore some of the films from Ken Burns: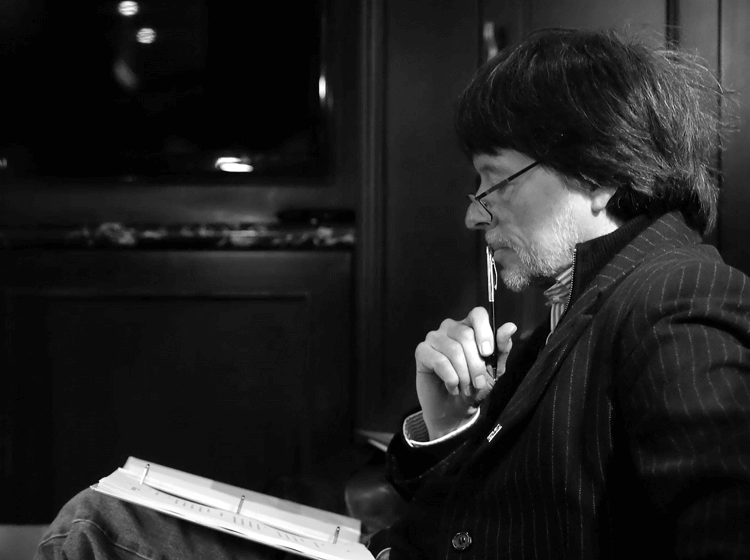 A legacy of storytelling
Since 2007, we have proudly sponsored the work of Ken Burns and Florentine Films, which blend education and art to create in-depth stories that enlighten people around the world. We've proudly supported films like Muhammad Ali, Hemingway, Country Music, and The Vietnam War, as well as Jackie Robinson, The Roosevelts, The Address, The Dust Bowl, Prohibition, The Civil War, The Tenth Inning, The National Parks and The War.
Throughout each film, timeless human truths emerge, providing a perspective on our past that helps us better understand our present and move forward.
Film trailers in partnership with Ken Burns and Florentine Films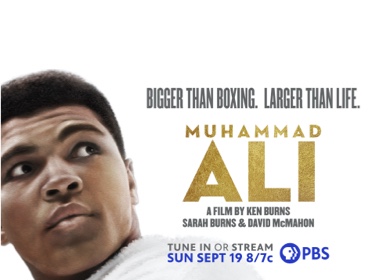 Muhammad Ali: Bigger than Boxing. Larger than Life.
Muhammad Ali, a four-part documentary directed by acclaimed filmmakers Ken Burns, Sarah Burns and David McMahon, follows the life of one of the most consequential men of the 20th century. It introduces us to all of Ali's complexities as a three-time heavyweight boxing champion, high-profile figure of racial pride for Black/African Americans, a Muslim who refused to be drafted into the Vietnam War, and an advocate for Parkinson's Disease awareness and research.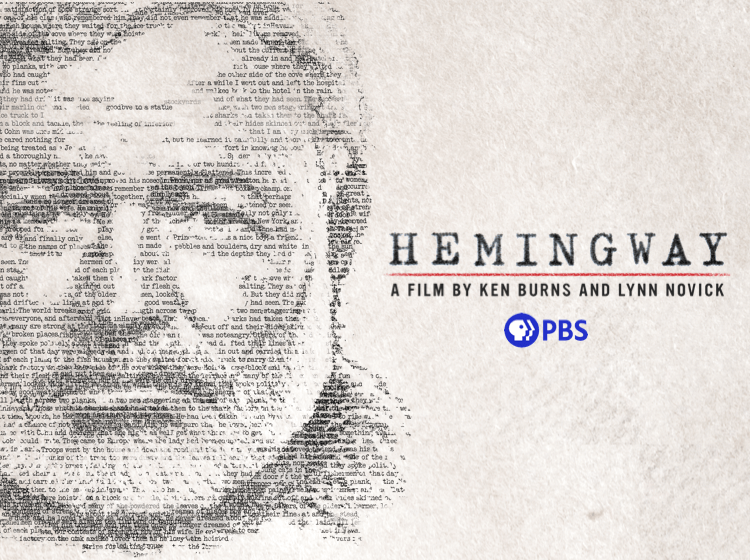 Ernest Hemingway: His life and work
Hemingway, a film directed by Ken Burns and Lynn Novick and produced by Sarah Botstein, helps us understand a complicated 20th century author. Using interviews with scholars and family members along with his own words, the documentary explores the complexities of this legendary American writer.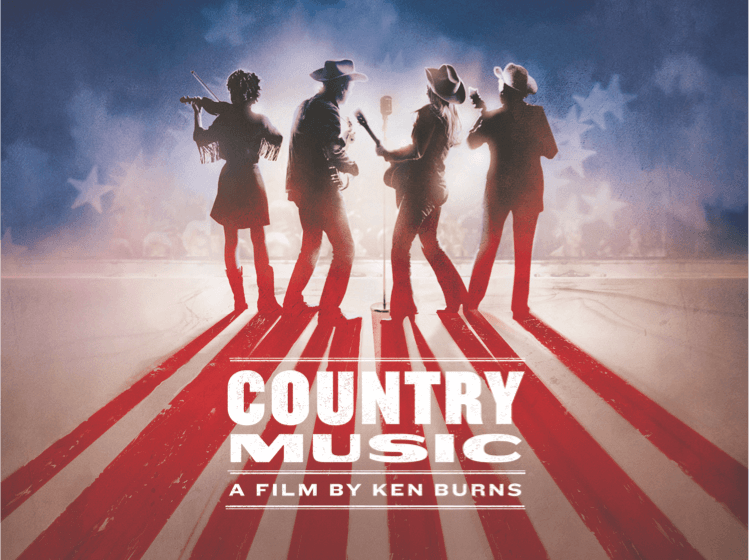 The soul of country music
Ken Burns's series, Country Music, explores the history of this uniquely American art form — from its roots over the course of the 20th century through its emergence to become "America's music." From strong women to songs of heartache and joy, the film series tells unforgettable stories and demonstrates how music can unite and inspire.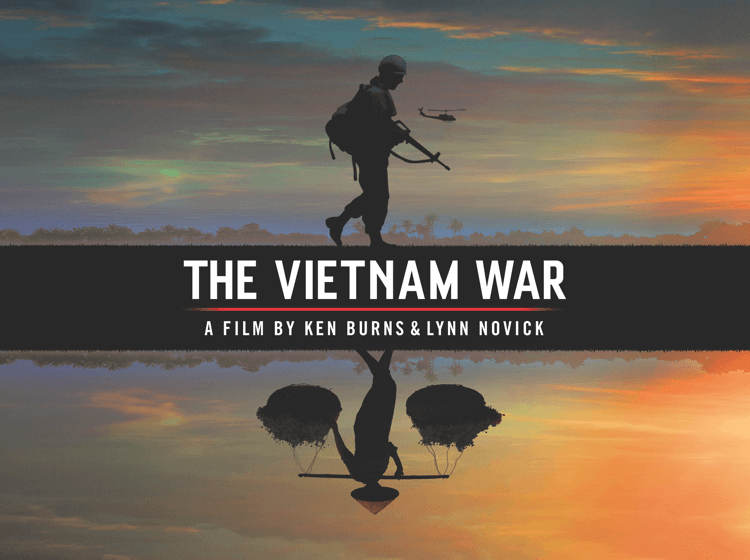 Lessons from the Vietnam War
Ten years in the making, this ten-part, 18-hour documentary series offers an unprecedented view of the Vietnam War that helps foster different perspectives and civil discourse around one of the most divisive, controversial, consequential and misunderstood events in our history. Because hearing from the various sides of important issues furthers progress, equality and a more connected society, the series includes perspectives and testimonies from about 80 witnesses, who collectively represent all sides of the conflict — soldiers, civilians and protestors from America, North Vietnam and South Vietnam.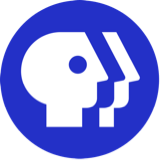 Ken Burns on PBS
For more than three decades, Ken Burns and his collaborators have produced some of the most critically acclaimed and most-watched documentaries on public television.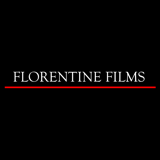 Ken Burns & Florentine Films
Learn about upcoming films, the filmmakers, and more.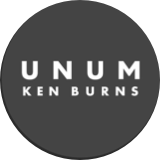 Explore Ken Burns's UNUM
View highlights from the Florentine Films' library of work, which advances a more complete understanding of American history.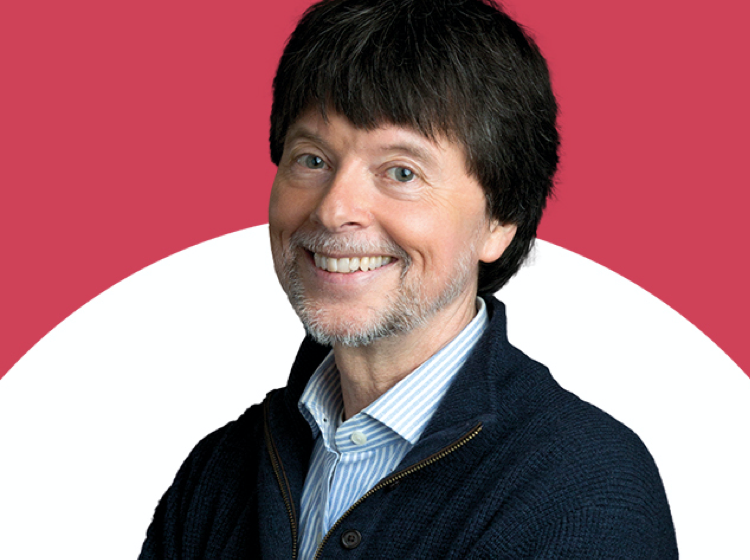 Hear from the filmmaker
Ken Burns joined host Alicia Burke for two episodes of the original podcast That Made All the Difference. Hear him discuss the emotional inspiration for his life in film and turning this moment in history into meaningful change.