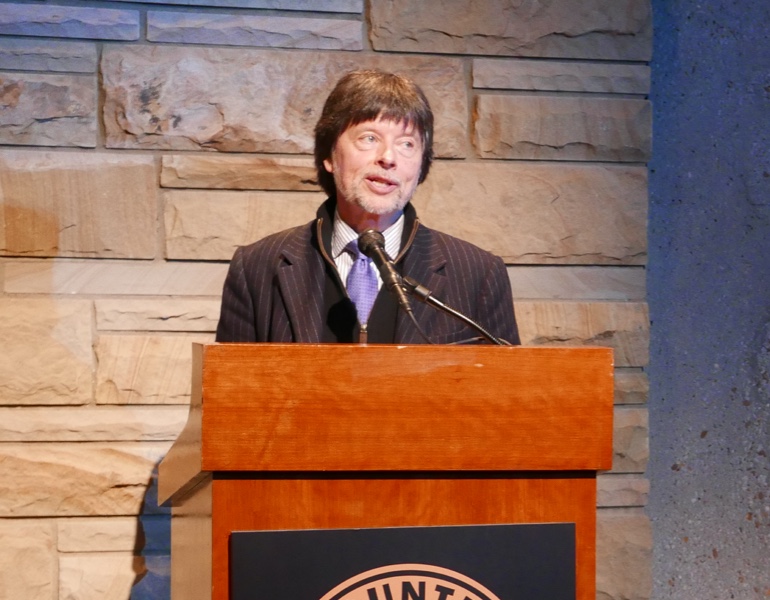 We share Ken Burns's vision to make U.S. history into a riveting narrative, not just homework, and create a lasting impact with the general public and in classrooms around the country.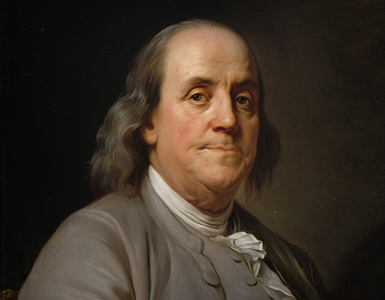 Explore the revolutionary life of one of the 18th century's most consequential figures. Made with support from Bank of America.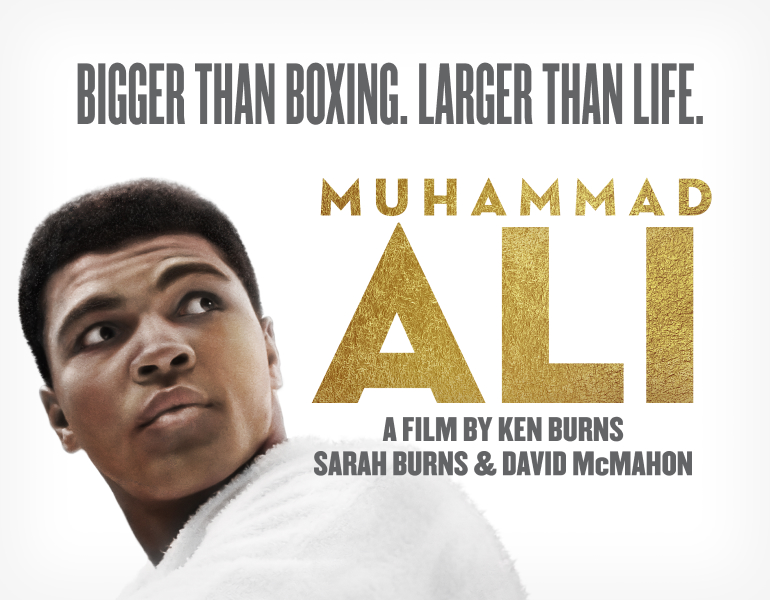 Muhammad Ali, a documentary directed by Ken Burns, Sarah Burns and David McMahon, follows the life of one of the most consequential men of the 20th century.
More results for Ken Burns
All results for Ken Burns
Hemingway, a film directed by Ken Burns and Lynn Novick, helps us understand a complicated 20th century author.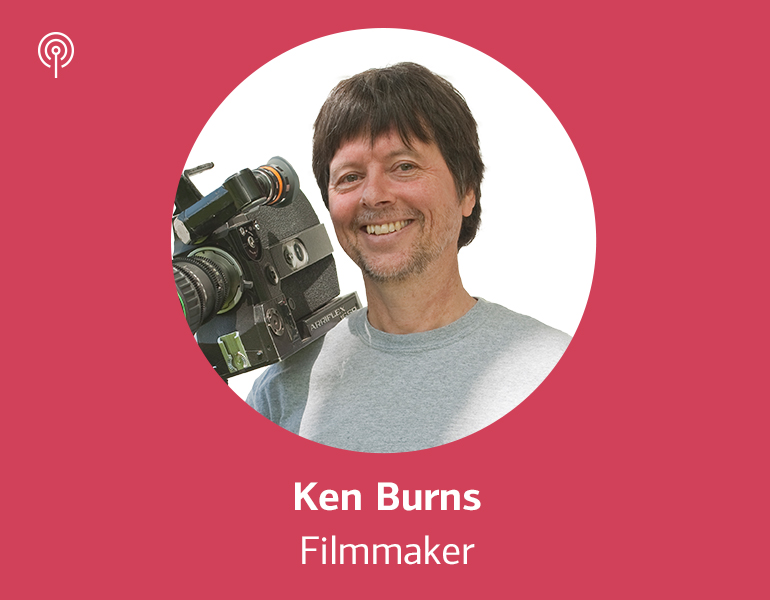 Documentary filmmaker Ken Burns reveals the moments that inspired him to make an impact.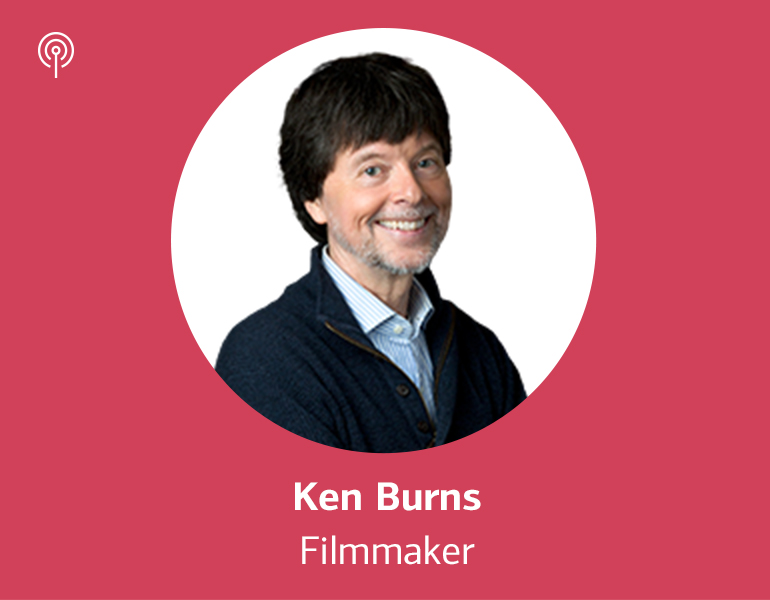 Hear Ken Burns talk about turning this moment in history into meaningful change.