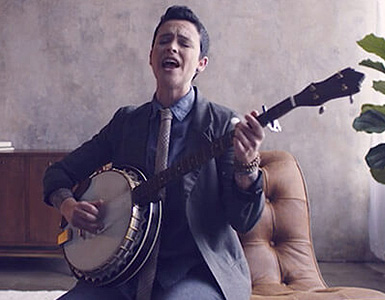 Country music's diverse history and unique storytelling potential gives everyone, from every walk of life, the power to share their story through song.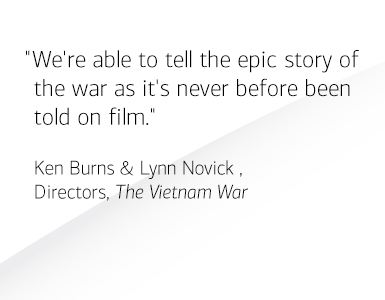 Learn more about The Vietnam War in this letter from Ken Burns and Lynn Novick.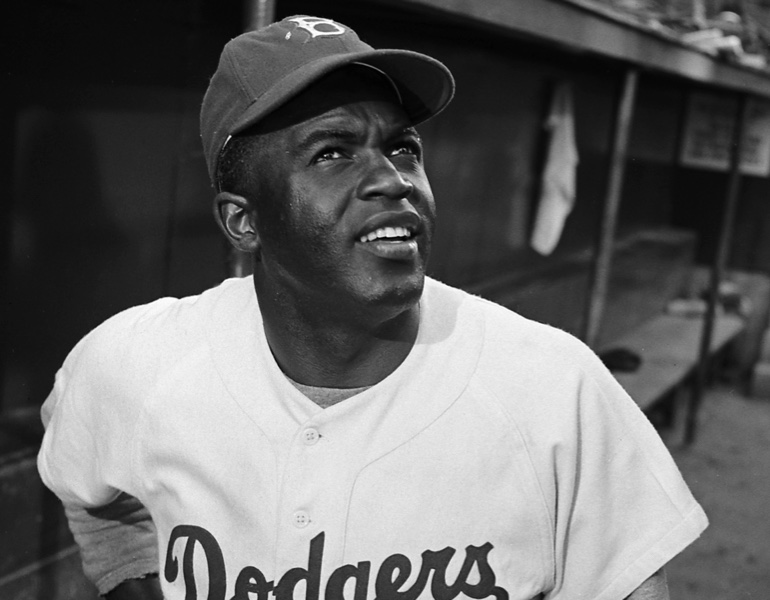 When Brooklyn Dodgers' General Manager Branch Rickey went looking for a Negro League ballplayer to cross baseball's decades-old color line, he was not shopping merely for athletic ability, the historian John Thorn told us, he was shopping for character. Jack Roosevelt Robinson, a twenty-six-year-old shortstop for the Kansas City Monarchs, had more than most.
More results for Ken Burns
All results for Ken Burns