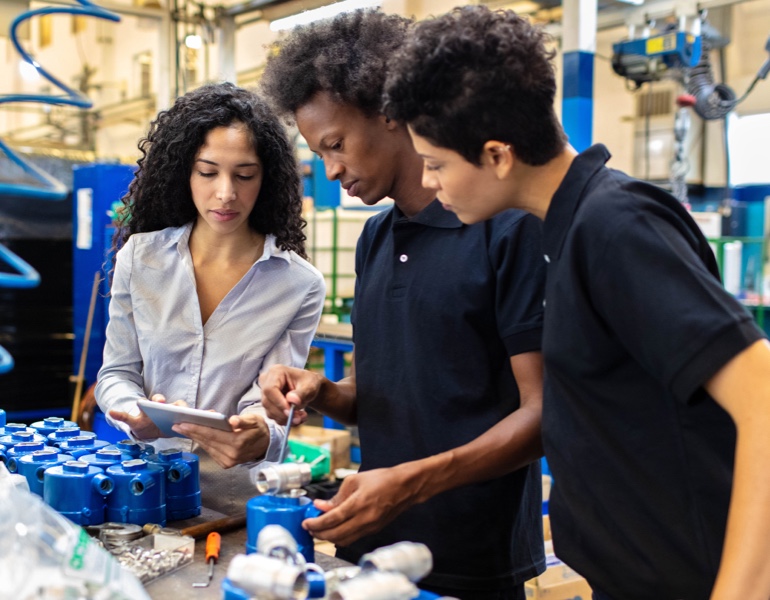 At Bank of America, we're committed to addressing the root causes of inequality through a company-wide commitment to advancing economic opportunity across diverse communities.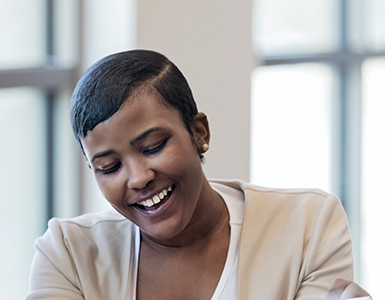 Our responsible business practices have a direct, positive impact on two areas critical to our growth: Our strength and stability as a global financial institution; Our capacity to meet the financial needs of our clients in all phases of their lives.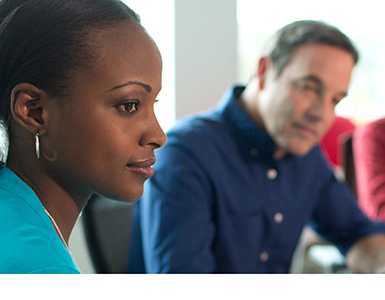 See how we're bringing our approach to responsible growth to life.
More results for Responsible growth
All results for Responsible growth