Delivering responsible growth through eight lines of business
Through our eight lines of business, we support people, institutions and companies of every size and every phase of life or business they're in.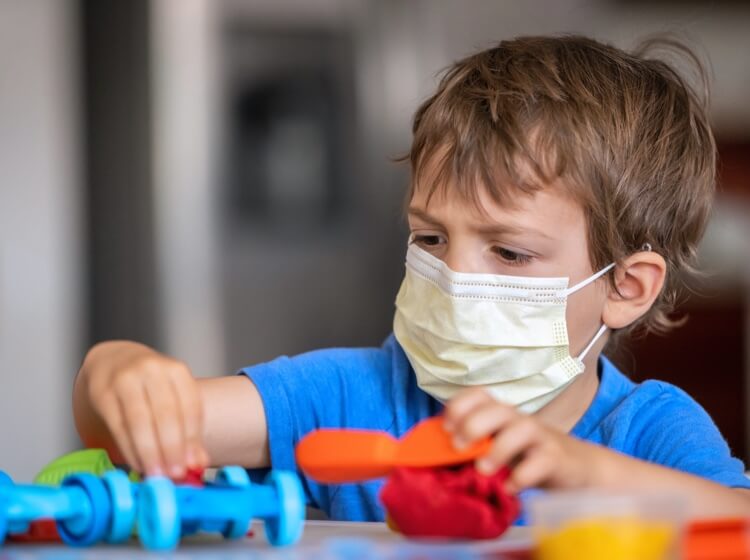 Invested in small business success
When the health crisis caused stay at home orders in DeKalb County, families had a greater need for Scottdale Early Learning Center's child-care and education services. We helped them secure a PPP loan to keep assisting local families and small businesses during a critical time.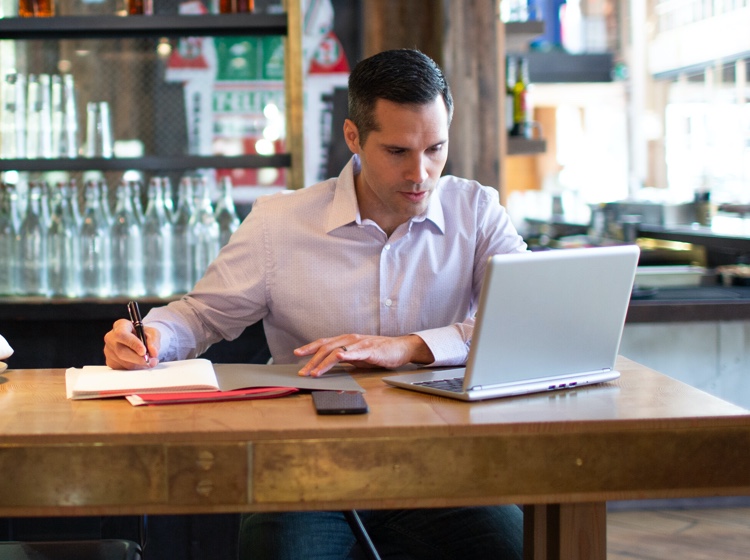 For people
Retail serves U.S. consumers with a suite of innovative products and services through award-winning digital banking capabilities and an unmatched retail banking network. We offer a personalized and seamlessly integrated high-tech and high-touch experience across all our channels, our innovative products and solutions reward client loyalty, and our award-winning digital banking platform brings never-before-possible convenience to banking.
Preferred provides a personalized and seamlessly integrated high-touch and high-tech service experience for U.S. banking and investing clients with up to $250,000 in assets, as well as cash management, lending and investment solutions for entrepreneurs and small businesses with revenues of up to $5 million. Consumer Investments represents the investment offering for Mass Affluent/Affluent clients delivered through Merrill Edge® Self-Directed and Merrill Guided Investing, both digitally and through our national network of Financial Solutions Advisors. By offering this deeper level of service, we form relationships to help our most valued clients with their specialized needs.
Merrill Lynch Wealth Management serves clients across the wealth spectrum from those with $250,000 of investable assets to the ultra-high net worth. Though we have grown to manage trillions of dollars in total balances for our clients, our personal advisor relationships ensure we're helping each individual investor plan for and achieve their unique financial goals.

Bank of America Private Bank delivers complete investment and wealth management solutions to ultra-high net worth clients with over $3 million in investable assets. Through our highly personalized, team-based service, we offer clients the insights and guidance to help protect their wealth for generations to come.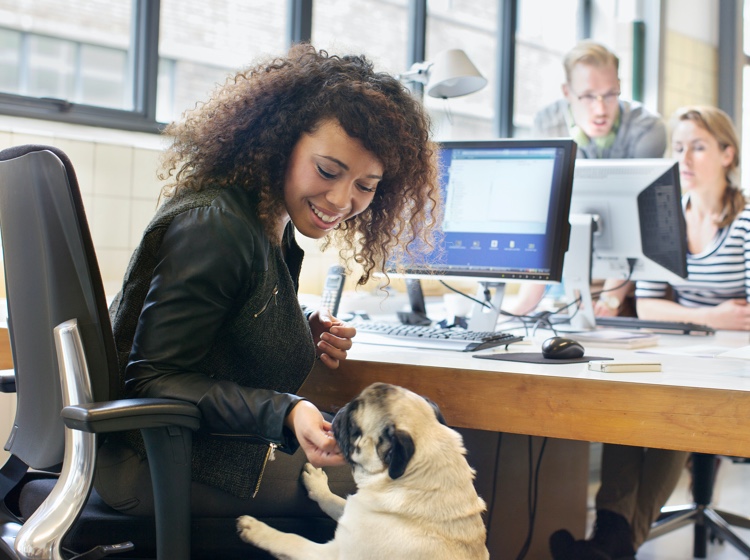 For companies
Business Banking offers strategic advice and integrated financial solutions to U.S. companies with annual revenues of $5 million to $50 million. By working in close partnership across the enterprise, our local teams empower clients to achieve their financial goals through each stage of the business owner journey.
Global Commercial Banking provides treasury, lending, leasing, investment banking, risk management and international subsidiary banking services to middle-market U.S. companies with revenues of $50 million to $2 billion across all major industries. GCB brings these clients the full capabilities of our company, paired with coverage by local relationship managers.
Global Corporate & Investment Banking serves our largest corporate clients (with over $2 billion in revenues) globally —including municipalities and government agencies —with treasury services, lending, leasing, advisory, and debt and equity underwriting solutions. With clients in 38 countries, we support the growth and success of some of the world's most valued organizations.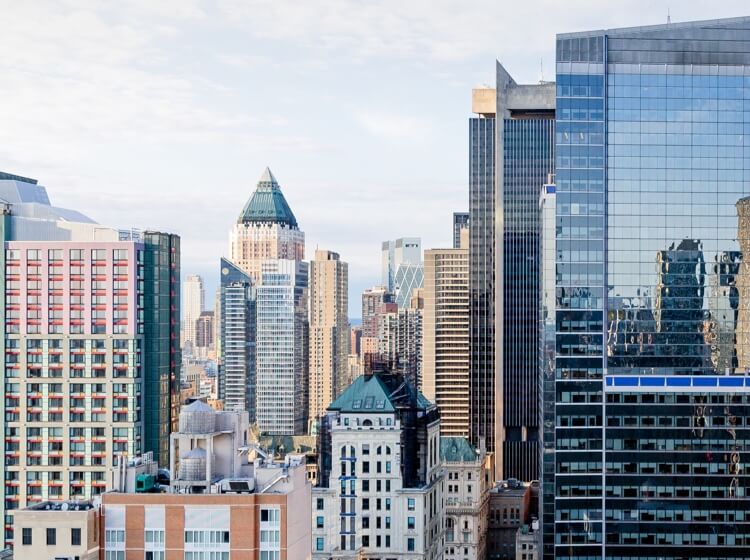 For institutions
Global Markets provides services across the world's debt, equity, commodity and foreign exchange markets. This includes liquidity, hedging strategies, industry-leading insights, analytics and competitive pricing to clients consisting of hedge funds, asset managers, pensions and other financial institutions. Our global influence fuels economies around the world by providing our wide range of clients with vital access to capital.