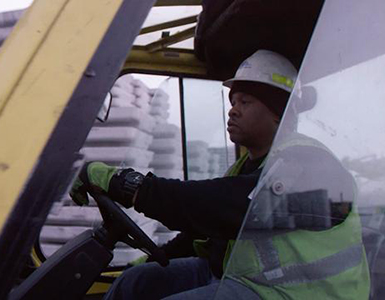 At Bank of America, we're guided by a common purpose to help make financial lives better. We drive responsible growth by focusing on our clients, managing risk well, and making sure our growth is sustainable.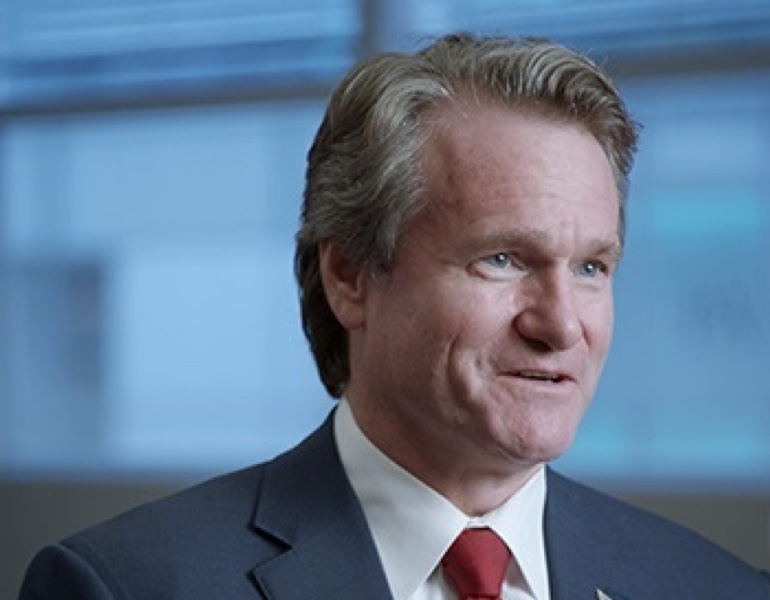 As CEO Brian Moynihan notes, Bank of America can only be as successful as the communities and world it serves.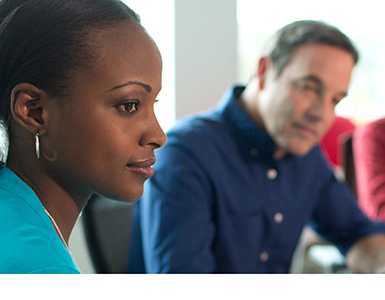 See how we're bringing our approach to responsible growth to life.
More results for Responsible growth
All results for Responsible growth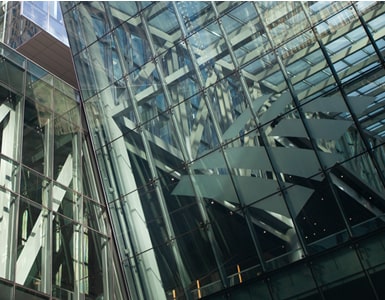 We're here to build meaningful connections that help make your financial life better.