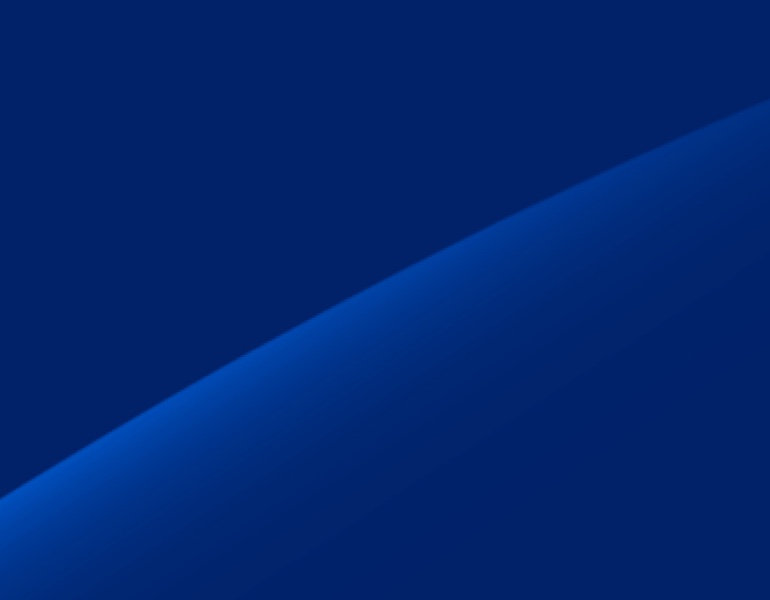 Our approach to materiality is guided by our commitment to Responsible Growth and doing so in a sustainable manner, which helps us deliver returns to our clients and shareholders and help address society's biggest challenges.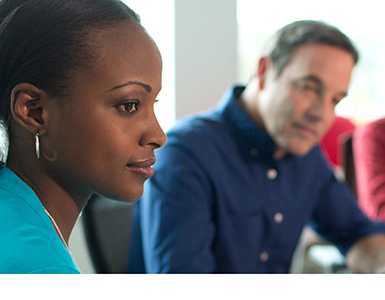 See how we're bringing our approach to responsible growth to life.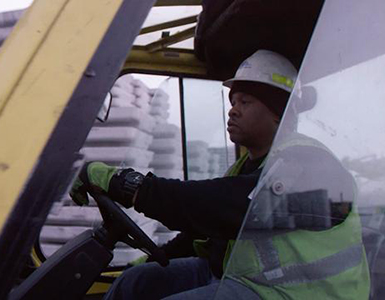 At Bank of America, we're guided by a common purpose to help make financial lives better. We drive responsible growth by focusing on our clients, managing risk well, and making sure our growth is sustainable.
More results for Responsible growth
All results for Responsible growth