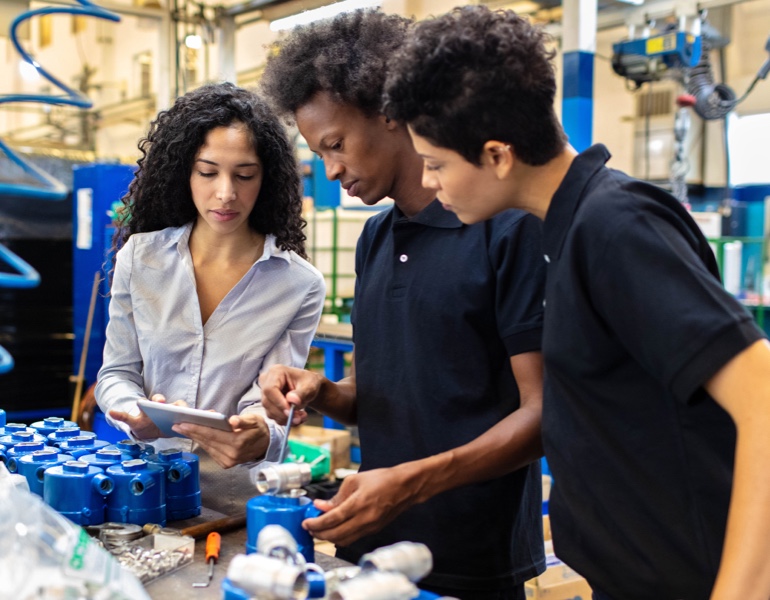 At Bank of America, we're committed to addressing the root causes of inequality through a company-wide commitment to advancing economic opportunity across diverse communities.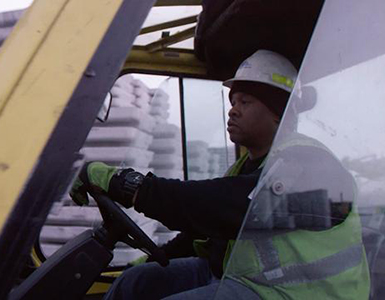 At Bank of America, we're guided by a common purpose to help make financial lives better. We drive responsible growth by focusing on our clients, managing risk well, and making sure our growth is sustainable.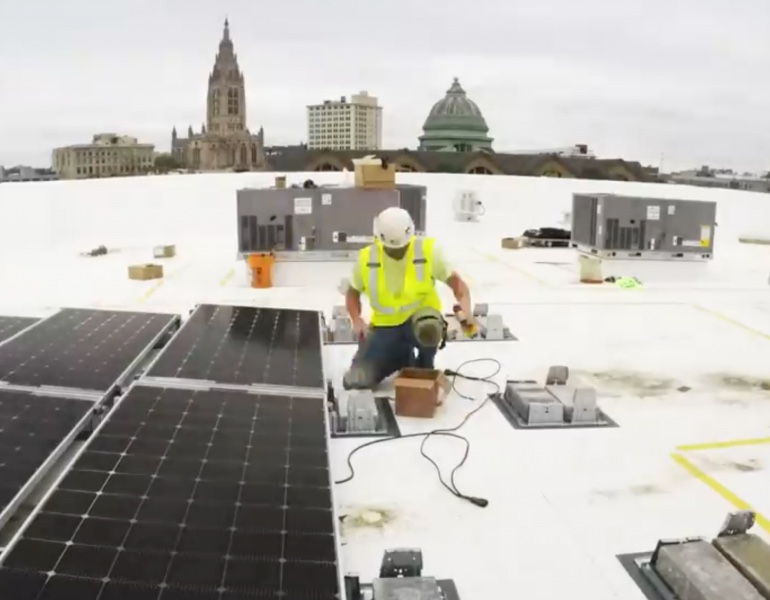 More bank facilities are benefitting from energy savings and low-carbon enhancement through our onsite solar installations.
More results for Responsible growth
All results for Responsible growth