Workforce development & education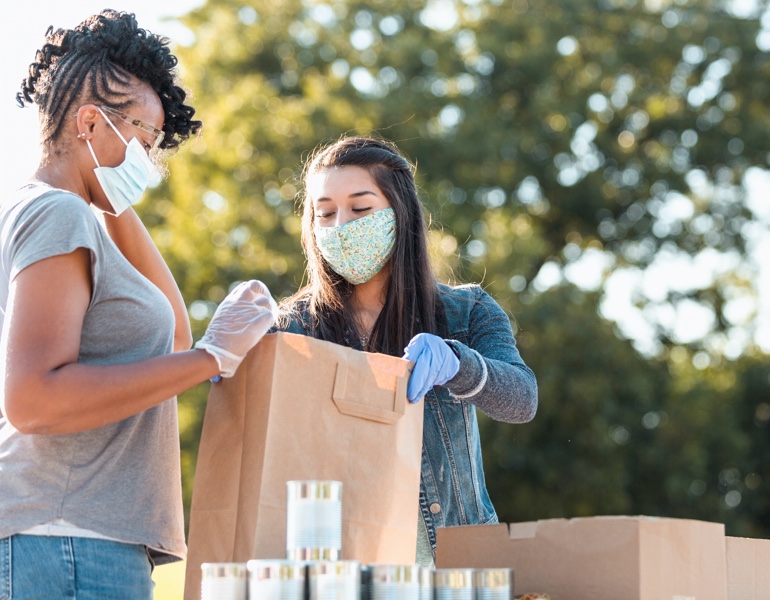 See how we're addressing the health and humanitarian crisis, advancing racial equality and economic opportunity, and supporting small businesses.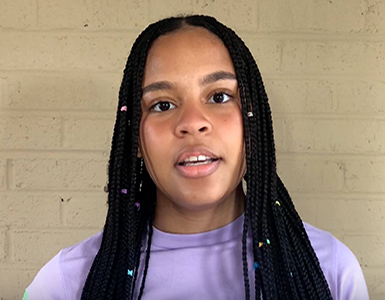 Our 2020 Bank of America Student Leaders have been finding their voice and developing leadership skills to help them tackle some of the challenges we face, from a health and humanitarian crisis to the need for greater racial equality.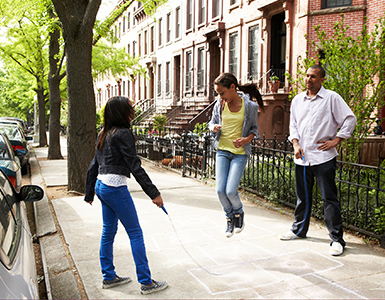 In times of need, local nonprofits provide critical support to underserved communities.
More results for Workforce development & education
All results for Workforce development & education