Workforce development & education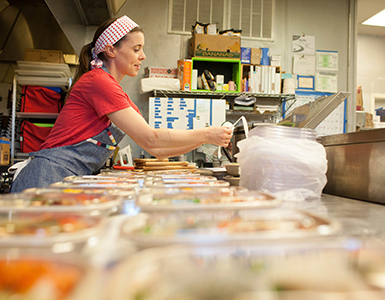 The El Paso Community Foundation launches an innovative jobs program that hires laid-off restaurant staff to help feed others in need.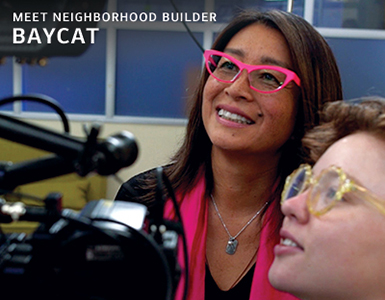 BAYCAT provides storytelling opportunities through job development, internships and networking.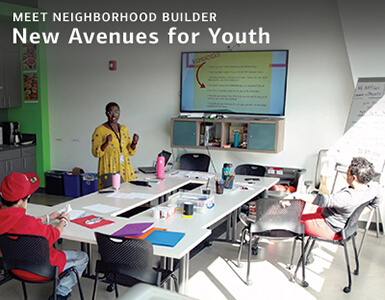 Portland, OR–based nonprofit New Avenues for Youth has been helping marginalized homeless youth since 1997. Today, it is a growing part of the local community, and is focused on meeting basic needs for at-risk youth while also providing them with access to skills and resources to help them lead successful, healthy and productive lives.
More results for Workforce development & education
All results for Workforce development & education