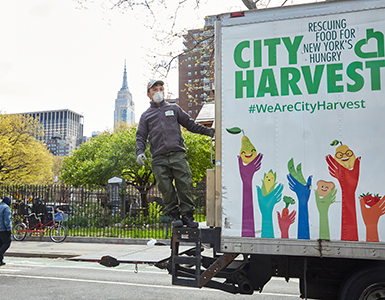 As the nation's largest food rescue operation, City Harvest turns to new sources to meet the needs of hungry New Yorkers.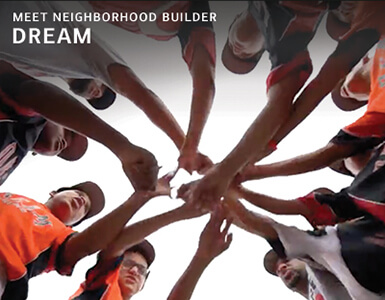 Twenty-seven years ago, an abandoned lot in New York City's East Harlem neighborhood became the birthplace for DREAM, an organization that started as a little league baseball program in an underserved community.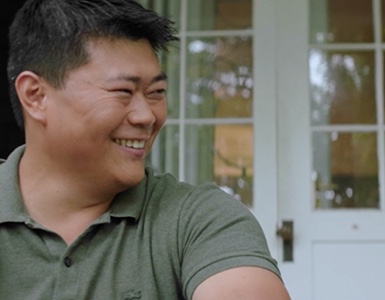 Meet Brian Jones – a veteran who is paying it forward.
More results for New York City, NY
All results for New York City, NY