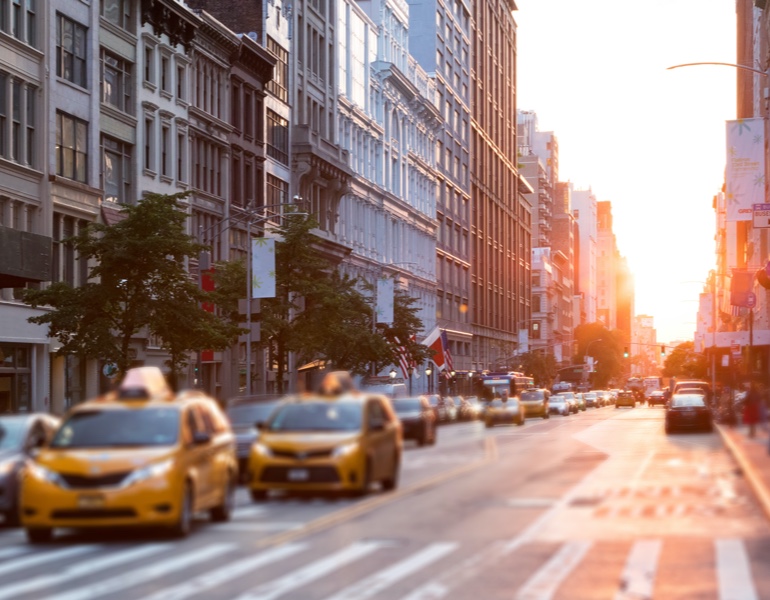 Bank of America is committed to advancing racial equality and economic opportunity, and helping the Metro New York City community thrive. Learn more about our unwavering commitment to communities.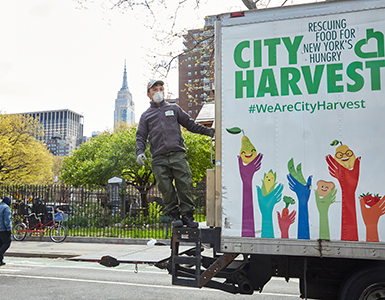 As the nation's largest food rescue operation, City Harvest turns to new sources to meet the needs of hungry New Yorkers.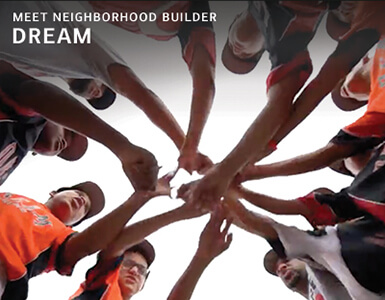 Twenty-seven years ago, an abandoned lot in New York City's East Harlem neighborhood became the birthplace for DREAM, an organization that started as a little league baseball program in an underserved community.
More results for New York City, NY
All results for New York City, NY