Grants, sponsorships and employee opportunities
We're helping make financial lives better through responsible growth with a focus on our environmental, social and governance (ESG) leadership. As part of this work, we develop strong partnerships with nonprofits that address economic mobility and we give our employees incentives to get involved, too.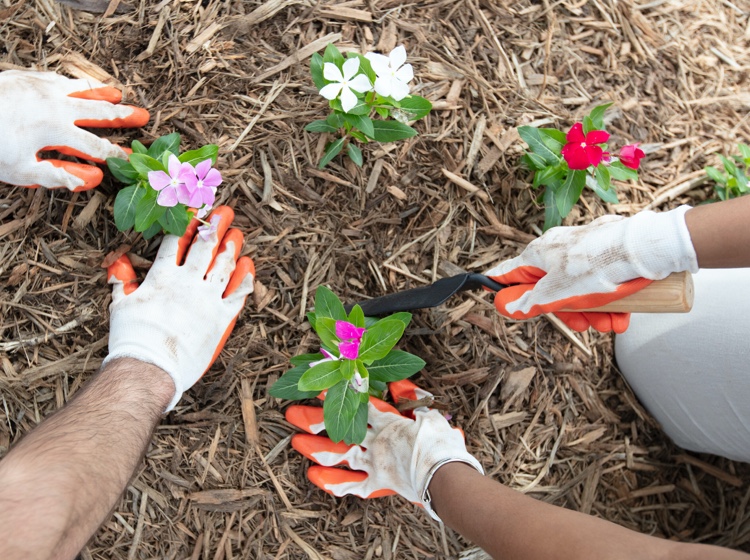 Nonprofit grant funding
At Bank of America, we drive responsible growth and help address society's biggest challenges. One way we do this is by helping to build thriving communities by addressing issues fundamental to economic mobility, including workforce development and education, community development and basic needs. Through the Bank of America Charitable Foundation, we have invested $2 billion over ten years in this effort.
As a financial institution, we respond by helping to address the immediate need while also awarding grants for innovative, longer-term solutions that build economic self-sufficiency. We encourage interested nonprofits and other organizations to learn about our grants, the eligibility criteria and apply.
Our philanthropic focus: economic mobility
In 2020, we issued two types of requests for proposals (RFPs) around economic mobility, inviting nonprofit organizations to apply for funding. The first economic mobility RFP focused on the needs of individuals and families. The second focused on community needs.
Helping individuals and families
We focus on improving the lives of individuals and families by investing in basic needs and workforce development and education and also strengthening broader community vitality by addressing needs related to affordable housing, small business, and neighborhood revitalization.
Through our partnerships, we support vulnerable populations, including working families, youth and young adults out of school and work, seniors, individuals living with disabilities, veterans, and those impacted by the criminal justice system – enabling them to move forward toward their goals.
Helping whole communities
We lend our support to affordable housing, sustainable development, strong business corridors, the arts and environmental investments — all of which help address economic development and social progress. These issues are critical to ensure communities are resilient and poised for growth.
To help local and regional revitalization efforts, we look for those that take a holistic approach to creating thriving communities, economic opportunity and livable neighborhoods. We have partnered on projects focused on economic development, revitalization initiatives, weather preparedness, arts and cultural installations and greening projects.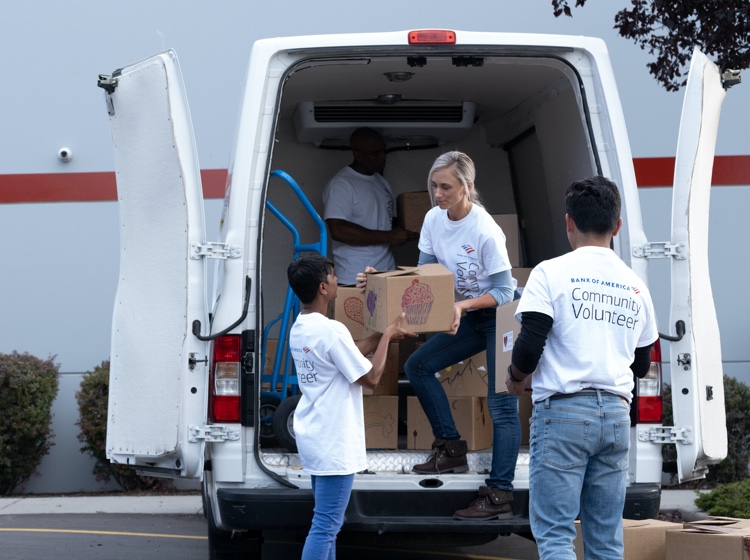 Partnering for promising futures
We form partnerships with nonprofits that are helping advance economic mobility and create more vibrant communities. These collaborations let us use our collective networks and expertise as part of our commitment to help fuel economic and social progress in low- and moderate-income areas. In addition, we offer matching gifts and other incentives to our employees that encourage them to get involved in a better future for us all.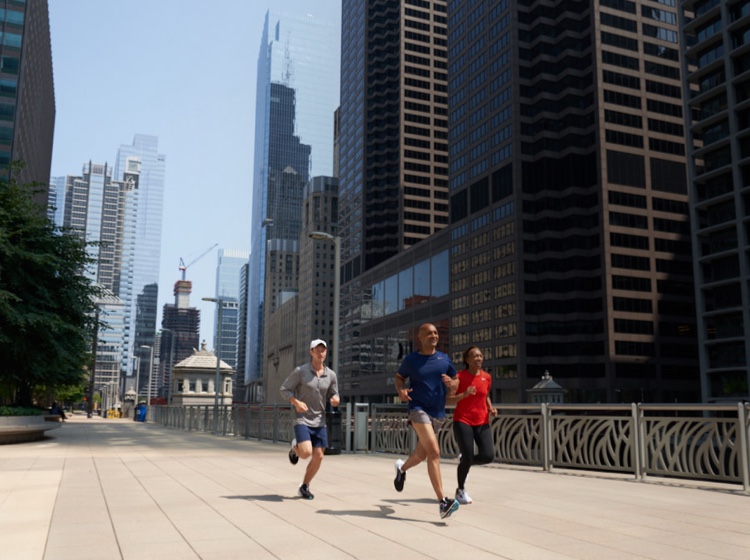 Sponsorships
Through our regional U.S. sponsorships, we support the economic, social and cultural life of the places we live and work. We provide an extensive program of arts and sports sponsorships to help maintain vibrant, healthy communities. This includes underwriting art exhibitions, events and performances that require private funding to make them a reality. Our regional sports sponsorship investments include the Bank of America Chicago Marathon, Major League Baseball® and Bank of America™ ROVAL 400.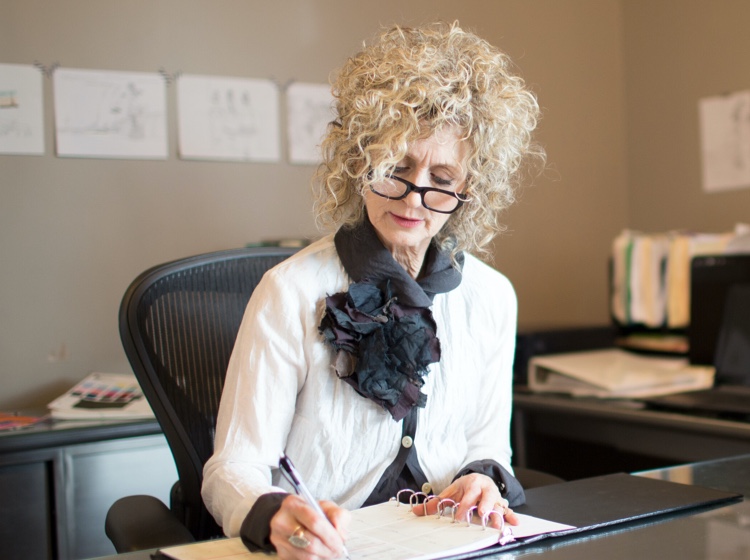 Employee giving and matching gifts
Bank of America's employee giving program encourages employees to make an impact in their communities by supporting the causes they care about through donations to eligible organizations. Employees can double their impact with matching gifts, up to $5,000 (U.S.) per person each calendar year, from the Bank of America Charitable Foundation. Each year, our employees direct more than $60 million in total to communities via individual giving and matching gifts.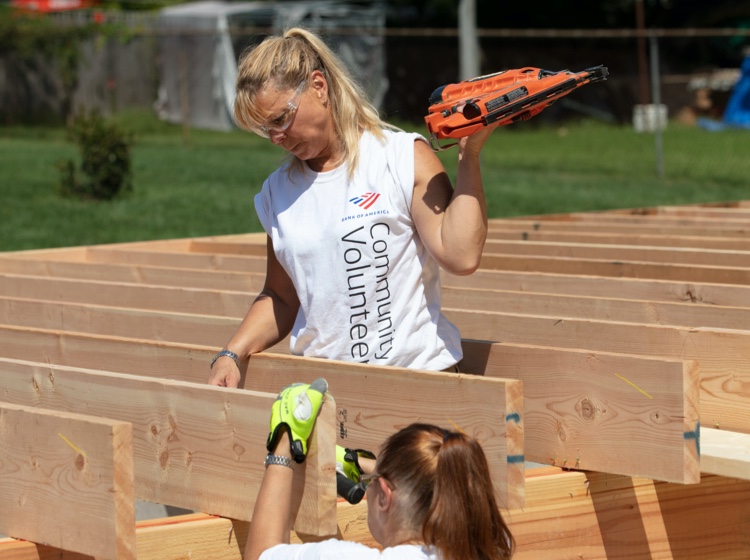 Volunteerism
Each year on average, Bank of America employees and retirees volunteer 2 million hours supporting thousands of organizations around the world, mentoring youth, advancing better money habits for individuals, building affordable housing, and so much more to strengthen communities. The Bank of America Charitable Foundation honors this dedication through volunteer grants, which employees and retirees may earn and direct to eligible organizations, up to $1,000 (U.S.) each calendar year.