We're proud to help fuel the local economy, address critical needs and revitalize neighborhoods here in North Texas. We know our success is tied to the positive health and welfare of all of our communities, so we act every day to help.
Jennifer Chandler, President, Bank of America Dallas | Michael Pavell, President, Bank of America Fort Worth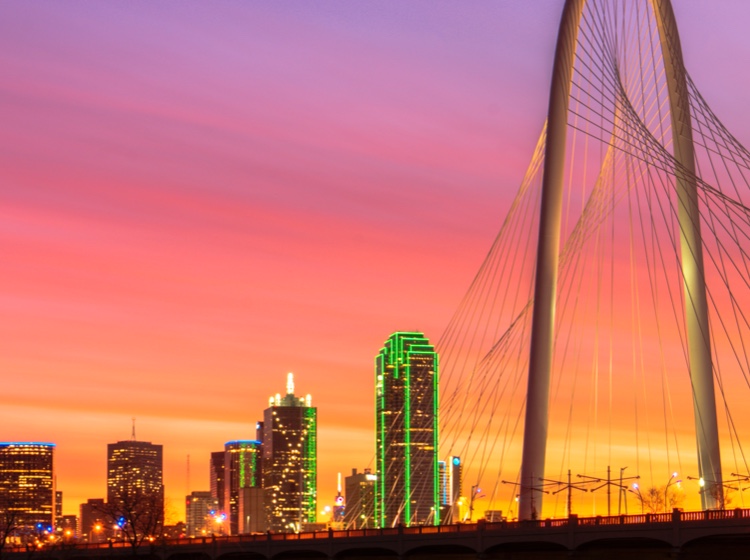 North Texas is your home. It's ours, too.
We are committed to helping our communities thrive - dedicating our resources to address the issues that matter most in each community where we live and work.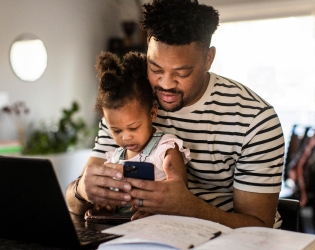 The right tools to help you take—and keep—control of your finances
The majority of Americans don't have a written financial plan. But starting one now is easier than ever. With Bank of America, you get impressive digital tools to help you save, local experts any time you need, and the power to make your money go further.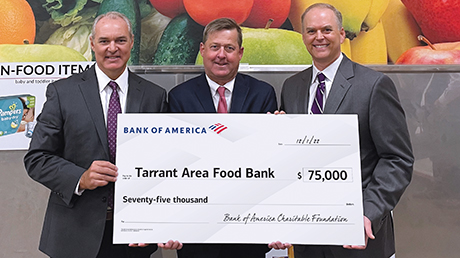 local spotlight
Another boost in the fight against hunger in North Texas
We're committed to supporting our employees' health and safety and to addressing our local communities' most critical needs. That's why we've donated to local hunger-relief organizations on behalf of each employee who received a COVID-19 vaccine or booster and/or a flu shot.* In addition, employees are doubling the impact of their personal donations to fight hunger with our matching gifts program.
Through this effort, our team in North Texas recently presented North Texas Food Bank and Tarrant Area Food Bank with checks totaling $495,000. We're proud to be able to help our community as we work together to move forward.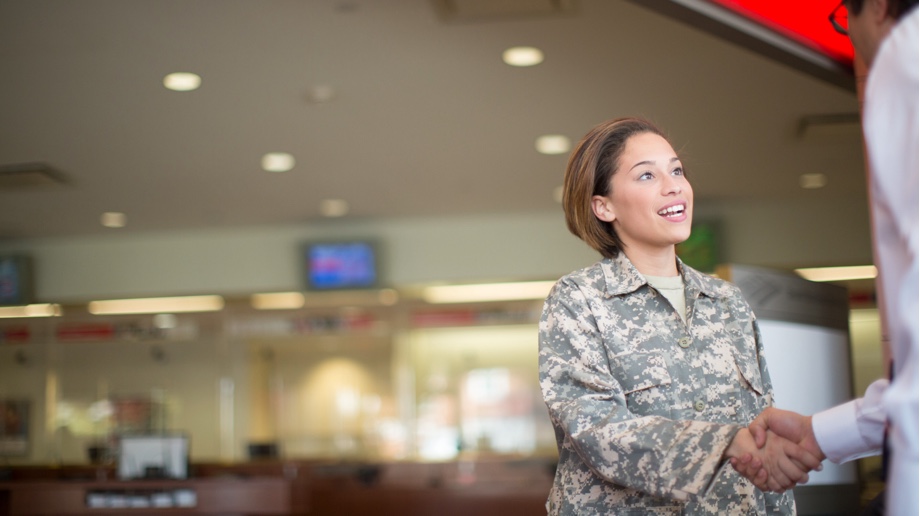 local spotlight
Our commitment to veterans and service members
We're proud to support the unique needs of our heroes as they transition to civilian life and careers by offering online resources on financial education, expanded financial center access near military installations, and intentional hiring practices.
Learn more about our support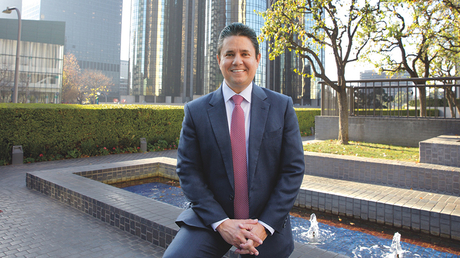 local spotlight
Investing in Hispanic-Latino teammates, clients and communities we serve
Learn more about how we are advancing opportunities for Hispanic-Latinos as part of our commitment to responsible growth.
Read more
Let's build something together
In the videos below, hear from our Dallas and Fort Worth presidents about our role in keeping North Texas moving forward
Jennifer Leigh Chandler | President, Bank of America Dallas
Michael Pavell | President, Bank of America Fort Worth

Throughout the Metroplex and beyond, Bank of America is focused on taking care of our customers, clients, employees, and community. In the unprecedented challenges of the past year, we have helped support our longtime nonprofit partners to help feed those in need. We collaborated with broad-based community organizations and companies in North Texas to reach out to diverse communities to assess and help provide for their needs. Our partnership with nonprofit organizations in Dallas, Tarrant and Collin counties helps young people focus on college degree attainment and their career journeys. In addition, we continue to support workforce development programs by working with colleges and nonprofits in our area to provide grants and funding to accelerate skill-building, creating pathways to better jobs with good wages. We're supporting our local healthcare systems to provide testing and personal protection equipment, especially in underserved neighborhoods. We will continue to do all we can to increase economic opportunity and mobility for all.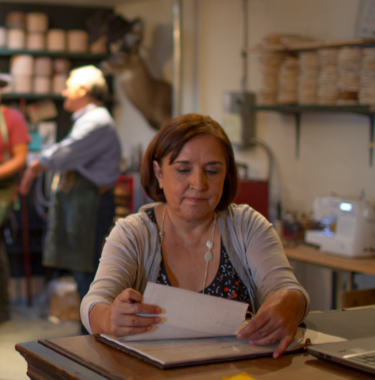 Joining forces to boost local entrepreneurs
Minority and women entrepreneurs often lack the resources and capital needed to successfully launch and grow a business. To combat this, more than 40 business organizations in the Dallas-Fort Worth area have formed the B.U.I.L.D. Collaborative, short for Broadening Urban Investments to Leverage Dallas. They provide access to flexible funding options, technical assistance, support services and other resources, for these small business owners. The program is administered by Dallas Entrepreneur Center (DEC), a nonprofit membership organization that offers educational programs and networking opportunities.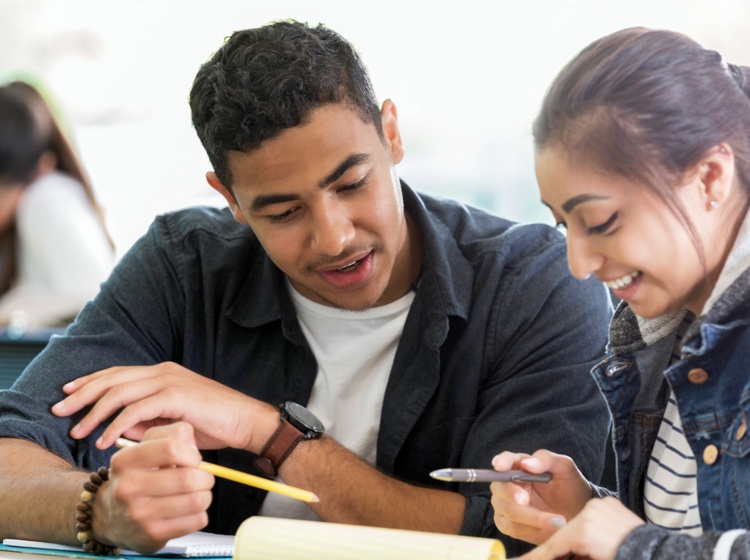 What happens when students have champions?
By matching high school seniors with adult advocates, a Dallas–Fort Worth initiative called "The Promise Champions," helps young people navigate the pivotal transition from high school to college. Part of Dallas County Promise — a group of educational institutions, employers and local organizations — The Promise Champions provide mentorships while also connecting students with resources including: free college tuition, career training and certifications.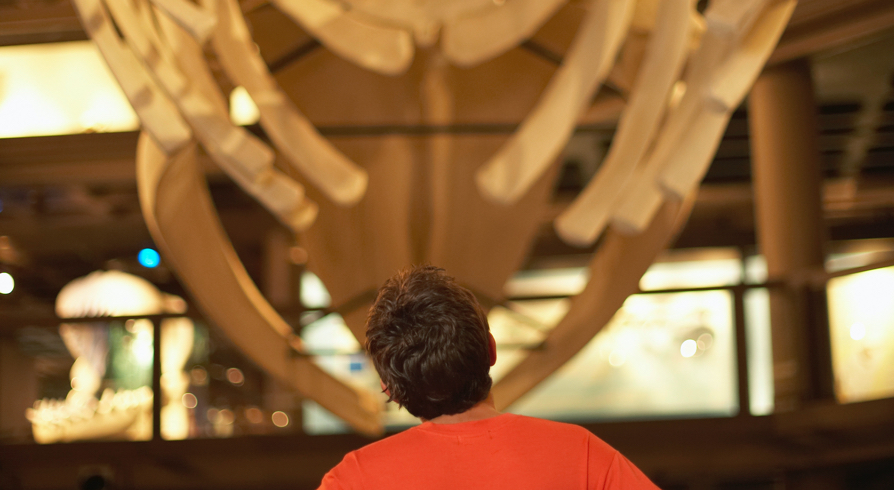 The power of the arts
At Bank of America, we believe in the power of the arts to help economies thrive, educate and enrich societies, and create greater cultural understanding. That's why we're helping the arts flourish in communities across the globe.
Explore our commitment
Find a location
Whether you have everyday financial needs or more complex ones, our experienced specialists can help at locations around your city. Find a location and make an appointment to talk with us.
We remain committed to supporting you with your financial needs during the health crisis. Our top priority is the health and safety of our clients and teammates. We encourage visitors wear face coverings when visiting our centers.
In some locations, you may be required to wear a face covering to enter, in alignment with local ordinances.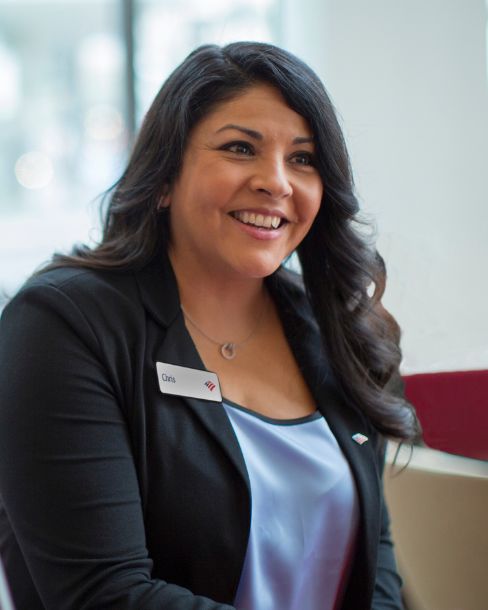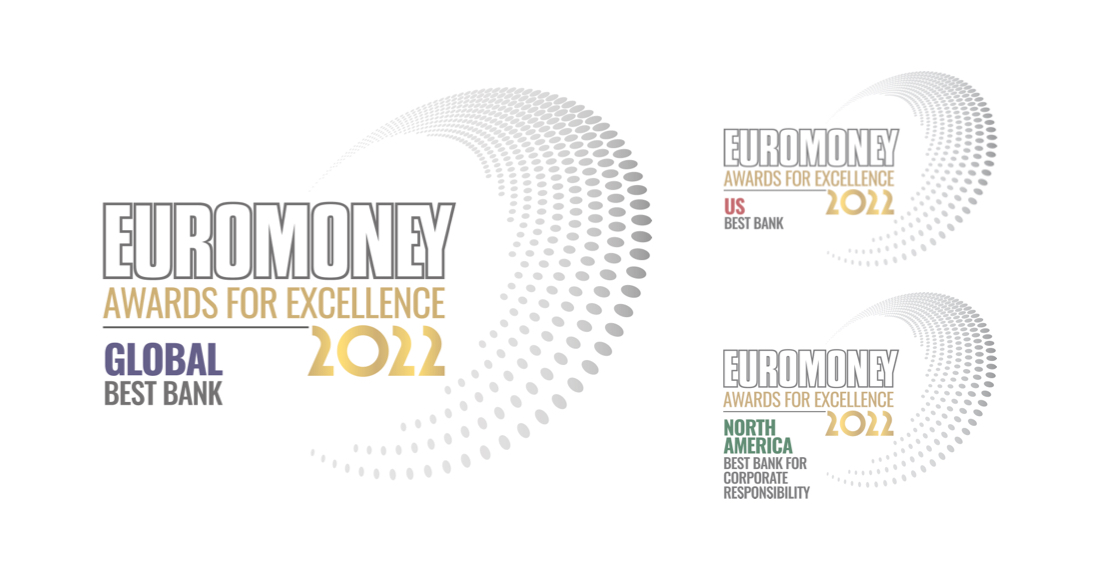 The only way you get to #1 is by putting clients first.
World's Best Bank is a huge honor, but we couldn't have earned it - or others we've received - without our 200,000+ teammates and millions of clients around the globe.
Together, we're demonstrating that we deliver great results for clients and also help address important priorities in the communities we serve. It's amazing what we have the power to do when we work together.
Digital tools so impressive, Rowdy just can't stop banking.
Wonder what Dallas Cowboys™ fans are doing on their phones? They're banking. And budgeting. And planning. And investing with Merrill – all in one place.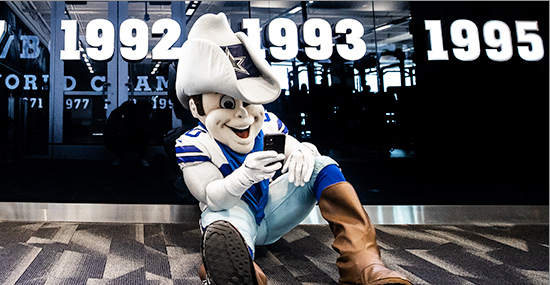 *Donations in each market reflect $50 per employee who recorded their booster, $50 per employee who received their flu shot, and an additional company contribution. Vaccination boosters and vaccination reporting are voluntary.