Our Myrtle Beach teammates proudly support business, academic and nonprofit leaders to help create employment opportunities across our region. Through our efforts, we strive to be as valuable to the members of our community as they are to Bank of America's continued success along the Grand Strand.
Kelly Tyler | President, Bank of America Myrtle Beach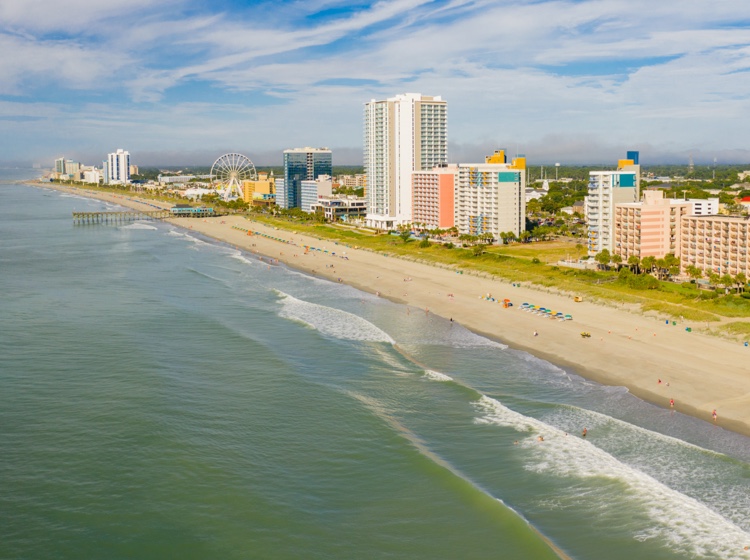 Myrtle Beach is your home. It's ours, too.
We are committed to helping our communities thrive - dedicating our resources to address the issues that matter most in each community where we live and work.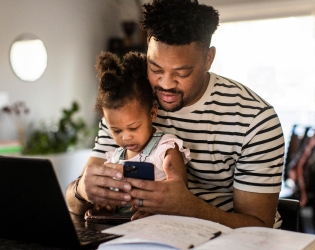 Turn financial knowledge into action
At Bank of America, we invest in the communities we serve. We're not just here to help with your everyday banking. We're here to help you go further, by providing banking solutions, powerful tools and financial education resources like Better Money Habits®.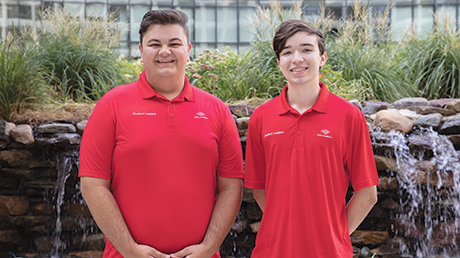 Since 2004, our Student Leaders® program has helped prepare high school students for the workforce by connecting them to skills development and leadership training. Through paid internships with local nonprofits like YMCA of Coastal Carolina, they gain practical work and life experiences. It's just one more way we're working to build a better future for all.
Learn about student leadership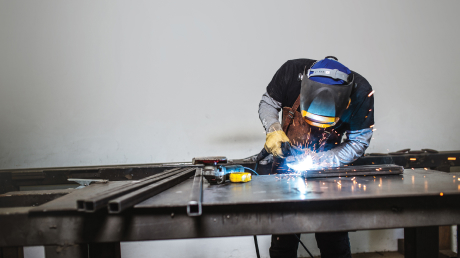 We're investing in people's futures by helping our neighbors build careers that support families and fuel our economy. The Academy at Bank of America offers resources to foster the growth and success of our communities and teammates. If you'd like to enhance your skills and boost your confidence, training is free and open to all.
Register for free live webinars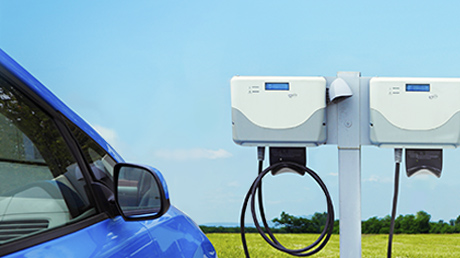 We're always looking for ways to support people's choices in the communities we serve. That's why Bank of America is adding charging stations for electric vehicles (EVs) to over 90 financial centers nationwide. For our customers who are interested, we have financing for EVs and charging accessories. And we're also supporting the choices our teammates make with employee rebates on EVs.
Learn more about our commitment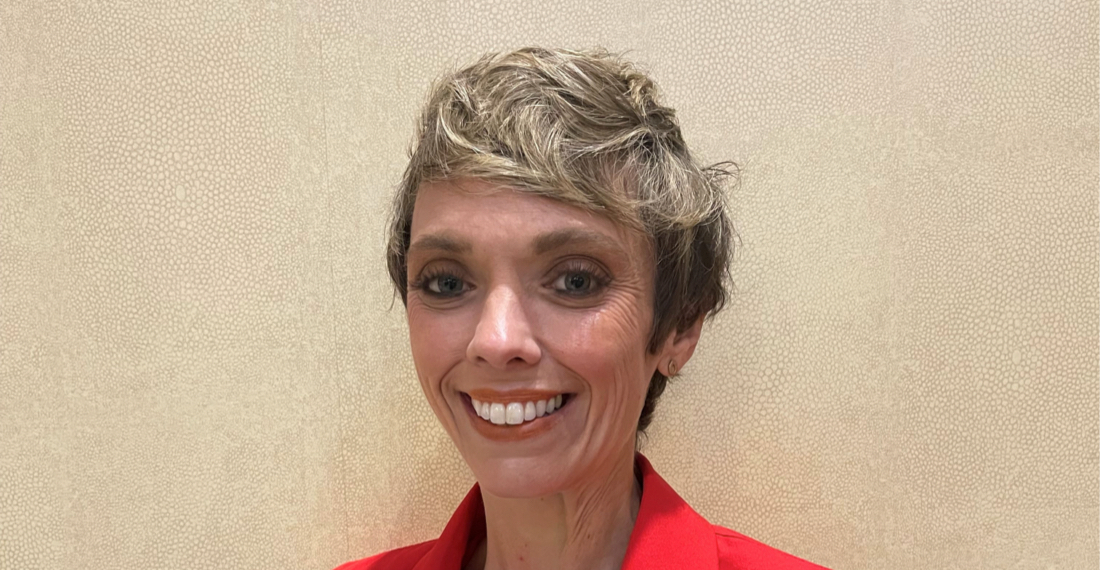 Kelly Tyler | President, Bank of America Myrtle Beach
Let's build something together
Our Bank of America Myrtle Beach team is a close-knit family with deep roots in our local communities and a shared purpose to make a meaningful, positive impact throughout our neighborhoods. We responded to the challenges of the global pandemic by increasing our volunteerism throughout the region and for years have partnered with both academic institutions and nonprofit organizations to provide pathways to enriching employment for underserved youth.
We are proud to collaborate with local business leaders and help connect our neighbors with valuable job opportunities through targeted skill-building programs. To support the many small businesses that are vital to the economic advancement of this region, we have provided local entrepreneurs with access to funding and mentorship. And to further help our neighbors in need, we have partnered with community revitalization organizations and have sponsored courageous conversations to shed light on the issues that matter most to them.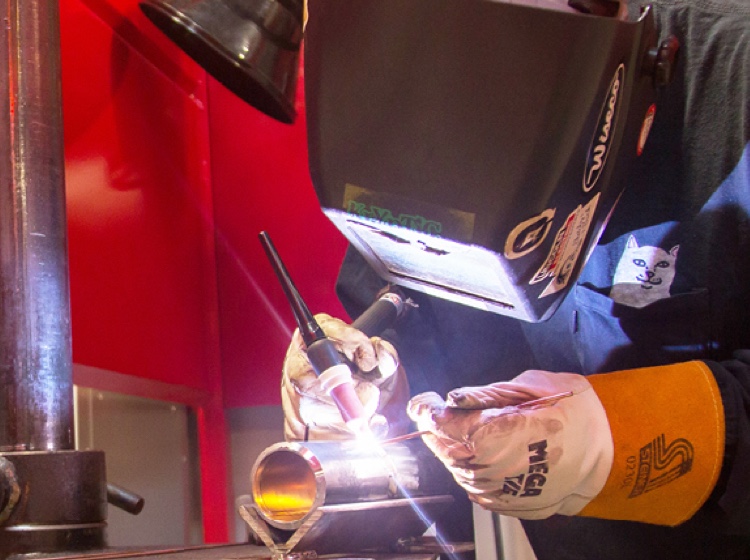 Training tomorrow's high-tech workers
South Carolina has been a top destination for businesses of all kinds, partly because it is home to a strong pool of skilled workers. Driving that success are schools like Horry-Georgetown Technical College (HGTC) and its Advanced Manufacturing and Industrial Technologies programs. The two-year curriculum offers students the opportunity to learn in-demand, 21st century skills, ranging from 3D printing technology to robotic welding. Funding from Bank of America will allow HGTC to acquire new technology and upgrade equipment for the Advanced Manufacturing Program, plus support continuing education.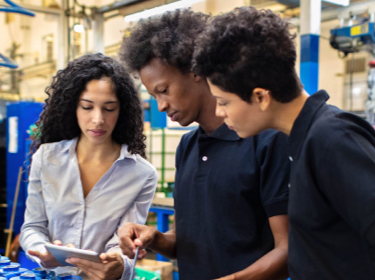 Racial equality and economic opportunity
At Bank of America, we're committed to addressing the root causes of inequality through a company-wide commitment to advancing racial equality and economic opportunity across diverse communities. We are doing this by building upon our existing efforts and leveraging our strengths: creating more affordable housing and expanding home ownership, increasing lending and support to minority-owned small businesses, championing job training and career readiness and addressing health disparities like access to care. We also know we can't solve these challenges alone, so we're partnering with other corporations, local nonprofits and community leaders across the country who share our vision for creating meaningful change.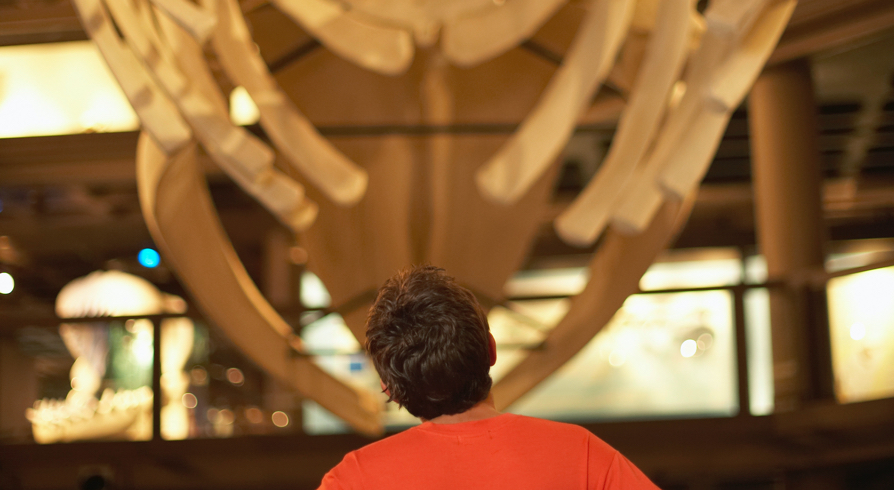 At Bank of America, we believe in the power of the arts to help economies thrive, educate and enrich societies, and create greater cultural understanding. That's why we're helping the arts flourish in communities across the globe.
Explore our commitment
Find a location
Whether you have everyday financial needs or more complex ones, our experienced specialists can help at locations around your city. Find a location and make an appointment to talk with us.
We remain committed to supporting you with your financial needs during the health crisis. Our top priority is the health and safety of our clients and teammates. We encourage visitors wear face coverings when visiting our centers.
In some locations, you may be required to wear a face covering to enter, in alignment with local ordinances.