Resiliency, strength and compassion are key to New York's spirit, especially through challenging times. There is unprecedented need now, and Bank of America will continue its unwavering support of our communities to keep New York strong.
Jose Tavarez | President, Bank of America New York City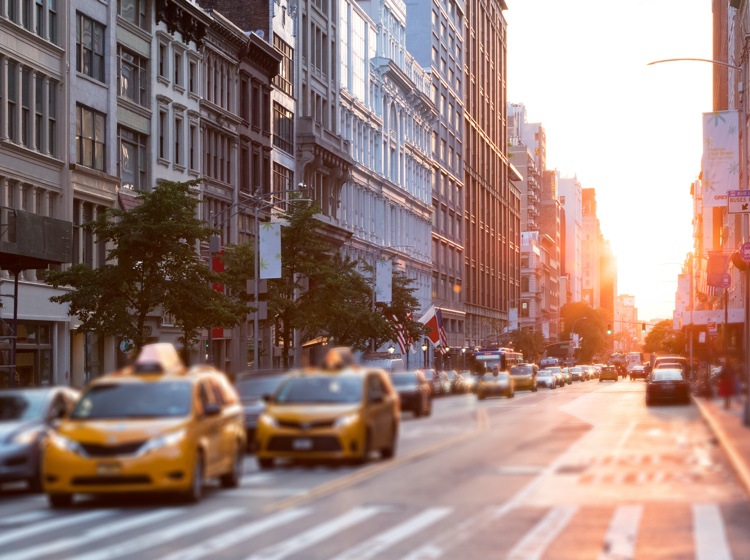 New York City is your home. It's ours, too.
We are committed to helping our communities thrive - dedicating our resources to address the issues that matter most in each community where we live and work.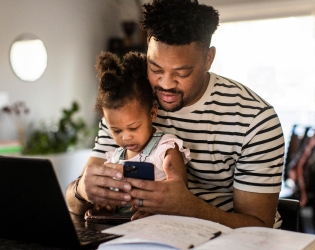 Turn financial knowledge into action
At Bank of America, we invest in the communities we serve. We're not just here to help with your everyday banking. We're here to help you go further, by providing banking solutions, powerful tools and financial education resources like Better Money Habits®.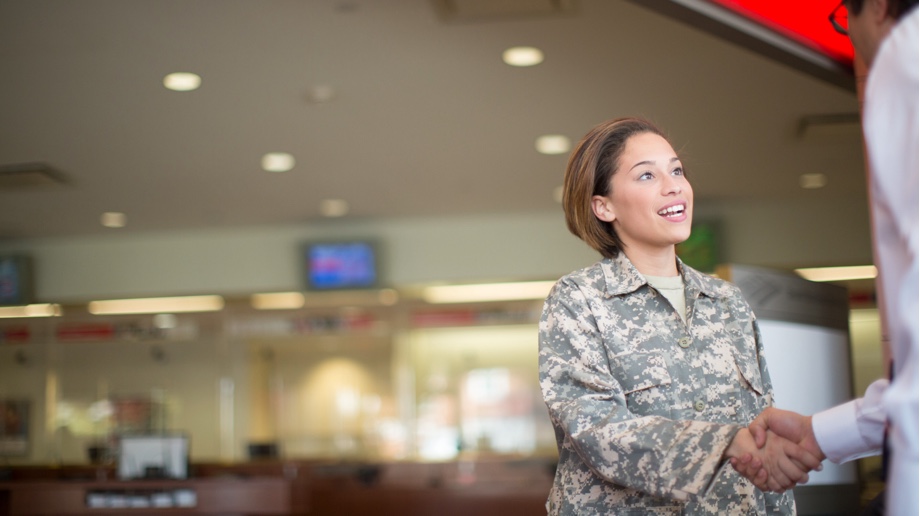 We're proud to support the unique needs of our heroes as they transition to civilian life and careers by offering online resources on financial education, expanded financial center access near military installations, and intentional hiring practices.
Learn more about our support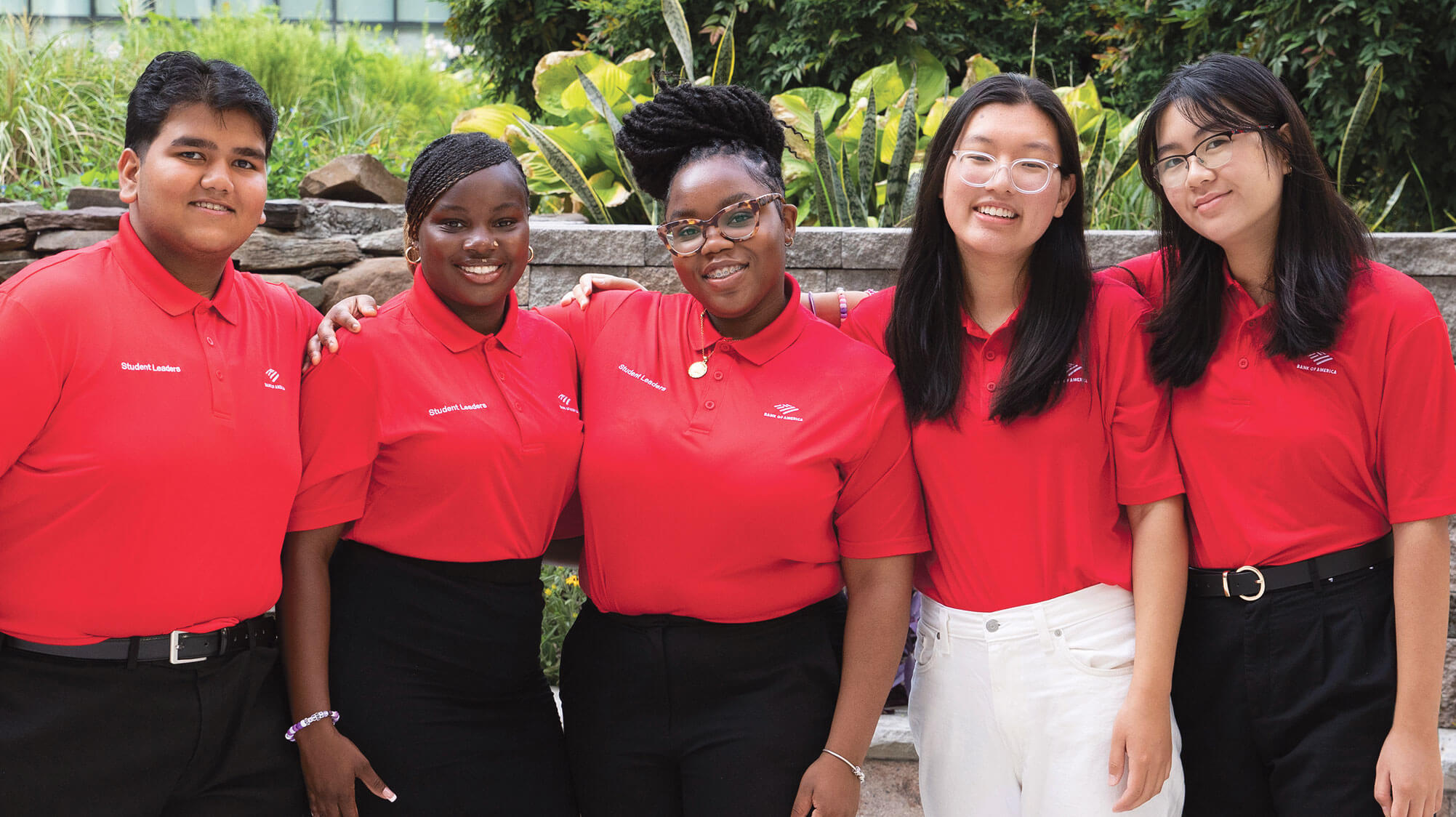 Since 2004, our Student Leaders® program has helped prepare high school students for the workforce by connecting them to skills development and leadership training. Through paid internships with local nonprofits like DREAM and Vanderbilt YMCA, they gain practical work and life experiences. It's just one more way we're working to build a better future for all.
Learn about student leadership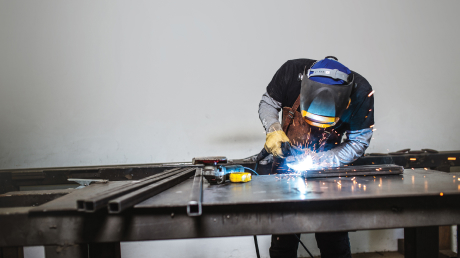 We're investing in people's futures by helping our neighbors build careers that support families and fuel our economy. The Academy at Bank of America offers resources to foster the growth and success of our communities and teammates. If you'd like to enhance your skills and boost your confidence, training is free and open to all.
Register for free live webinars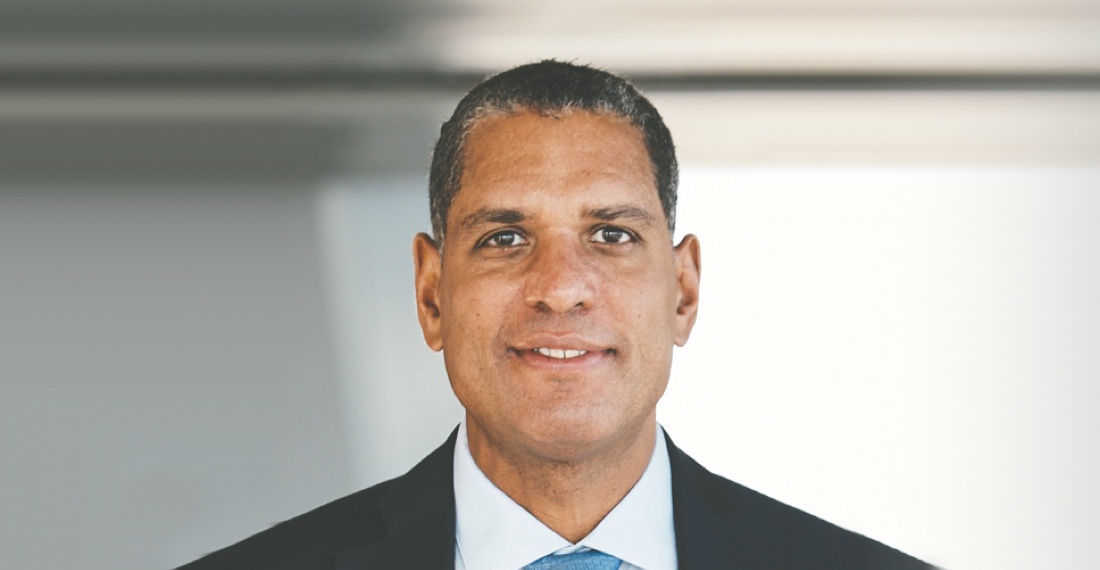 Jose Tavarez | President, Bank of America New York City
Let's build something together
Bank of America partners with nonprofit organizations in New York City's five boroughs and Westchester County to address the pressing needs of the community. To help New Yorkers in need, we support hunger relief agencies that provide millions of meals and other essential items and work with partners addressing the inequities of access to healthcare. To advance economic security for our most vulnerable and diverse neighbors we support skill-building programs through local colleges and nonprofit organizations that lead to better job opportunities. And, we continue to work with partners helping small and minority-led businesses who are facing enormous challenges. As New Yorkers, we are a resilient community because we pull for each other, together.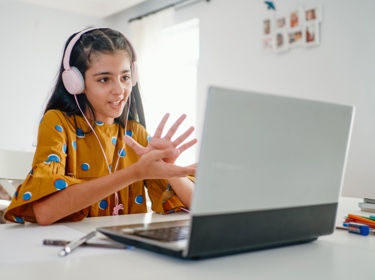 Girl Scouts of Greater New York: The next generation of women leaders
Each year, Girl Scouts of Greater New York serves more than 32,000 girls ages 5 to 17 through its programs.  One of those is the Leadership Institute, an intensive program that accepts a few hundred applicants every year and provides them with everything from college prep to professional development to access to career role models. Open to Girl Scouts in grades 6 to 12, the Leadership Institute features workshops, real-world projects, internships, job shadowing and more — all designed to build leadership skills. In 2020, the Leadership Institute went virtual with the support of Bank of America. Now the bank is helping with program enhancements, including career guidance from female bank employees and support for the Business & Entrepreneurship track and badge.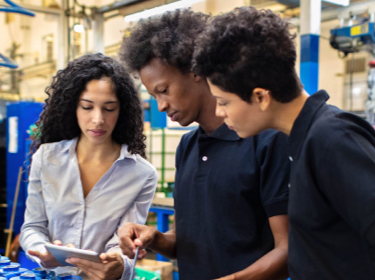 Racial equality and economic opportunity
At Bank of America, we're committed to addressing the root causes of inequality through a company-wide commitment to advancing racial equality and economic opportunity across diverse communities. We are doing this by building upon our existing efforts and leveraging our strengths: creating more affordable housing and expanding home ownership, increasing lending and support to minority-owned small businesses, championing job training and career readiness and addressing health disparities like access to care. We also know we can't solve these challenges alone, so we're partnering with other corporations, local nonprofits and community leaders across the country who share our vision for creating meaningful change.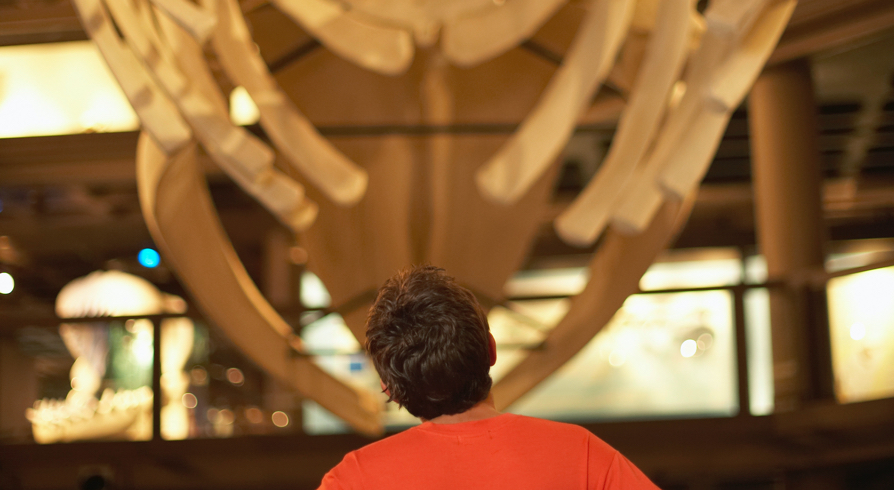 At Bank of America, we believe in the power of the arts to help economies thrive, educate and enrich societies, and create greater cultural understanding. That's why we're helping the arts flourish in communities across the globe.
Explore our commitment
Find a location
Wherever you are with your financial goals, we're right here to help. Our local specialists are ready with personalized advice and guidance at locations around your city. Find a location and make an appointment to talk to us today.