Our teammates form a strong, close-knit community that is committed to taking care of our neighbors through leadership and volunteerism across Charlottesville and the surrounding region.
Carolyn Rainey | President, Bank of America Charlottesville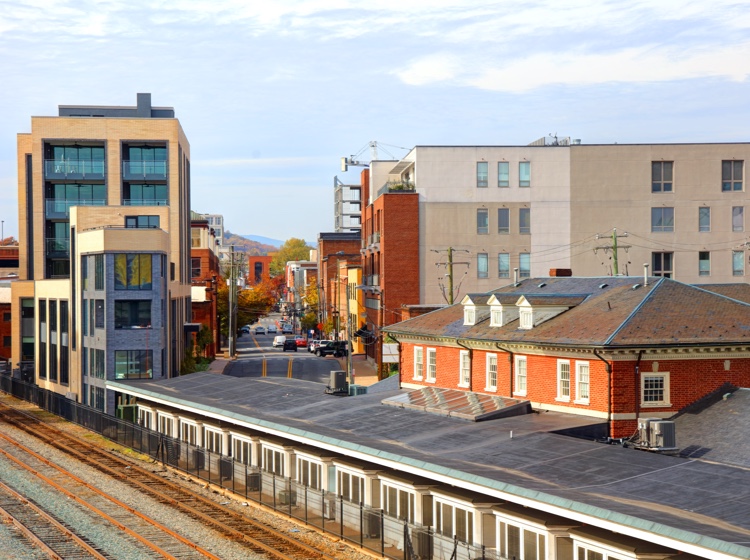 Charlottesville is your home. It's ours, too.
We are committed to helping our communities thrive - dedicating our resources to address the issues that matter most in each community where we live and work.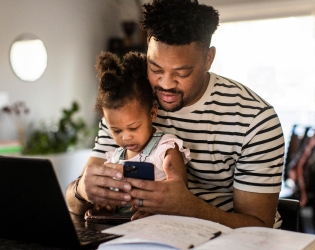 Turn financial knowledge into action
At Bank of America, we invest in the communities we serve. We're not just here to help with your everyday banking. We're here to help you go further, by providing banking solutions, powerful tools and financial education resources like Better Money Habits®.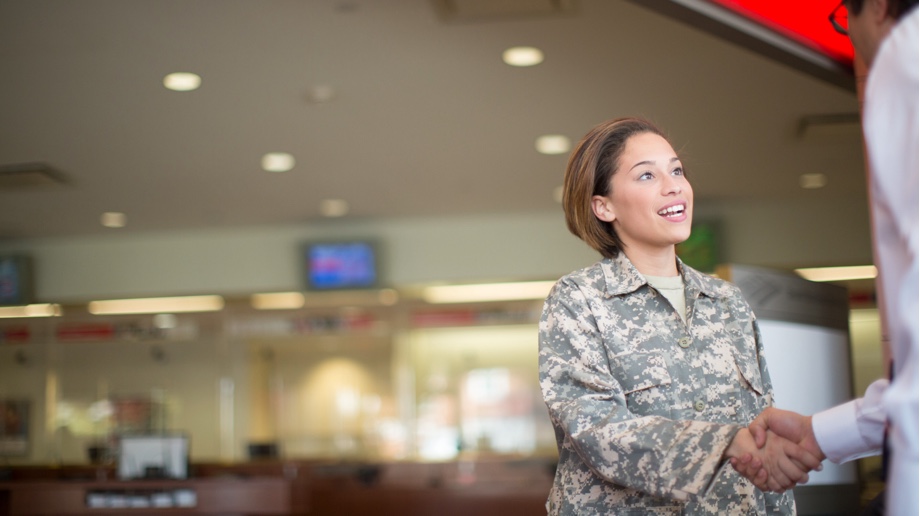 We're proud to support the unique needs of our heroes as they transition to civilian life and careers by offering online resources on financial education, expanded financial center access near military installations, and intentional hiring practices.
Learn more about our support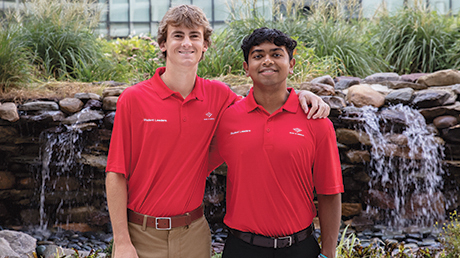 Since 2004, our Student Leaders® program has helped prepare high school students for the workforce by connecting them to skills development and leadership training. Through paid internships with local nonprofits like United Way of Greater Charlottesville, they gain practical work and life experiences. It's just one more way we're working to build a better future for all.
Learn about student leadership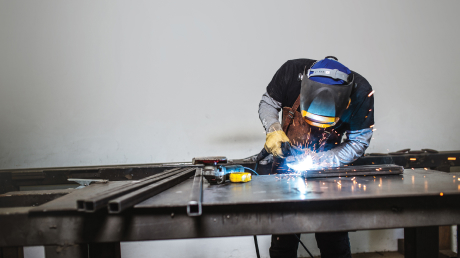 We're investing in people's futures by helping our neighbors build careers that support families and fuel our economy. The Academy at Bank of America offers resources to foster the growth and success of our communities and teammates. If you'd like to enhance your skills and boost your confidence, training is free and open to all.
Register for free live webinars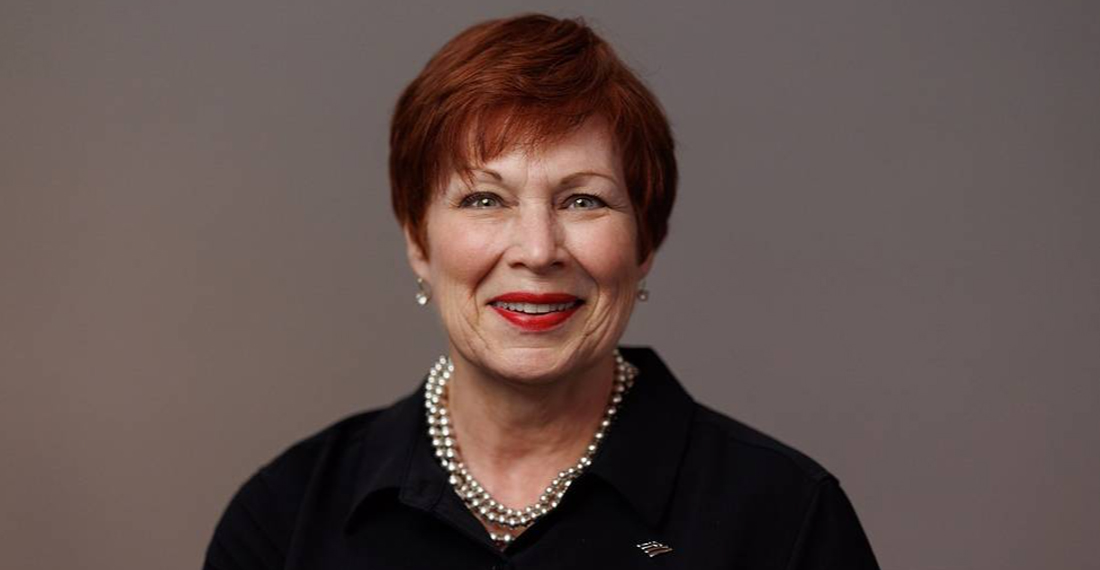 Carolyn Rainey | President, Bank of America Charlottesville
Let's build something together
Bank of America supports job creation, small business engagement, eliminating hunger and expanding access to affordable housing in central Virginia.
Through funding and volunteerism, the Charlottesville team works to address the needs of individuals and families facing food insecurity and homelessness. In collaboration with local nonprofits and both academic and business partners, teammates assist our neighbors with financial literacy training, skills development programming and, ultimately, pathways to sustainable careers. Volunteers work with nonprofits to provide mentorship, financial education and funding to local small business entrepreneurs. Through funding and volunteer support for affordable housing needs and neighborhood revitalization initiatives, we make a difference in our community.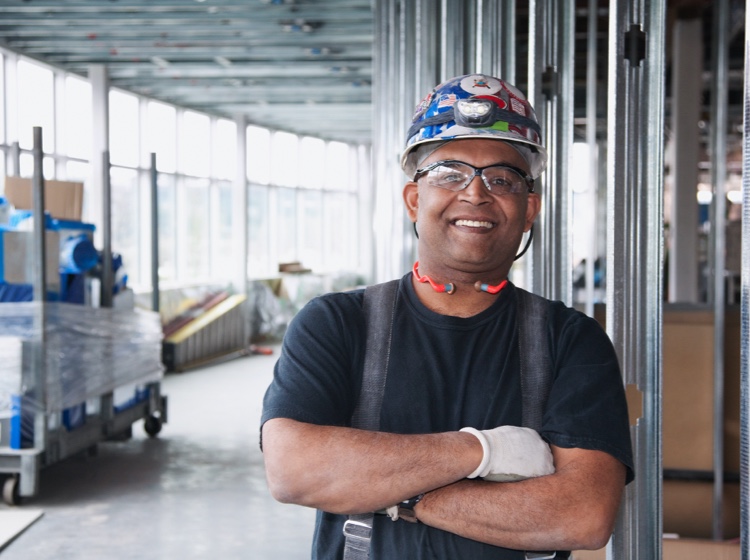 Network2Work@PVCC Connects Employers with Skilled Employees
Because it has become increasingly evident that full-time employment does not always cover a family's basic needs, Piedmont Valley Community College started Network2Work@PVCC, which helps low-income Charlottesville-area residents land the kind of jobs that can set them on the path to upward mobility. Providing resources and training to make jobseekers more marketable — while helping to remove barriers like affordable childcare and reliable transportation — neighborhood connectors then reach out to motivated and skilled candidates to match them with local employers in fields such as transportation, construction, health care and hospitality.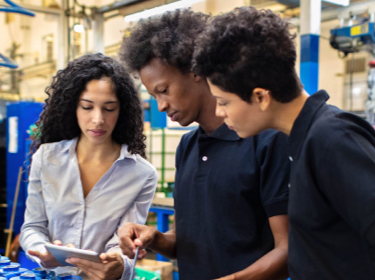 Racial equality and economic opportunity
At Bank of America, we're committed to addressing the root causes of inequality through a company-wide commitment to advancing racial equality and economic opportunity across diverse communities. We are doing this by building upon our existing efforts and leveraging our strengths: creating more affordable housing and expanding home ownership, increasing lending and support to minority-owned small businesses, championing job training and career readiness and addressing health disparities like access to care. We also know we can't solve these challenges alone, so we're partnering with other corporations, local nonprofits and community leaders across the country who share our vision for creating meaningful change.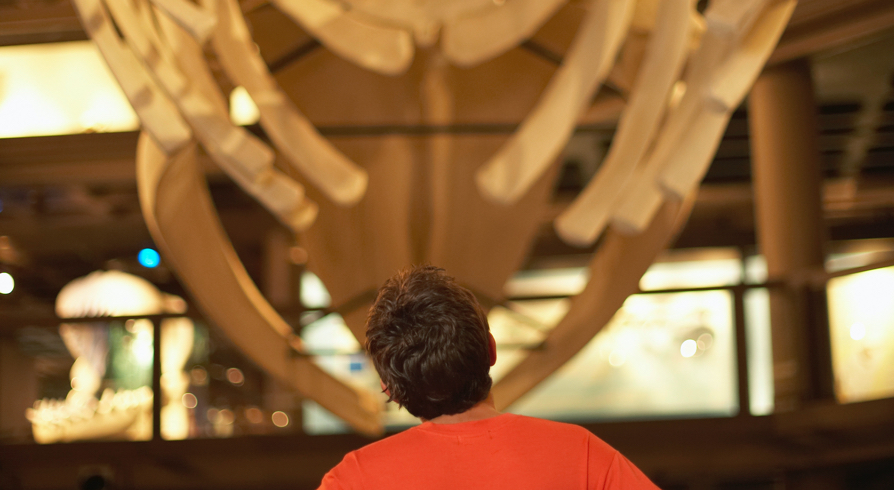 At Bank of America, we believe in the power of the arts to help economies thrive, educate and enrich societies, and create greater cultural understanding. That's why we're helping the arts flourish in communities across the globe.
Explore our commitment
Find a location
Wherever you are with your financial goals, we're right here to help. Our local specialists are ready with personalized advice and guidance at locations around your city. Find a location and make an appointment to talk to us today.