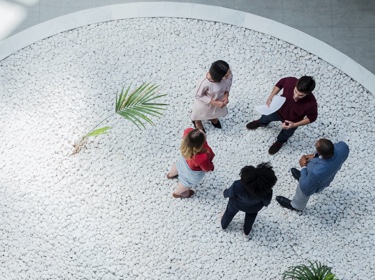 Making an Impact
Since 2007, our Environmental Business Initiative has helped finance sustainable business activities all across the globe. Our commitment provides financial and intellectual capital to develop solutions to climate change and other environmental challenges. We focus on low-carbon energy, energy efficiency, and sustainable transportation, in addition to addressing water conservation, land use, and more.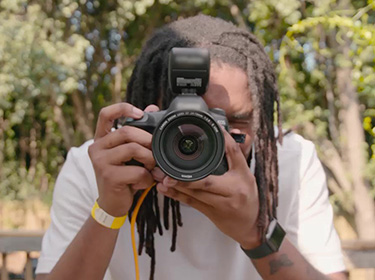 A first day through Malik's lens
In a city addressing unequal access to good jobs, Road to Hire provides a pathway to success for young people in Charlotte, NC. For Malik Robinson, his experience with the nonprofit led to a successful career as a front-end developer. But his journey didn't end there — in September, Malik brought the skills and confidence he gained from Road to Hire to the set of a Bank of America production, giving him a chance to achieve his dream of becoming a professional photographer.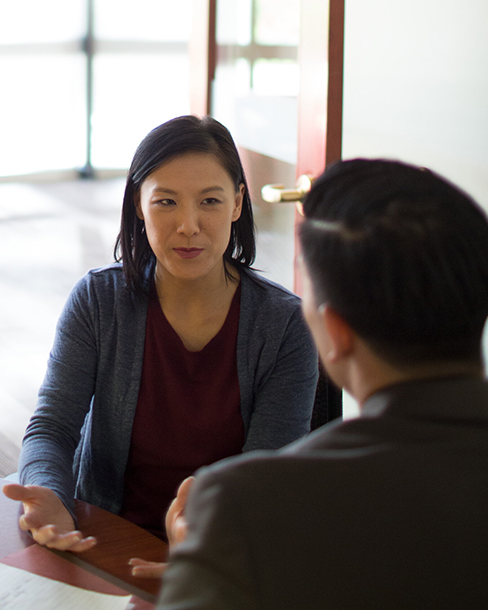 Being a diverse and inclusive workplace
At Bank of America, we're committed to cultivating a diverse and inclusive workplace and focusing on partnerships that drive change and address critical challenges facing our communities. Creating an inclusive environment starts at the top and extends to all of our company. Our Board, its committees and our CEO play a key role in the oversight of our culture, holding management accountable for ethical and professional conduct and a commitment to being a diverse and inclusive workplace.
We believe in the power of the arts – image: Alvin Ailey American Dance Theater's Linda Celeste Sims and Yannick Lebrun. Photo by Andrew Eccles.​