Community support
We've added $100 million to our ongoing support to organizations addressing critical needs, helping to increase medical response capacity, focus on vulnerable populations and help address food insecurity.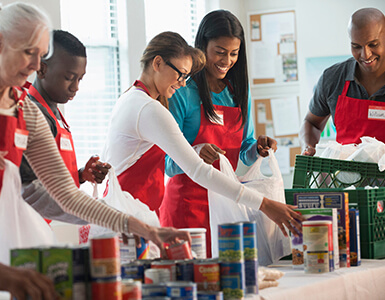 See how we're addressing the health and humanitarian crisis, advancing racial equality and economic opportunity, and supporting small businesses.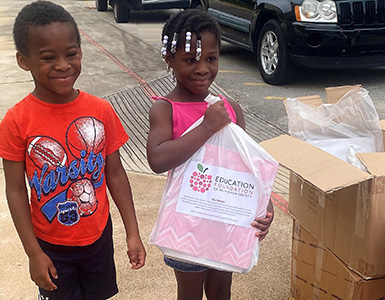 Equal access to education is critical to the health of our communities and our economy. The coronavirus and its impact on society have shone an even brighter light on many long-standing economic and racial inequalities across the country. Including at America's schools. These school systems are working to end inequality in education and create opportunity for their students after graduation.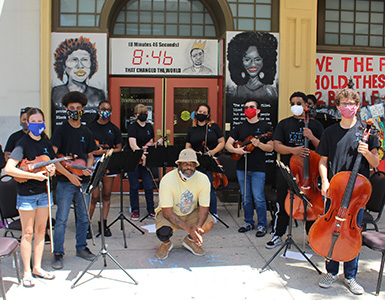 The Metropolitan Youth Orchestra uses music to teach life skills to Indianapolis students, even while they are unable to gather together in person.
More results for Community support
All results for Community support