Community support
We've added $100 million to our ongoing support to organizations addressing critical needs, helping to increase medical response capacity, focus on vulnerable populations and help address food insecurity.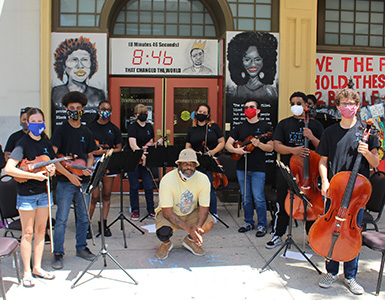 The Metropolitan Youth Orchestra uses music to teach life skills to Indianapolis students, even while they are unable to gather together in person.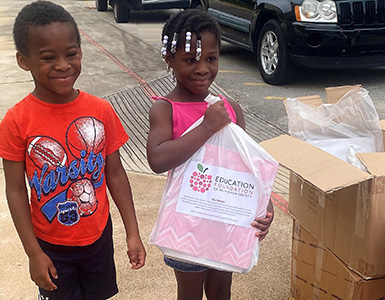 As the coronavirus exposes inequities in the classroom, these education nonprofits are working to close the gaps.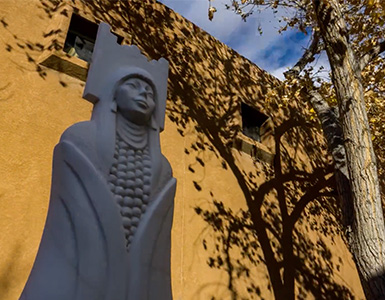 The Pueblo Relief Fund is keeping New Mexico's Native population safe while preserving its rich heritage.
More results for Community support
All results for Community support