Supporting people with disabilities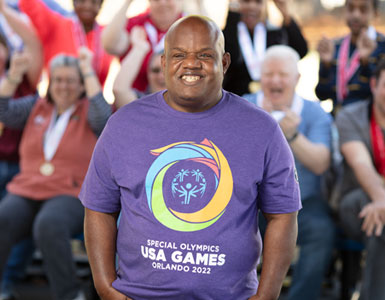 Bank of America cheers on our teammate Carl Williams as he competes in the 2022 Special Olympic USA Games.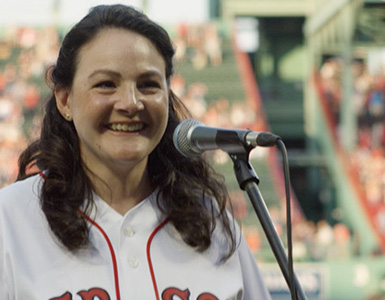 See how Renee Manfredi, Special Olympics athlete, found her voice on and off the field.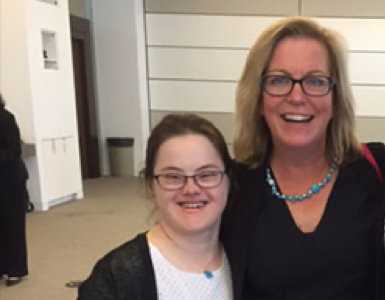 For over a decade, Bank of America has partnered with Special Olympics Massachusetts (SOMA) to support their mission of fostering the acceptance and inclusion of all people across the Commonwealth.
More results for Supporting people with disabilities
All results for Supporting people with disabilities