Supporting people with disabilities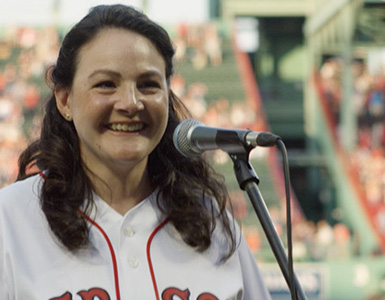 See how Renee Manfredi, Special Olympics athlete, found her voice on and off the field.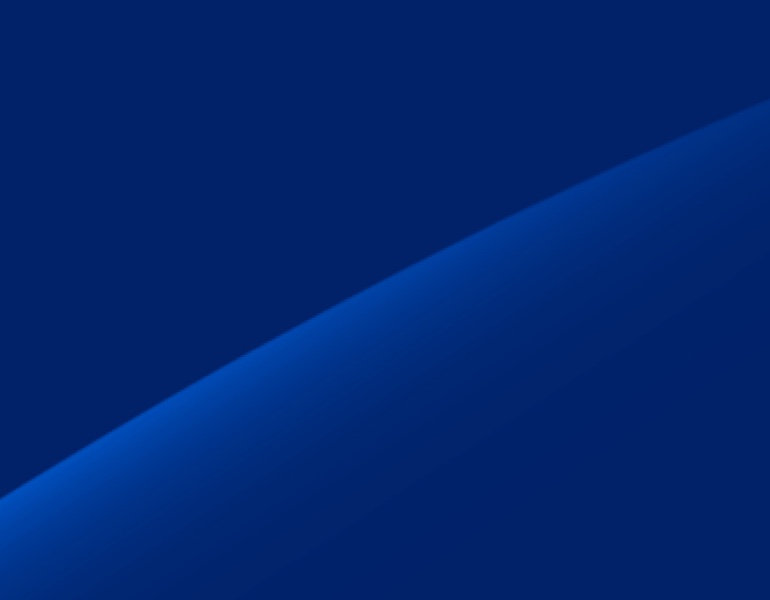 Sometimes, one moment can change everything. In this podcast, host and Bank of America executive Alicia Burke explores the defining moments that inspired achievers to make a difference.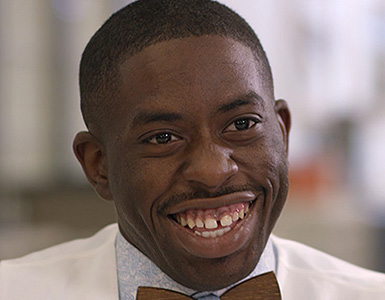 See how our Support Services teammates achieve their goals.
More results for Supporting people with disabilities
All results for Supporting people with disabilities