Service members & veterans
We're proud to share the stories of service members, veterans and their families who have achieved their life and career goals through our different financial programs and resources.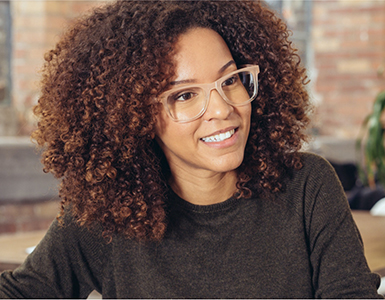 We recognize the potential of every employee by actively encouraging a diverse and inclusive workplace — in thought, style, sexual orientation, gender identity, race, ethnicity, disability, culture and experience.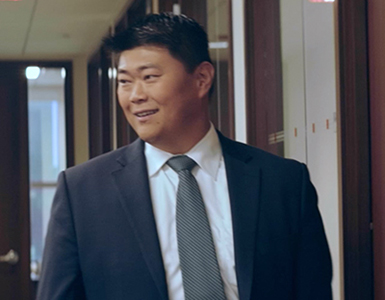 We're committed to hiring military veterans who bring leadership and skills that strengthen our company.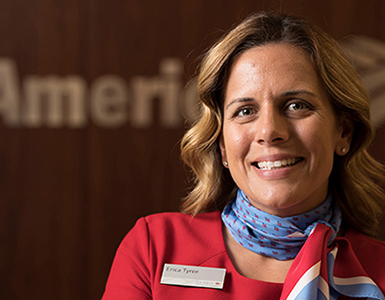 See how military spouse Erica Tyree balances her family life and career with Bank of America.
More results for Service members & veterans
All results for Service members & veterans