Service members & veterans
We're proud to share the stories of service members, veterans and their families who have achieved their life and career goals through our different financial programs and resources.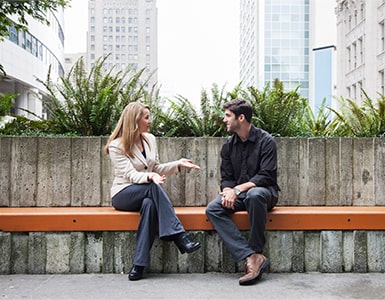 At Bank of America, we are committed to ensuring our policies, products and programs all align to our purpose of making financial lives better for those we serve.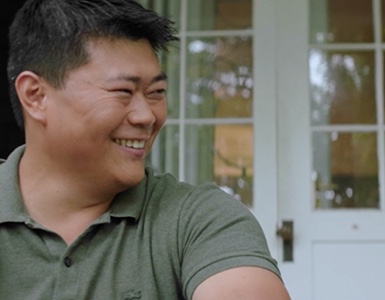 Meet Brian Jones – a veteran who is paying it forward.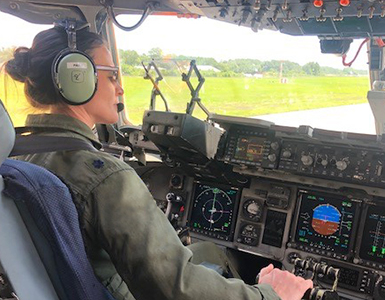 Learn how former C-17 pilot Erika Paulo brought her U.S. Air Force skills to the business world.
More results for Service members & veterans
All results for Service members & veterans