Service members & veterans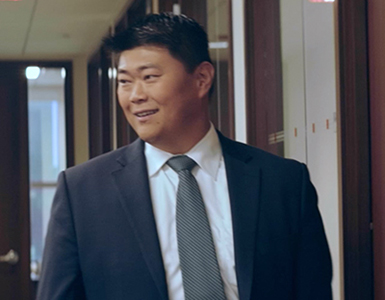 Celebrating 100 years of supporting the military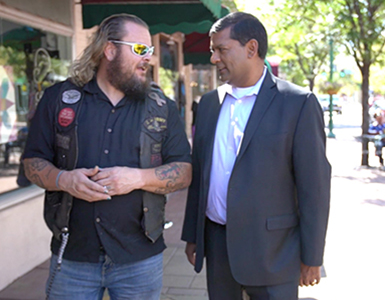 With the support of the Veteran Entrepreneur Lending Program and CDFI-partner Colorado Enterprise Fund, Duane was able to turn his therapeutic outlet into a successful small business.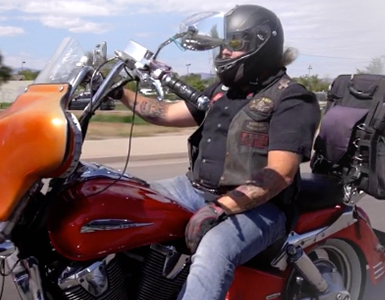 Our $20 million program increases access to affordable loans for veteran-owned businesses in seven states.
More results for Service members & veterans
All results for Service members & veterans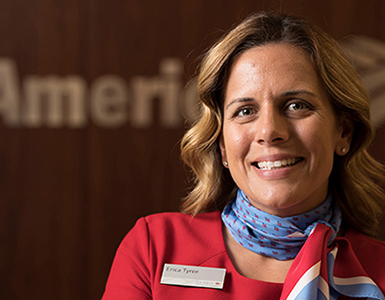 See how military spouse Erica Tyree balances her family life and career with Bank of America.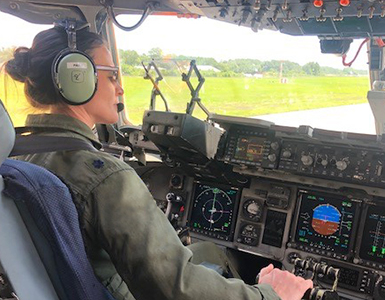 Learn how former C-17 pilot Erika Paulo brought her U.S. Air Force skills to the business world.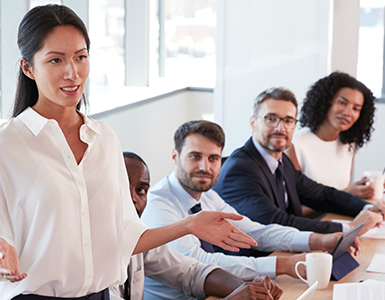 From building an inclusive, diverse company to promoting equality and inclusion in our communities, we recognize the value in welcoming different voices and perspectives.