Job creation
To help create jobs and fuel economic opportunity, we're partnering with local organizations and other companies to help people get the skills they need and build a growing pipeline of talent for jobs of the future.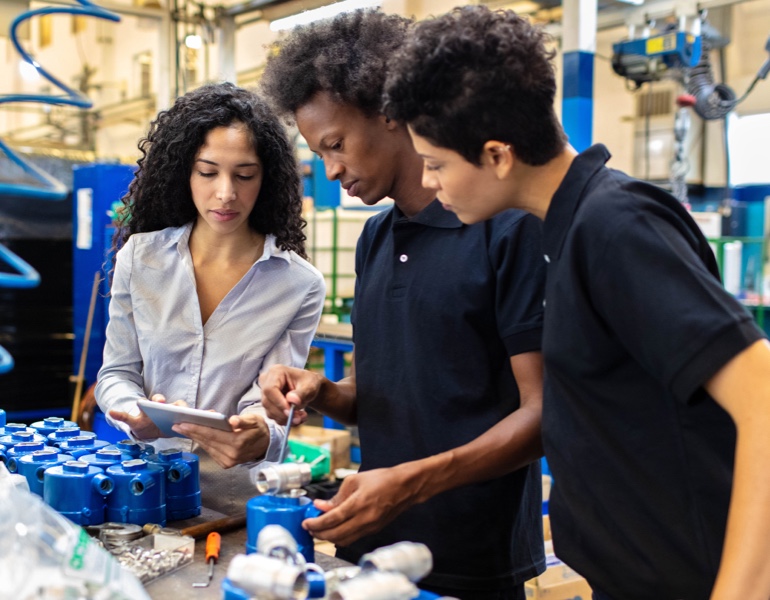 At Bank of America, we're committed to addressing the root causes of inequality through a company-wide commitment to advancing economic opportunity across diverse communities.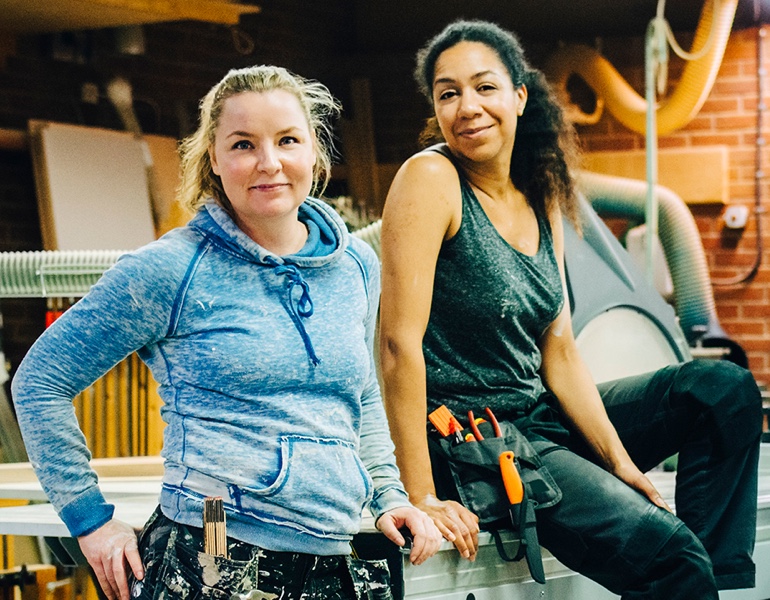 This nonprofit trains the next generation of entrepreneurs in Worcester, Massachusetts, a city known for inventions.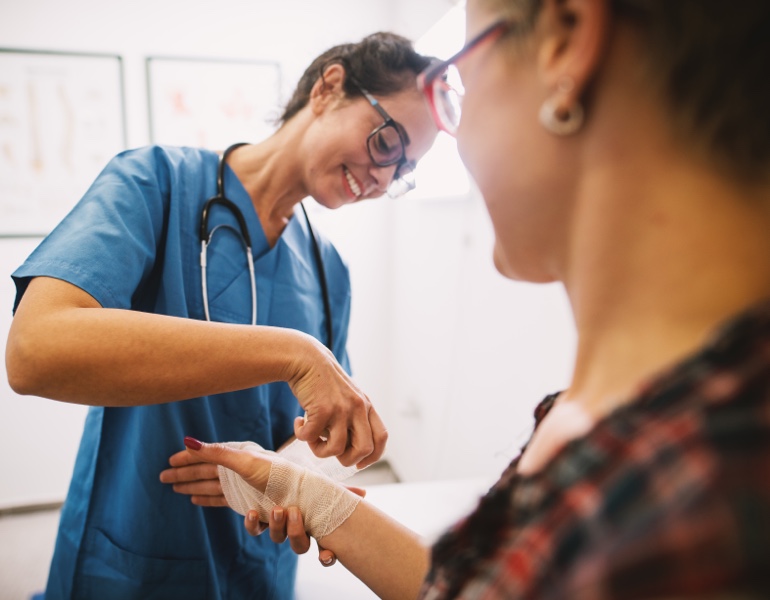 Metropolitan Community College is creating opportunity for students looking for careers in nursing.
More results for Job creation
All results for Job creation