Job creation
To help create jobs and fuel economic opportunity, we're partnering with local organizations and other companies to help people get the skills they need and build a growing pipeline of talent for jobs of the future.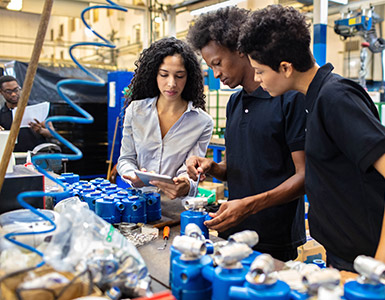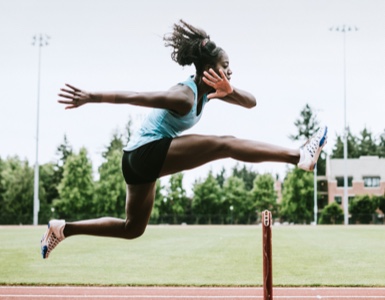 Helping athletes win on and off the field
Palm Beach Student ACES focuses on character building to ensure student athletes excel as leaders on and off the field. Discover how the Student ACES Center (SAC) was created, with the support of Bank of America, for a stable space for kids to go after school.
More results for Job creation
All results for Job creation