Job creation
To help create jobs and fuel economic opportunity, we're partnering with local organizations and other companies to help people get the skills they need and build a growing pipeline of talent for jobs of the future.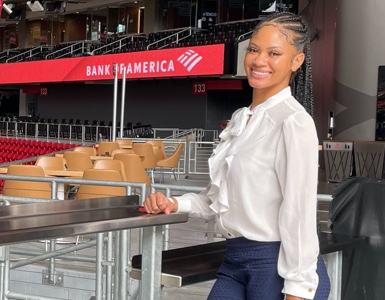 Across the country, we've joined forces with select MLB and NFL teams as well as the Bank of America Chicago Marathon to connect young people with paid internships and mentors in the field to help guide future success.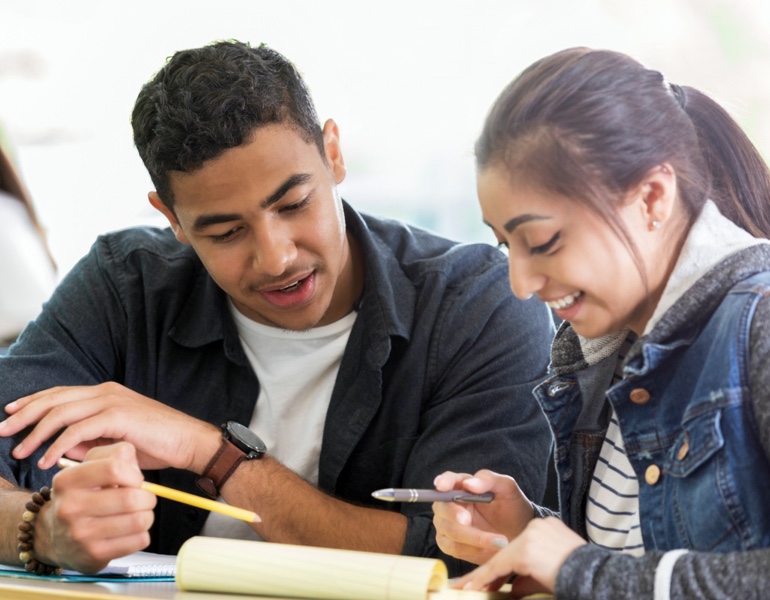 A Dallas program pairs high school seniors with champions to help them forge a path to success.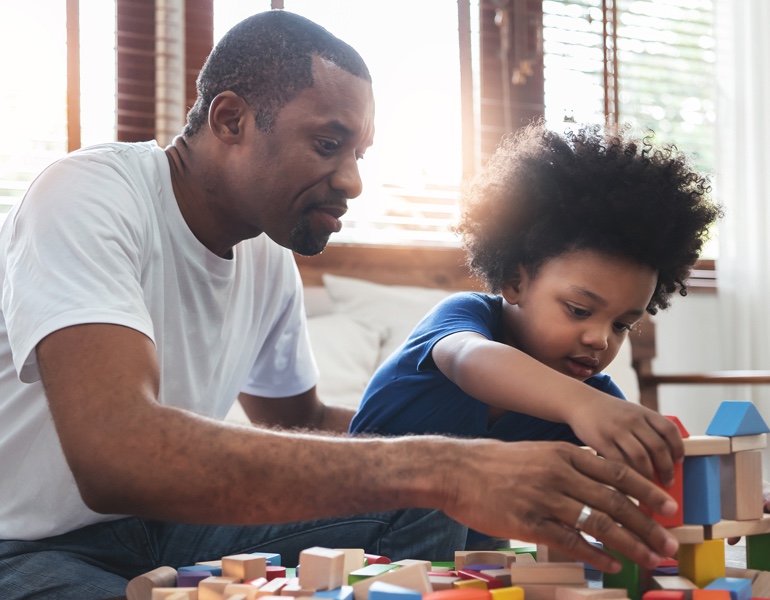 With programs for both parents and children, an Indianapolis community center is working to lift entire families.
More results for Job creation
All results for Job creation