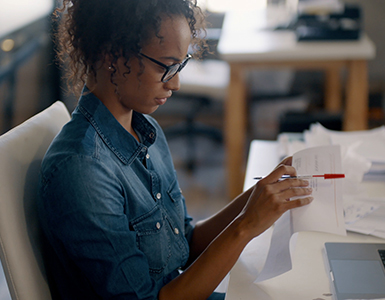 See how the Black Business Investment Fund Florida is helping preserve decades of African American entrepreneurship.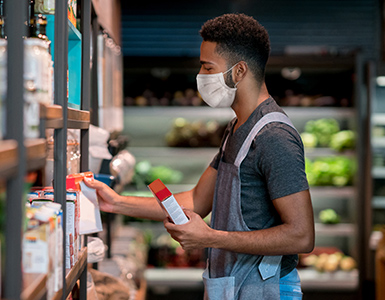 As small businesses work to ride out and recover from the coronavirus, learn how community development financial institutions are helping.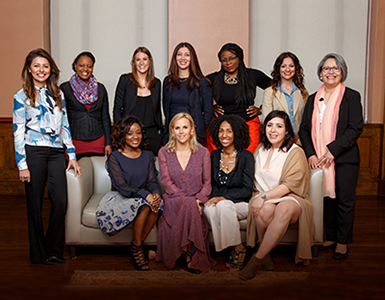 Over the last 40 years, women-owned businesses have generated trillions of dollars in economic activity and revitalized communities by providing tens of millions of jobs.
More results for CDFIs
All results for CDFIs