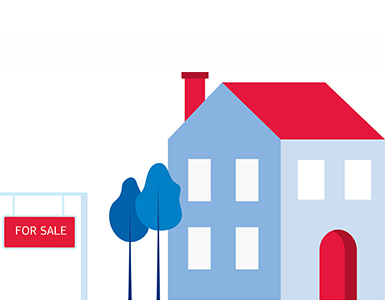 We explored the trade-offs people are willing to make to own a home, where they are willing to compromise and what they are not willing to give up.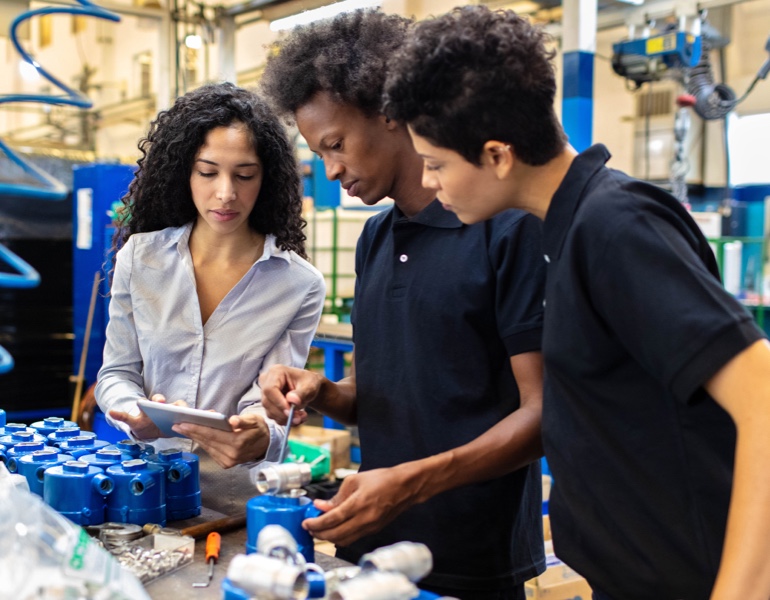 At Bank of America, we're committed to addressing the root causes of inequality through a company-wide commitment to advancing economic opportunity across diverse communities.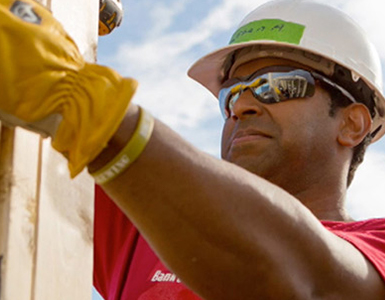 For more than 30 years, Bank of America has advanced economic and social progress through our partnership with Habitat for Humanity.
More results for Affordable housing
All results for Affordable housing