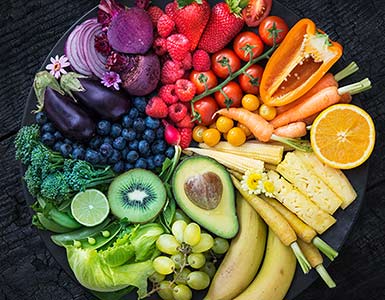 The creative ways the area's largest hunger-relief organization is meeting the needs of its community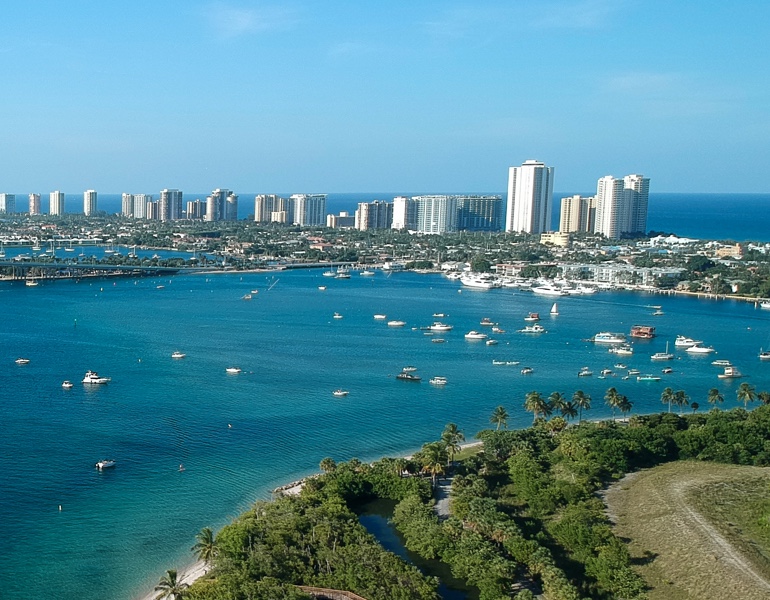 Bank of America is committed to advancing racial equality and economic opportunity, and helping the Palm Beach County community thrive. Learn more about our unwavering commitment to communities.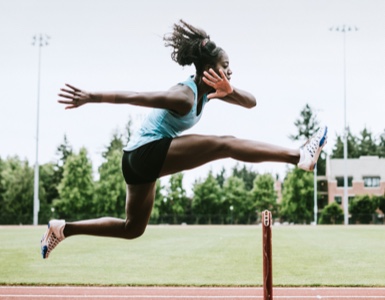 Palm Beach Student ACES focuses on character building to ensure student athletes excel as leaders on and off the field. Discover how the Student ACES Center (SAC) was created, with the support of Bank of America, for a stable space for kids to go after school.
More results for Palm Beach County, FL
All results for Palm Beach County, FL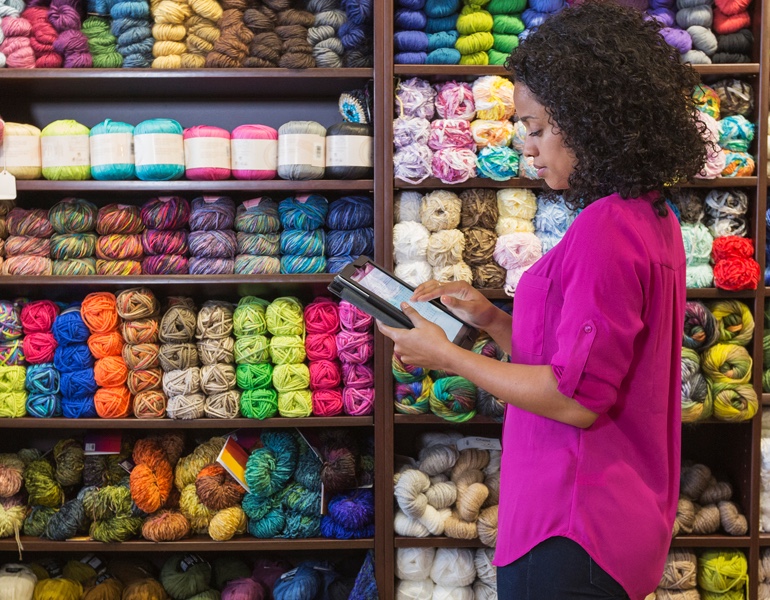 See how this community lender helps small-business owners with the loans, technical assistance and financial counseling they might otherwise not get.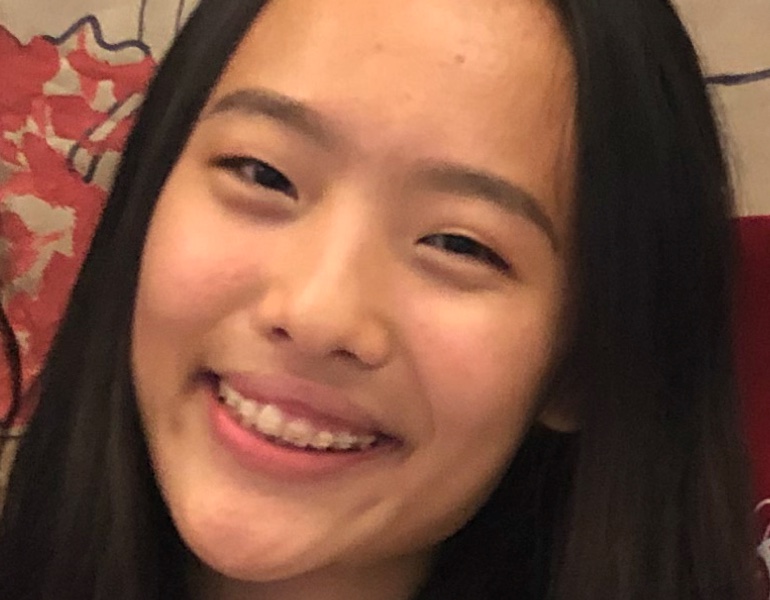 For Wellington, FL, 11th grader Katherine Oung, the best opportunity to make a difference came by way of words — using her personal experience with racism stemming from the coronavirus as a teachable moment.