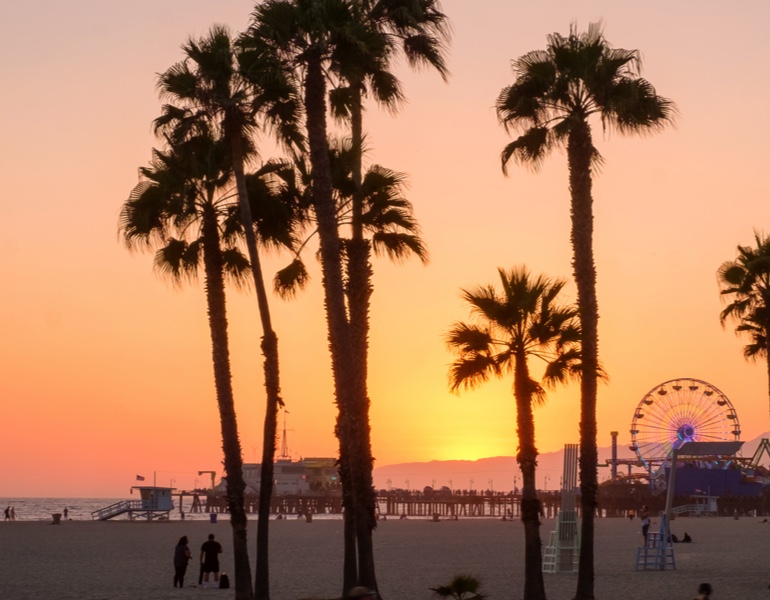 Bank of America is committed to advancing racial equality and economic opportunity, and helping the Los Angeles community thrive. Learn more about our unwavering commitment to communities.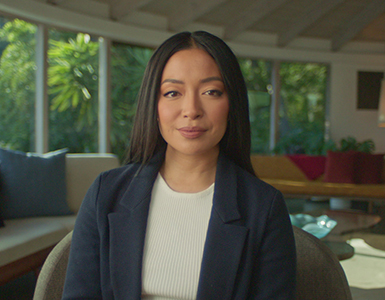 Tiffany Sorya of Novel Education Group is a leader in the education industry. Hear how she's changing the way young people engage with education.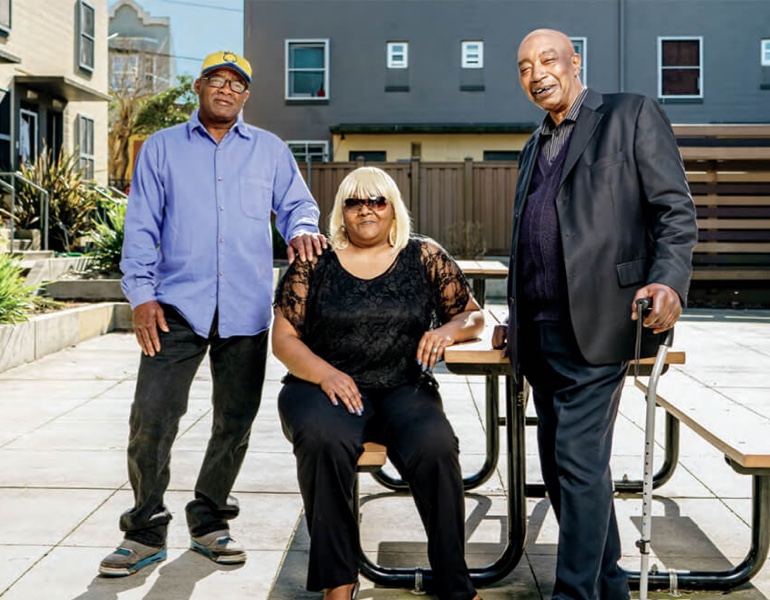 Driven by a growing economy and strong stock market, home and rent prices have steadily increased for nearly 10 years straight. While this growth has been a boon for owners, renters are increasingly finding it harder to find stable, long-term housing.
More results for Los Angeles, CA
All results for Los Angeles, CA