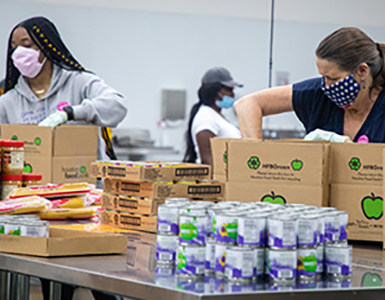 Get Shift Done is an initiative out of North Texas using a $725,000 grant from Bank of America to help unemployed restaurant workers ramp up meal production.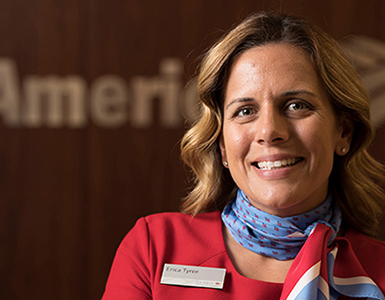 See how military spouse Erica Tyree balances her family life and career with Bank of America.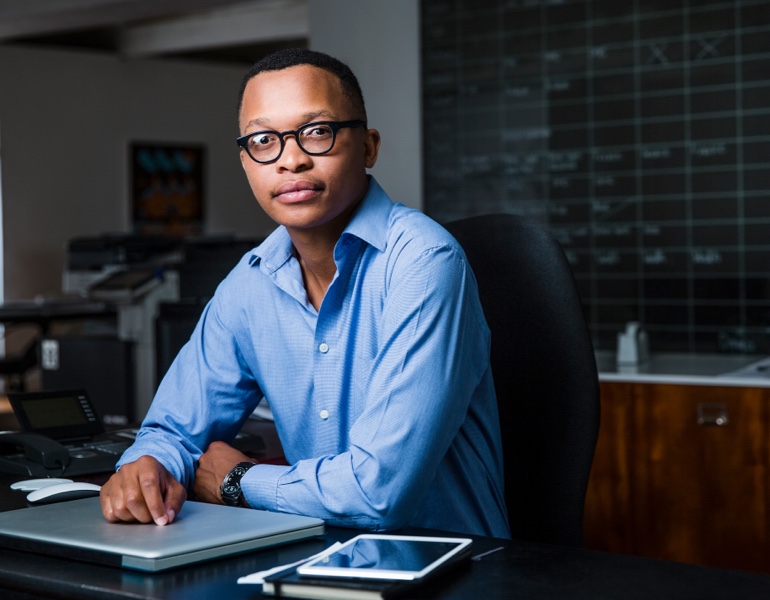 Dallas College works with local businesses and four-year universities to help its students attain careers in growing local industries such as healthcare and information technology.
More results for North Texas
All results for North Texas