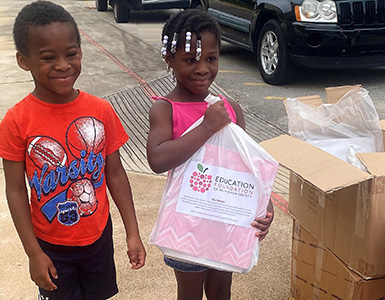 Equal access to education is critical to the health of our communities and our economy. The coronavirus and its impact on society have shone an even brighter light on many long-standing economic and racial inequalities across the country. Including at America's schools. These school systems are working to end inequality in education and create opportunity for their students after graduation.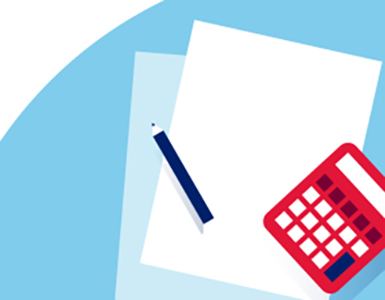 Discover what's driving Hispanic entrepreneurs' positive outlook on 2020.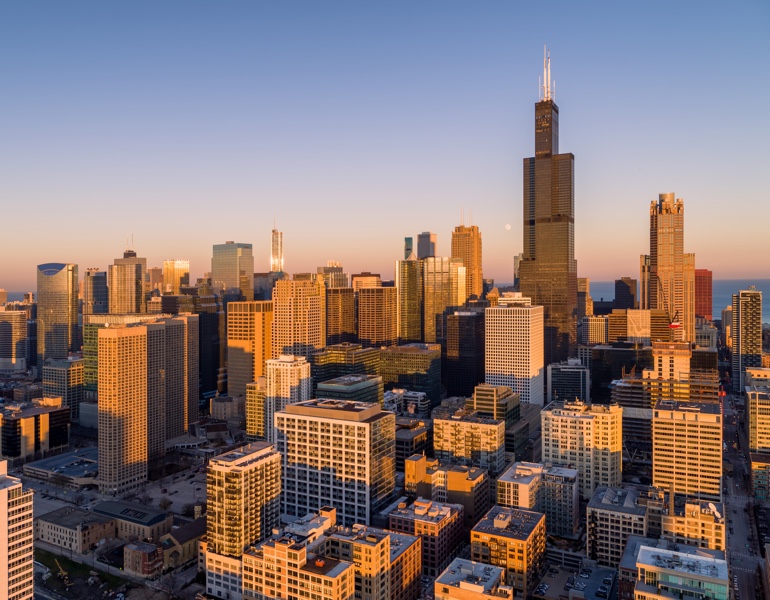 Bank of America is committed to advancing racial equality and economic opportunity, and helping the Chicago community thrive. Learn more about our unwavering commitment to communities.
More results for Chicago, IL
All results for Chicago, IL