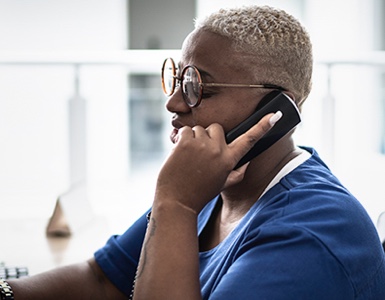 The United Way of Central Carolinas is working with local and state organizations to anticipate the needs of communities in North Carolina.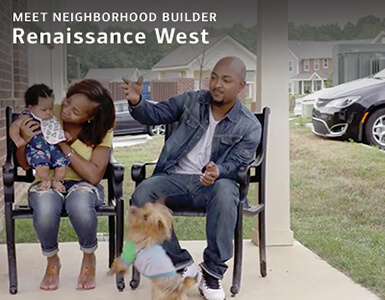 Renaissance West takes a holistic approach to address the economic, education and health and wellness needs of its residents.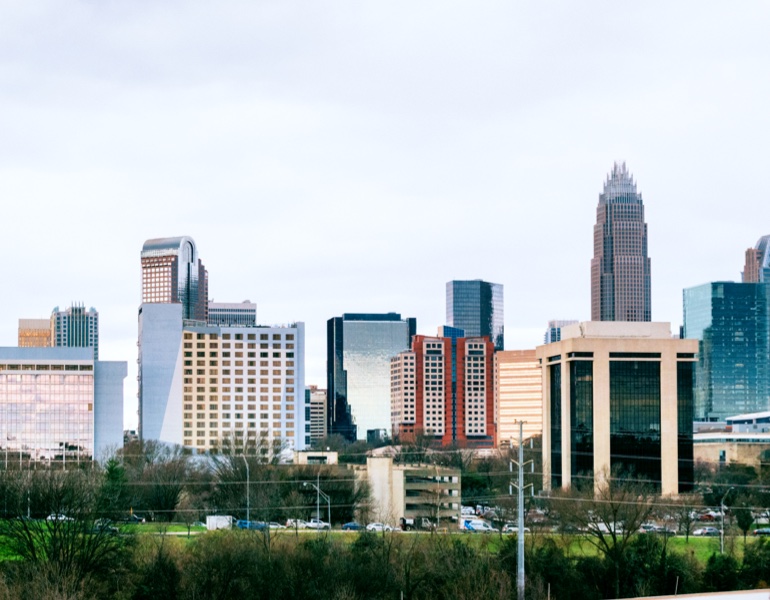 Bank of America is committed to advancing racial equality and economic opportunity, and helping the Charlotte community thrive. Learn more about our unwavering commitment to communities.
More results for Charlotte, NC
All results for Charlotte, NC