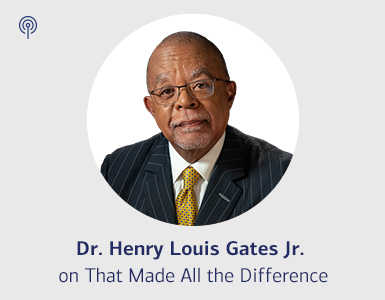 On this episode of our original podcast, Harvard University professor Henry Louis Gates Jr. discusses his passion for history, finding his genealogical roots and chronicling the African-American experience—past and present.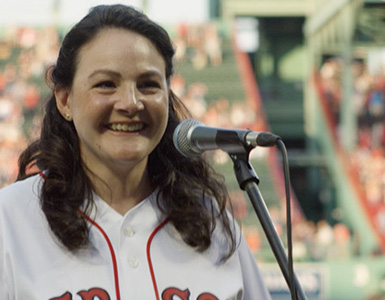 See how Renee Manfredi, Special Olympics athlete, found her voice on and off the field.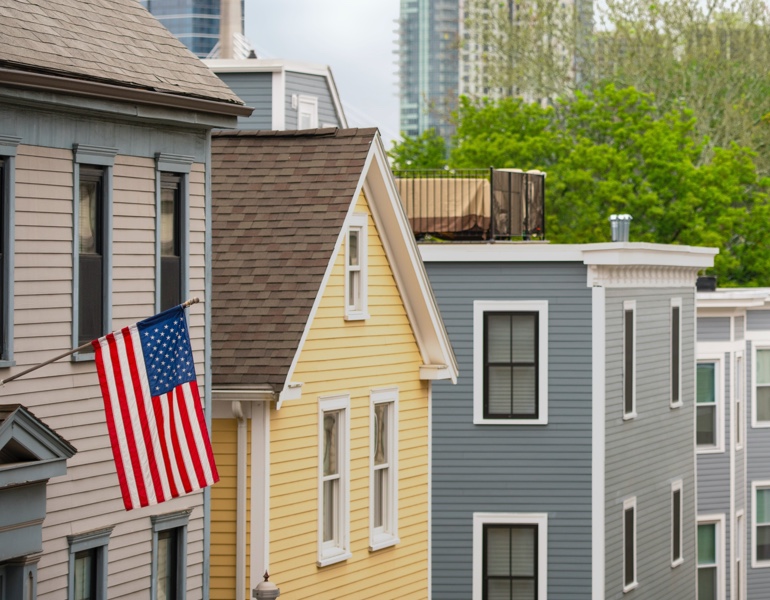 Bank of America is committed to advancing racial equality and economic opportunity, and helping the Boston community thrive. Learn more about our unwavering commitment to communities.
More results for Greater Boston, MA
All results for Greater Boston, MA