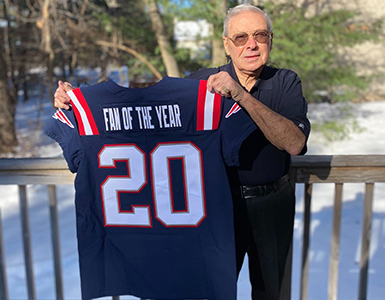 At the conclusion of the 2020 season, Ralph Melen was recognized as the 34th Patriots Fan of the Year.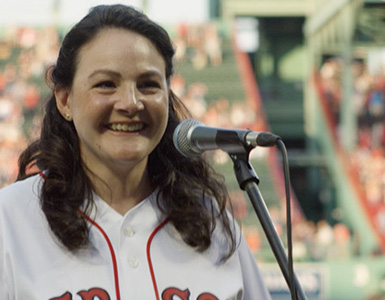 See how Renee Manfredi, Special Olympics athlete, found her voice on and off the field.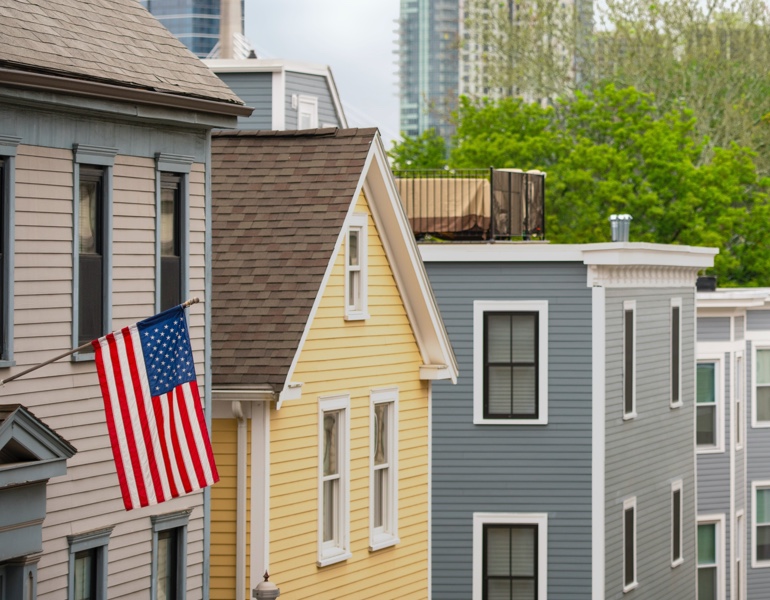 Bank of America is committed to advancing racial equality and economic opportunity, and helping the Boston community thrive. Learn more about our unwavering commitment to communities.
More results for Boston, MA
All results for Boston, MA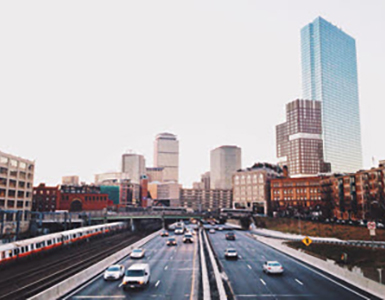 The centers are technology hubs for clients, with bilingual staff trained on products and services to best address the specific needs of our neighbors.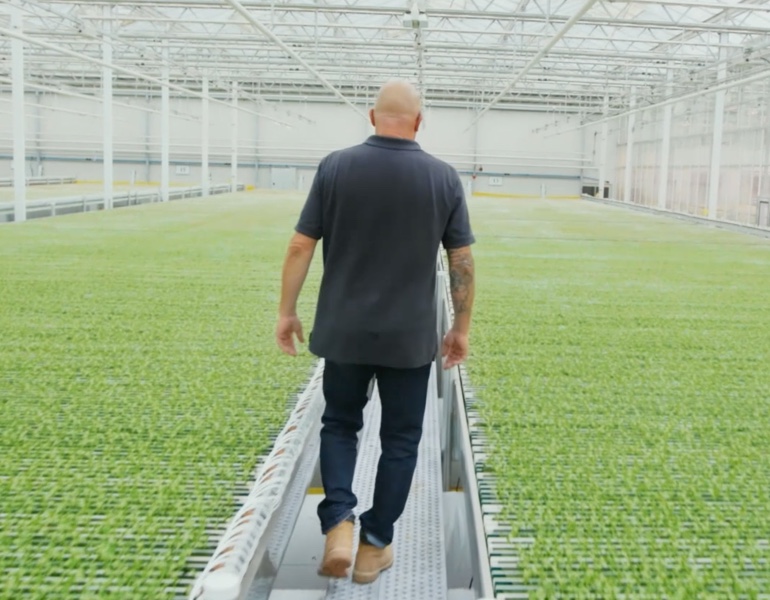 Inside one of the most technologically-advanced lettuce growing greenhouses in the world, Little Leaf Farms, a Devens, MA, company, is rethinking how food is grown and distributed.