Business practices
Our responsible business practices have a direct, positive impact on two areas critical to our growth: our strength and stability as a global financial institution; and our capacity to meet the financial needs of our clients in all phases of their lives.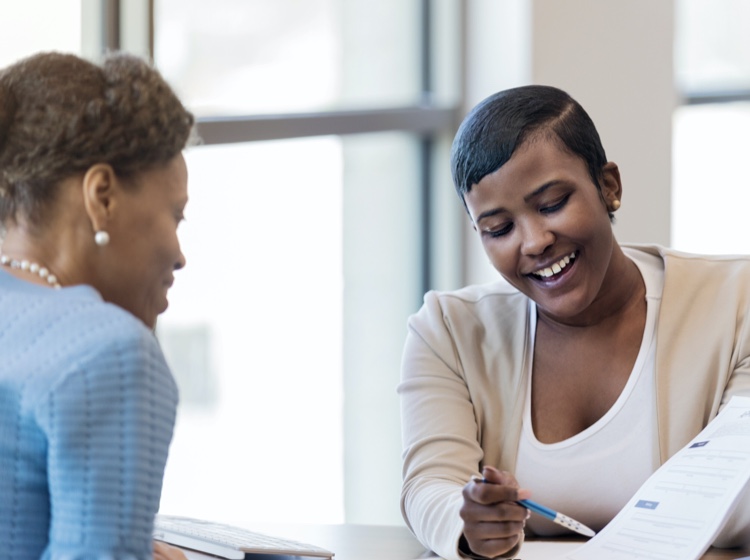 Client focus
We want to be a company that people want to do business with. Throughout our eight lines of business, we look for ways to better serve our clients' needs in a way that upholds the highest ethical standards. We know our clients expect exceptional experiences however they choose to interact with us, and we invest in our people to help us best deliver for those we serve.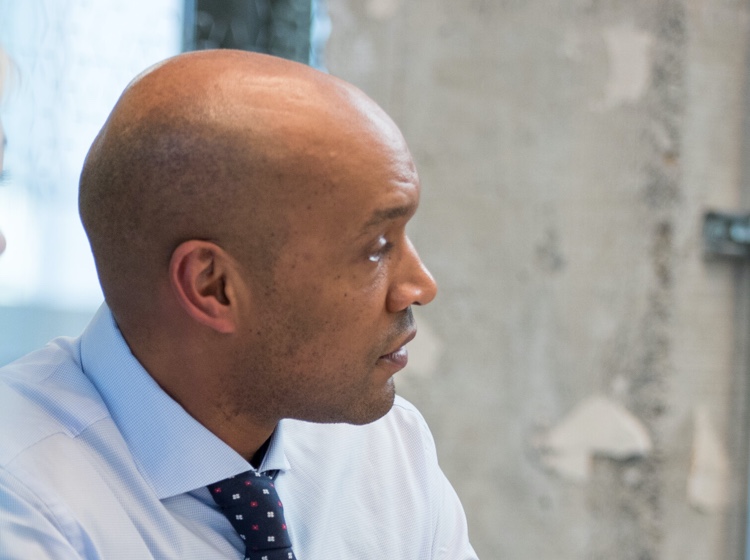 Governance
Building and maintaining trust for our clients, employees and shareholders is at the heart of governance at Bank of America. Delivering responsible growth requires an experienced, independent board of directors, skilled management, and clear and effective governance practices.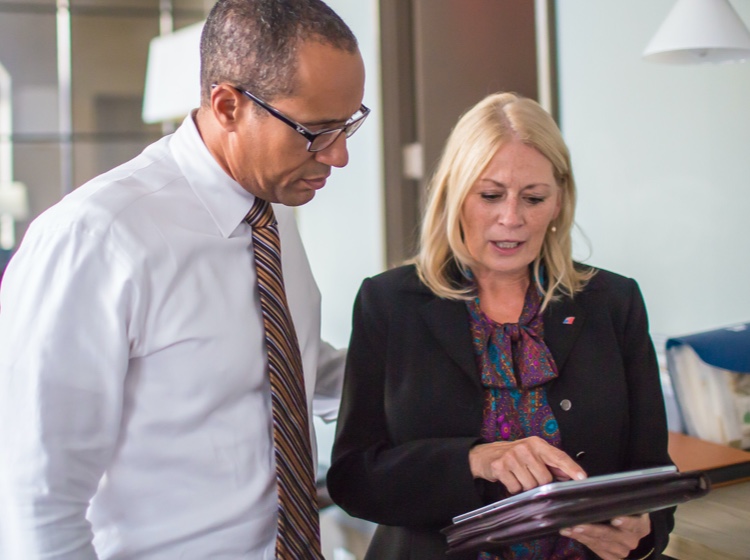 Risk management
At Bank of America, our success relies on the intellectual curiosity and sound judgment of every employee across the company. That's why, no matter where we work in the organization, managing risk well is foundational to fulfilling our purpose and values –and to driving responsible growth.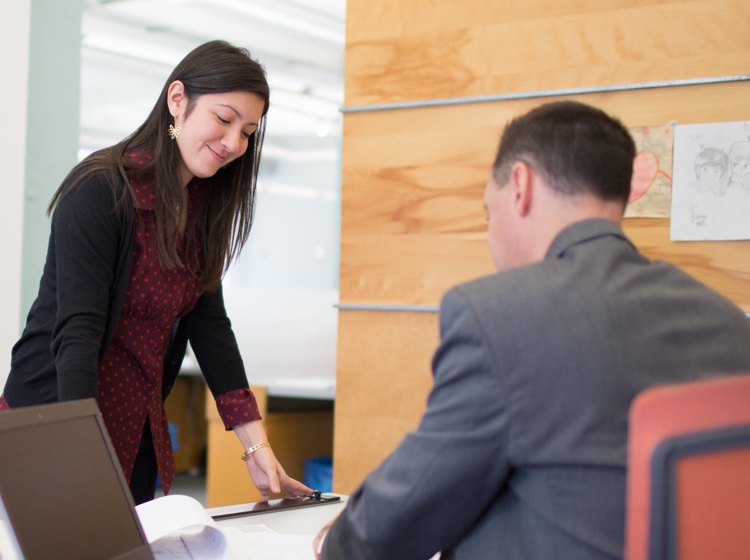 Supplier management
We make sure the goods and services we purchase in our communities come from a wide range of sources, while increasing our purchases from minority, women, veteran and other diverse-owned suppliers. We also ensure suppliers have the potential to grow into long-term partners.
Awards & recognition
We are honored to be recognized for our business practices. Here is a sample of awards we've received.