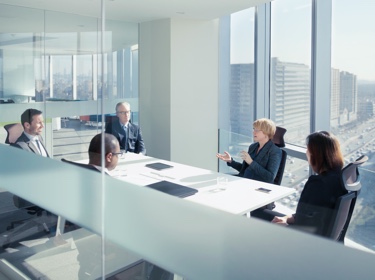 Welcome, Pfizer executives
You're invited to participate in Executive Wealth Services, a tailored benefits program from
Bank of America.
The power to live a better financial life
Designed with you in mind, the Executive Wealth Services program offers exclusive benefits from Bank of America, and investments and planning-based advice from Merrill tailored to your specific financial needs. By choosing from a selection of benefits, you're always in the driver's seat — you can have more of what you want and less of what you don't. Here's a look at the services you can access:
COMPLIMENTARY

Comprehensive wealth planning strategies

You can meet with an advisor for investing and planning guidance.footnote1
Tax minimization strategies to help maximize your wealth

footnote

1
Long-term spending, cash flow and balance sheet/net worth analysis

footnote

1,

footnote

2
Access to BofA Global Research and insights provided by Bank of America's Chief Investment Office (CIO)
Review of corporate benefits and insurance policies

footnote

1,

footnote

3
COMPLIMENTARY

Custom financial solutions
Access to the Bank of America Preferred Rewards Programfootnote4 (if you have an eligible checking account) for enhanced bankingfootnote2 and investmentfootnote1 benefits
Account fee waivers and discounts on select services
Mortgage loan fee credit
Home equity line of credit and auto loan discounts
Credit card reward boosters
NEW ACCOUNT

Bespoke services for Pfizer

You'll have access to a range of institutional capabilities tailored specifically for Pfizer executives.
Wealth impact planningfootnote2
Estate planning integrated into your overall wealth management plan
Trustee services to help administer your trusts
Philanthropic services
Advice on charitable giving (donor-advised funds, private foundations, charitable trusts)

footnote

2
Help with establishing and managing a private/family foundation

footnote

2
Consulting to nonprofit boards where you serve as director

footnote

1,

footnote

2
Meet your dedicated advisor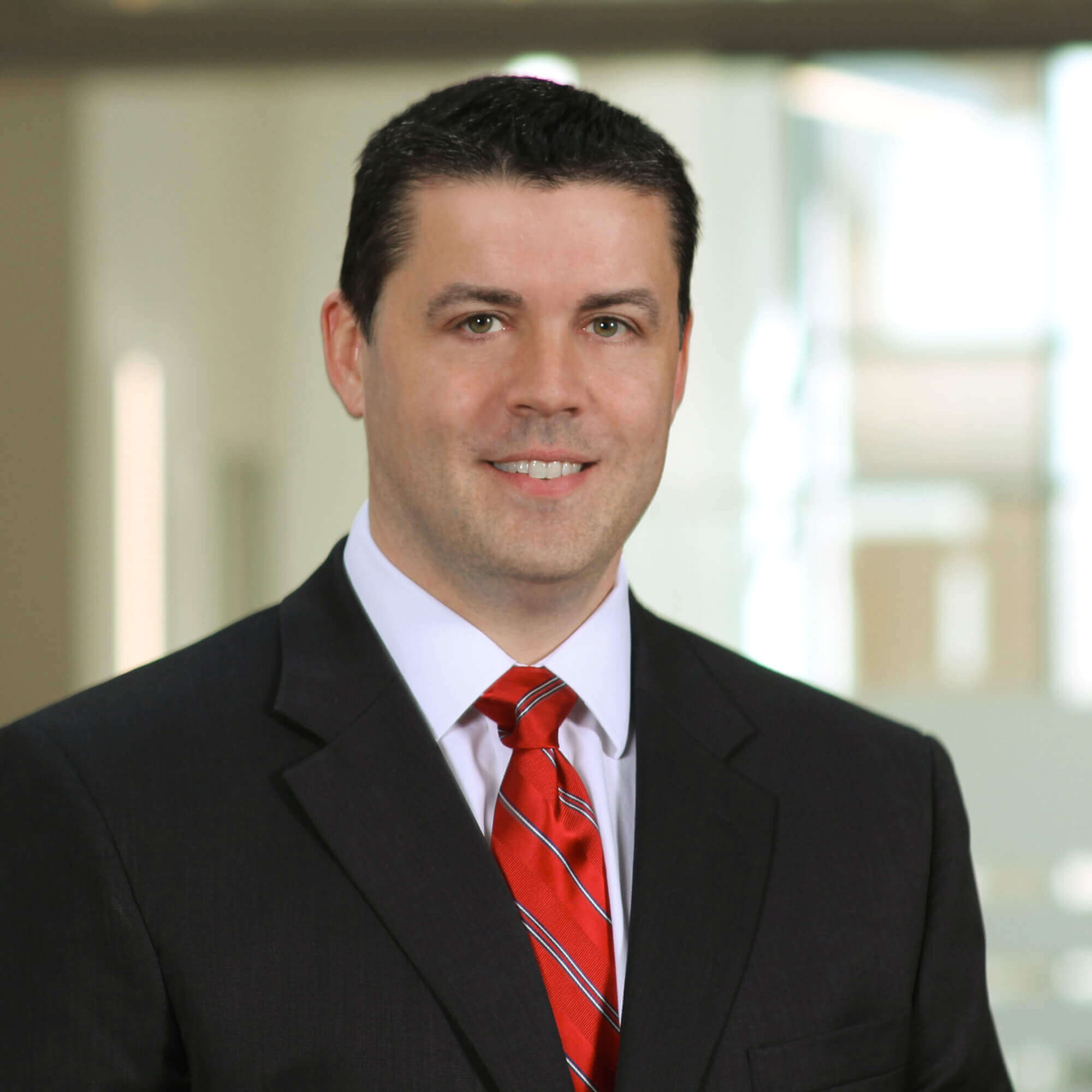 William Sullivan Samay, CPFA
Managing Director
Senior Financial Advisor 
Portfolio Managerfootnote5
william_samay@ml.com
973.410.2321 
Will Samay is committed to helping high net worth individuals with customized wealth management strategies designed to pursue what matters to them.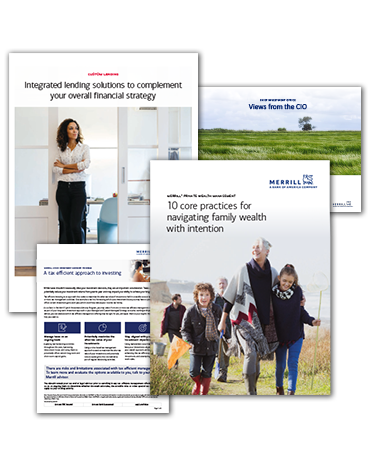 Your access to exclusive insights
Your advisor can share with you perspectives and viewpoints that reflect the highest level of thought leadership relevant to your personal situation. Multiple formats include virtual sessions, videos and publications.
Some examples:
Market updates from Bank of America's Chief Investment Office
Research offered by BofA Global Research
Access to custom lending solutions from Bank of America
Navigating family wealth
Tax-efficient investing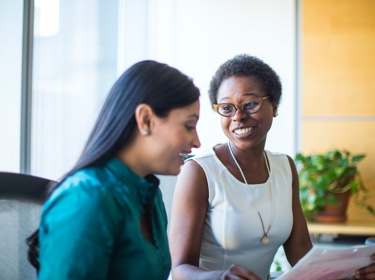 Let us be a resource for you
We know you're busy, and your time is valuable. So let us work for you. Ask us anything about wealth planning, equity compensation, developing a personalized strategy or evaluating your current financial situation.
You can have access to exclusive banking benefits from Bank of America and investing capabilities through Merrill and Private Bank. We're here to help you make the most of them and to support you at every step.
We look forward to working with you.
Capability offered by Merrill Lynch, Pierce, Fenner & Smith Incorporated.
1
Capability offered by Bank of America, N.A., and its bank affiliates.
2
Capability offered through Merrill Lynch Life Agency Inc., a licensed insurance agency and wholly owned subsidiary of Bank of America Corporation.
3
Membership in the Preferred Rewards program requires that you have an active, eligible personal checking account with Bank of America® and maintain the balance required for one of the balance tiers in your combined qualifying Bank of America deposit accounts (such as checking, savings, certificate of deposit) and/or your, Merrill®, investment accounts (such as Cash Management Accounts, 529 Plans). You can satisfy the combined balance requirement for enrollment with either:

a three-month combined average daily balance in your qualifying deposit and investment accounts or
a current combined balance, provided that you enroll at the time you open your first eligible personal checking account and satisfy the balance requirement at the end of at least one day within 30 days of opening that account.
You must have a qualifying balance of at least $20,000 for the Gold tier, $50,000 for the Platinum tier, $100,000 for the Platinum Honors tier, $1,000,000 for the Diamond tier and $10,000,000 for the Diamond Honors tier. Private Bank clients qualify to enroll in the Diamond tier, and may qualify for the Diamond Honors tier based on their qualifying Bank of America, Merrill, and Private Bank balances. Refer to your Personal Schedule of Fees for details on accounts that qualify towards the combined balance calculation and receive program benefits. Eligibility to enroll is generally available three or more business days after the end of the calendar month in which you satisfy the requirements. Benefits become effective within 30 days of your enrollment, or for new accounts within 30 days of account opening, unless we indicate otherwise. Certain benefits are also available without enrolling in Preferred Rewards if you satisfy balance and other requirements.
4
A Portfolio Manager can help clients pursue their objectives by managing on a discretionary basis his or her own Personalized or Defined Strategies, which may incorporate individual stocks and bonds, Merrill model portfolios, and third-party investment strategies.
5