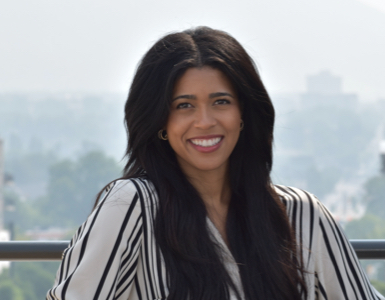 New Pattern Utah, a grant and mentorship program, is cultivating a largely overlooked and underfunded group of business owners - Black women.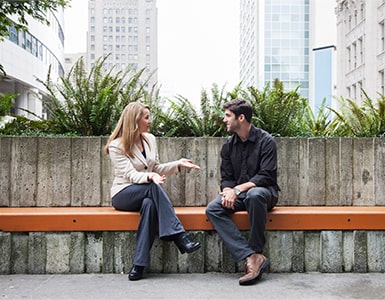 At Bank of America, we are committed to ensuring our policies, products and programs all align to our purpose of making financial lives better for those we serve.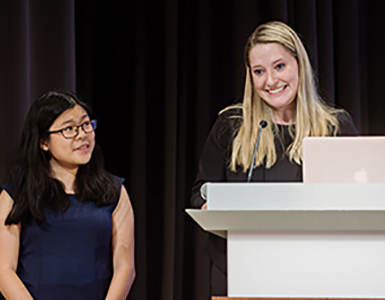 Setting foot in a classroom to teach computer science to 20 teenage girls put Girls Who Code volunteer Hanna Pedersen on a path to self-discovery and a career at Bank of America.
More results for Investing in women
All results for Investing in women