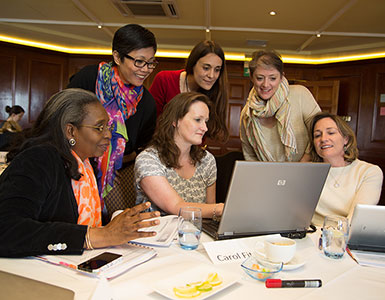 We are celebrating ten years of partnership with Vital Voices on the Global Ambassadors Program by recognizing the impact of the program, including highlighting mentors and mentees and all those who have shared their time and expertise through this initiative.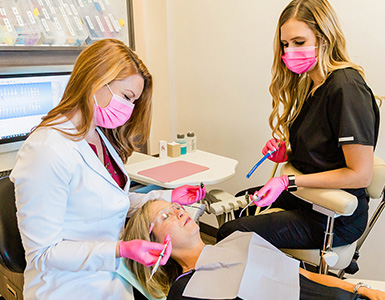 Learn how an Arizona dental practice is keeping its staff employed and serving the community during the coronavirus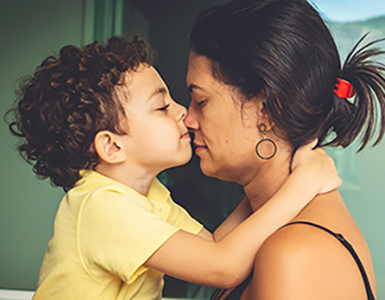 Providing protection on two fronts. Learn how The YWCA Cincinnati and Bank of America are helping survivors of domestic violence.
More results for Investing in women
All results for Investing in women