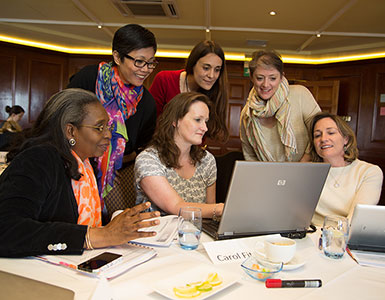 We are celebrating ten years of partnership with Vital Voices on the Global Ambassadors Program by recognizing the impact of the program, including highlighting mentors and mentees and all those who have shared their time and expertise through this initiative.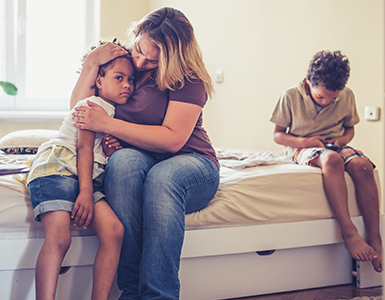 Women Against Abuse, Philadelphia's leading domestic violence prevention organization, is continuing vital services to survivors.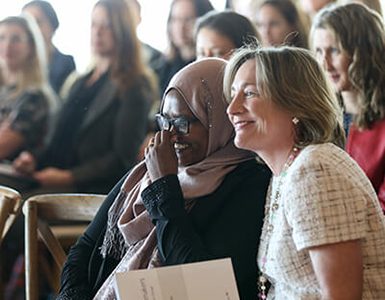 Volunteers in Atlanta sort, pack and transport more than a ton of lifesaving medical supplies to be sent to 300 Somalian villages.
More results for Investing in women
All results for Investing in women