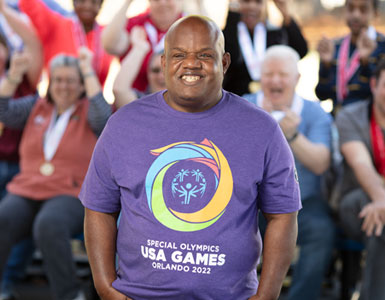 Bank of America cheers on our teammate Carl Williams as he competes in the 2022 Special Olympic USA Games.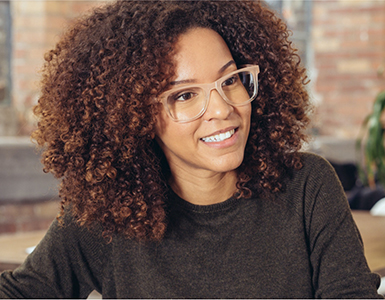 We recognize the potential of every employee by actively encouraging a diverse and inclusive workplace — in thought, style, sexual orientation, gender identity, race, ethnicity, disability, culture and experience.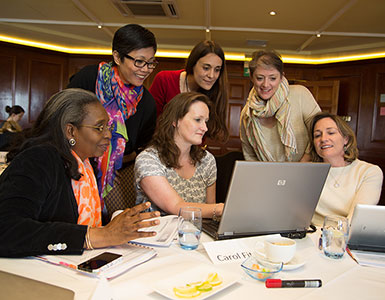 We are celebrating ten years of partnership with Vital Voices on the Global Ambassadors Program by recognizing the impact of the program, including highlighting mentors and mentees and all those who have shared their time and expertise through this initiative.
More results for Diversity & inclusion
All results for Diversity & inclusion