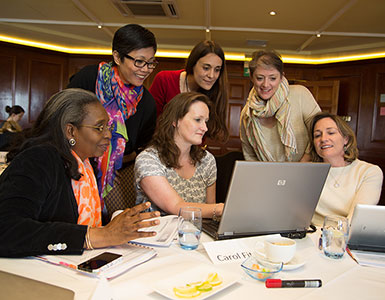 We are celebrating ten years of partnership with Vital Voices on the Global Ambassadors Program by recognizing the impact of the program, including highlighting mentors and mentees and all those who have shared their time and expertise through this initiative.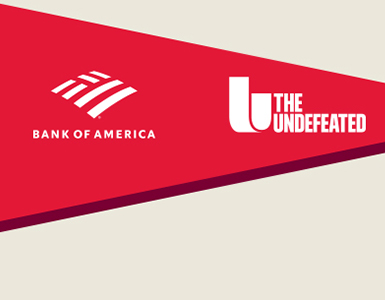 We partnered with ESPN and Boys & Girls Clubs to discuss the intersection of baseball and race.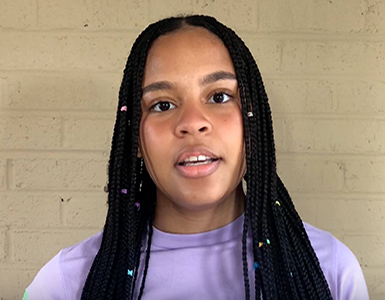 Our 2020 Bank of America Student Leaders have been finding their voice and developing leadership skills to help them tackle some of the challenges we face, from a health and humanitarian crisis to the need for greater racial equality.
More results for Diversity & inclusion
All results for Diversity & inclusion