Advocating for equality
We've committed to invest $1.25 billion over five years to advance racial equality and economic opportunity, addressing critical issues and long-term gaps like skills and job readiness, medical capacity and access, small business support, and affordable housing.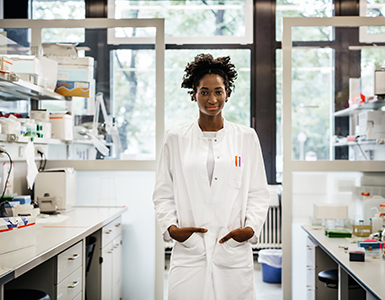 Supporting job creation & employment in communities of color is a key part of Bank of America's commitment to racial equality & economic opportunity.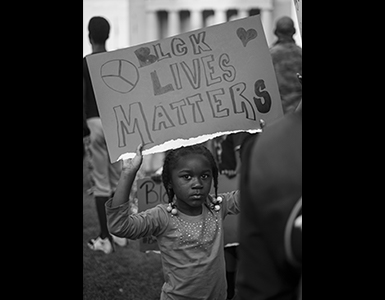 A new program from the Smithsonian Institution seeks to drive discussion and understanding around equality and opportunity in America.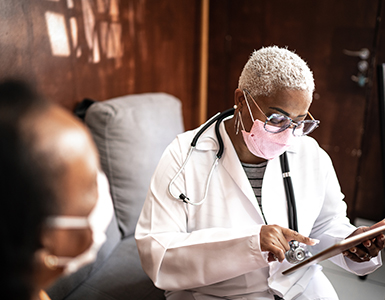 We're working with local partners to provide PPE to vulnerable and underserved communities hardest hit by the coronavirus.
More results for Advocating for equality
All results for Advocating for equality