Advocating for equality
We've committed to invest $1.25 billion over five years to advance racial equality and economic opportunity, addressing critical issues and long-term gaps like skills and job readiness, medical capacity and access, small business support, and affordable housing.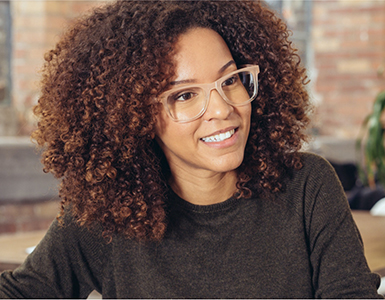 We recognize the potential of every employee by actively encouraging a diverse and inclusive workplace — in thought, style, sexual orientation, gender identity, race, ethnicity, disability, culture and experience.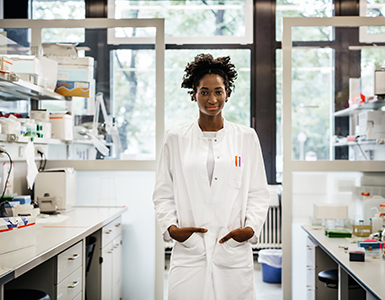 Supporting job creation & employment in communities of color is a key part of Bank of America's commitment to racial equality & economic opportunity.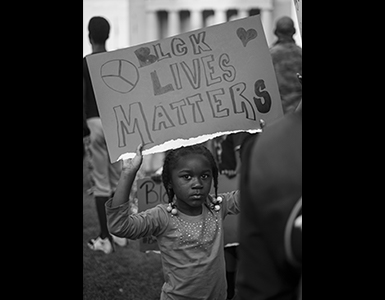 A new program from the Smithsonian Institution seeks to drive discussion and understanding around equality and opportunity in America.
More results for Advocating for equality
All results for Advocating for equality