Racial equality and economic opportunity
We're committed to addressing inequality through a company-wide commitment to advancing economic opportunity across diverse communities. We are doing this by creating more affordable housing and expanding home ownership, increasing lending and support to minority-owned small businesses, championing job training and career readiness, and addressing health disparities like access to care.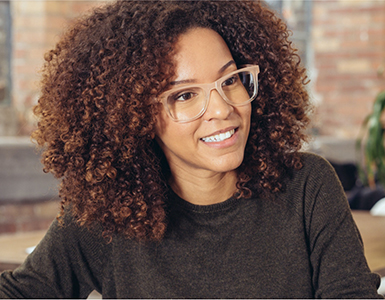 We recognize the potential of every employee by actively encouraging a diverse and inclusive workplace — in thought, style, sexual orientation, gender identity, race, ethnicity, disability, culture and experience.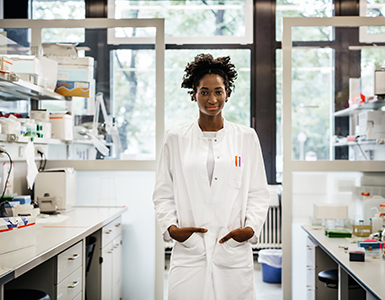 Supporting job creation & employment in communities of color is a key part of Bank of America's commitment to racial equality & economic opportunity.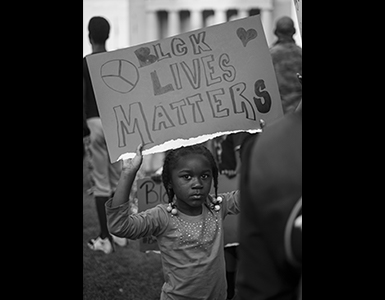 A new program from the Smithsonian Institution seeks to drive discussion and understanding around equality and opportunity in America.
More results for Racial equality and economic opportunity
All results for Racial equality and economic opportunity