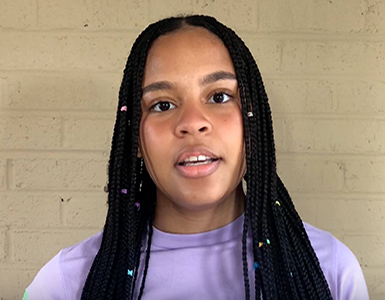 Our 2020 Bank of America Student Leaders have been finding their voice and developing leadership skills to help them tackle some of the challenges we face, from a health and humanitarian crisis to the need for greater racial equality.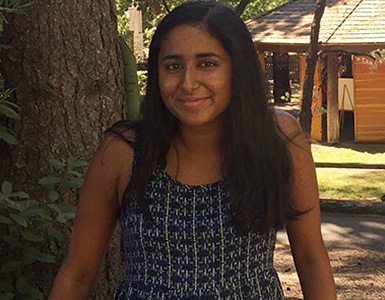 When Shreya Balaji found out that Sacramento is one of the sex-trafficking capitals of the United States, she was eager to do something to fight the problem.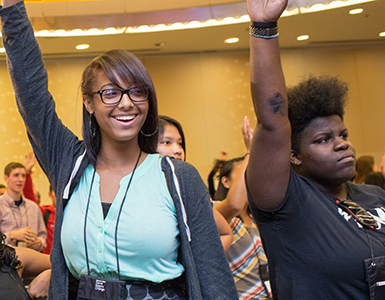 Since 2004, Student Leaders has been part of our ongoing commitment to youth employment and economic mobility.
More results for Student Leaders®
All results for Student Leaders®