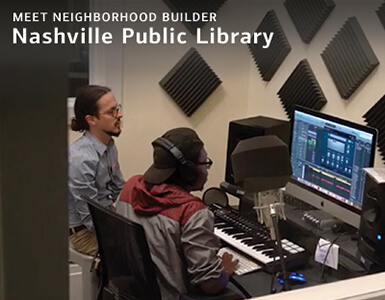 The Nashville Public Library aims to engage the community by inspiring reading, advancing learning and connecting residents through educational programs and access to resources.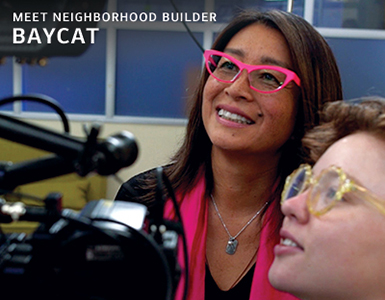 BAYCAT provides storytelling opportunities through job development, internships and networking.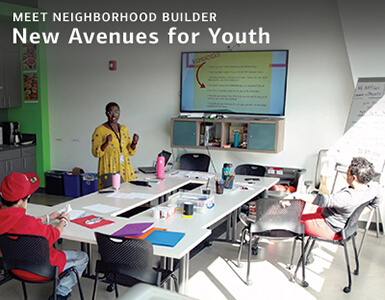 Portland, OR–based nonprofit New Avenues for Youth has been helping marginalized homeless youth since 1997. Today, it is a growing part of the local community, and is focused on meeting basic needs for at-risk youth while also providing them with access to skills and resources to help them lead successful, healthy and productive lives.
More results for Neighborhood Builders®
All results for Neighborhood Builders®