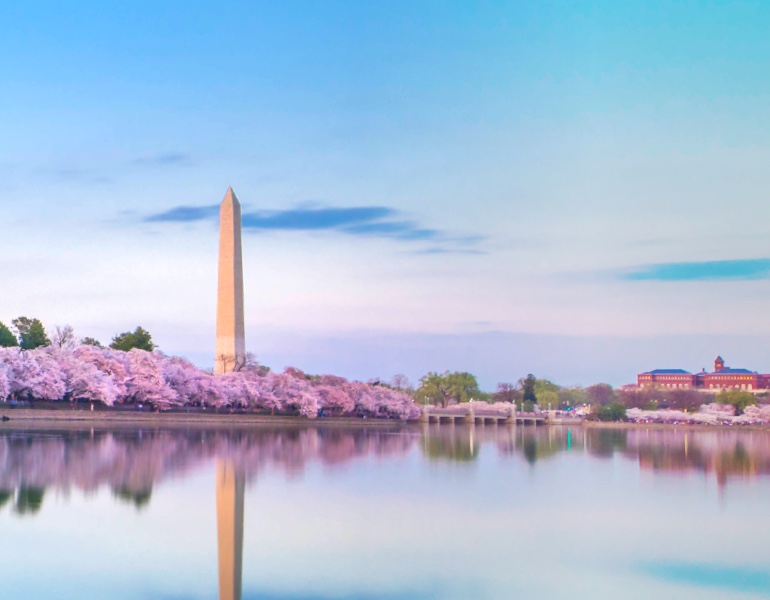 Bank of America is committed to advancing racial equality and economic opportunity, and helping the Washington DC community thrive. Learn more about our unwavering commitment to communities.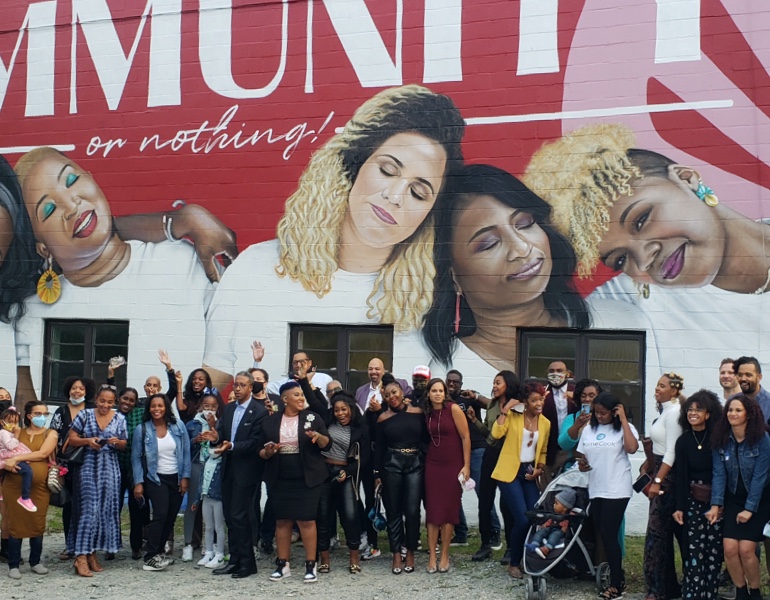 Black Girl Ventures (BGV), an Alexandria, Virginia-based nonprofit, uses crowdfunded pitch competitions to help Black and Brown women-identifying entrepreneurs succeed. Learn more about BGV and how support from Bank of America will help BGV's long-term vision to accelerate the success of Black and Brown women entrepreneurs here.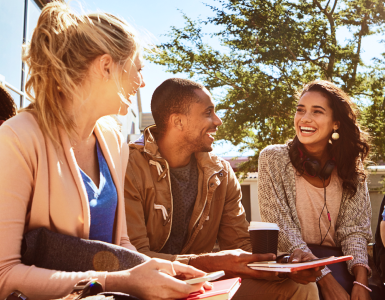 In partnership with a Northern Virginia college, this jobs initiative helps underserved students embark on a path to success
More results for Washington, D.C.
All results for Washington, D.C.