San Francisco-East Bay, CA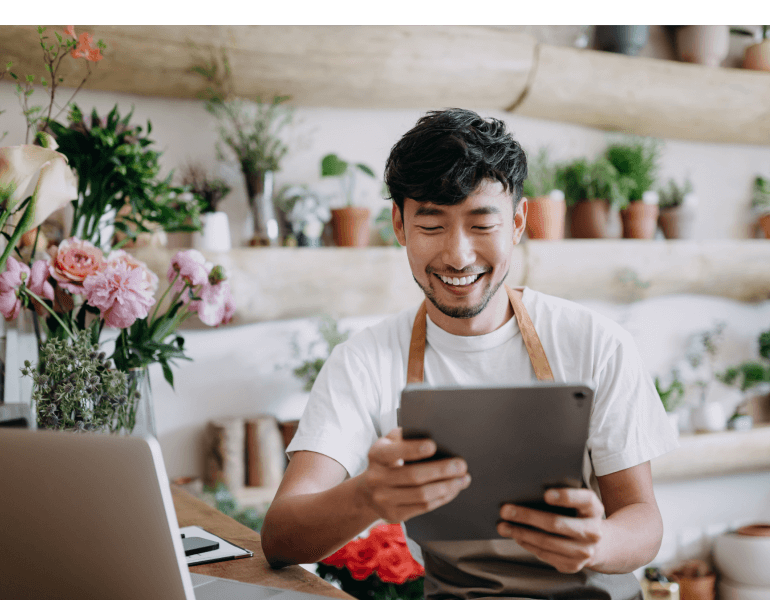 Even as local businesses reopen their physical locations, consumers continue to rely on technology, and business leaders must invest in digital offerings to strengthen their future.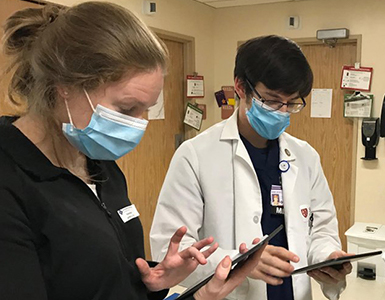 The Silicon Valley Leadership Foundation is providing hospitals and clinics the resources they need to ensure residents can get help.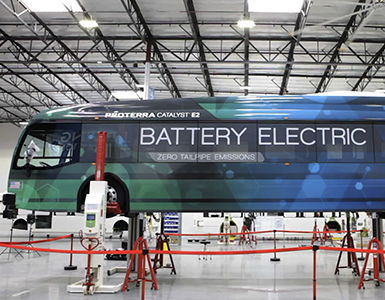 Proterra discusses how partners are helping them in their efforts to develop safer, cleaner, more reliable transportation.
More results for San Francisco-East Bay, CA
All results for San Francisco-East Bay, CA