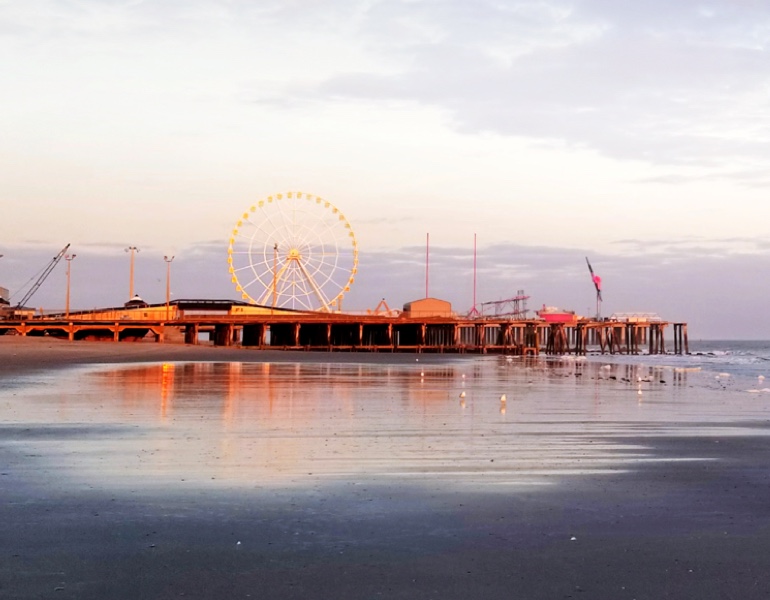 Bank of America is committed to advancing racial equality and economic opportunity, and helping the New Jersey community thrive. Learn more about our unwavering commitment to communities.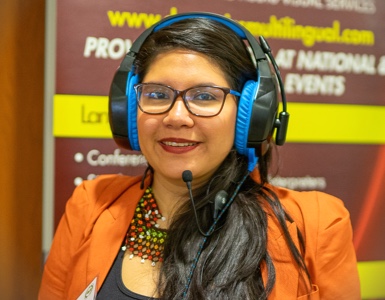 Learn how a tech and media program from the Statewide Hispanic Chamber of Commerce of New Jersey is helping Hispanic-Latino small businesses stand out online and on air.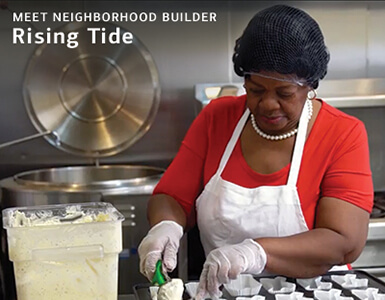 Rising Tide Capital helps people work toward and achieve their business dreams, transforming their upward economic mobility and the lives of those around them.
More results for New Jersey
All results for New Jersey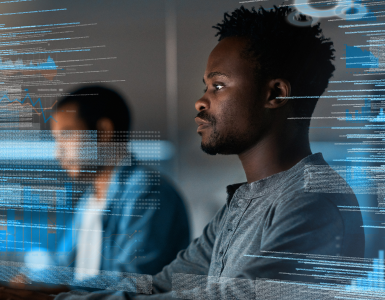 A New Jersey nonprofit helps military veterans and young adults from underserved communities launch digital careers.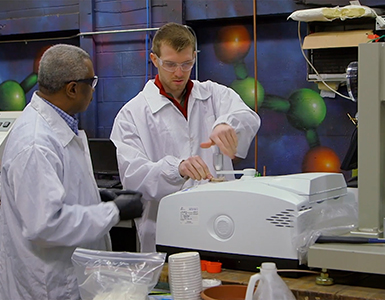 TerraCycle focuses on reducing waste first by making more kinds of products recyclable, and then devising innovative ways to integrate the recycled materials into new products.