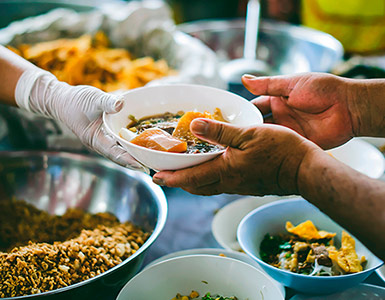 How this nonprofit delivers meals, hot showers and more to Nashville's homeless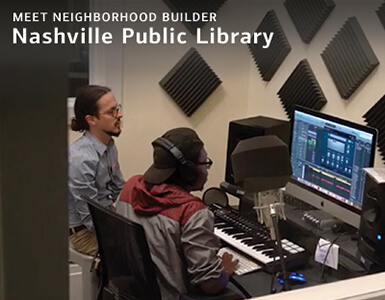 The Nashville Public Library aims to engage the community by inspiring reading, advancing learning and connecting residents through educational programs and access to resources.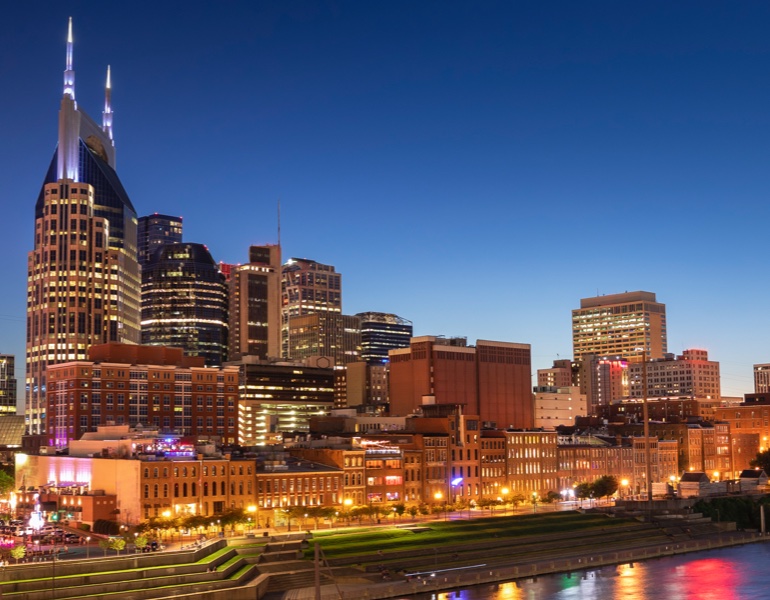 Bank of America is committed to advancing racial equality and economic opportunity, and helping the Nashville community thrive. Learn more about our unwavering commitment to communities.
More results for Nashville, TN
All results for Nashville, TN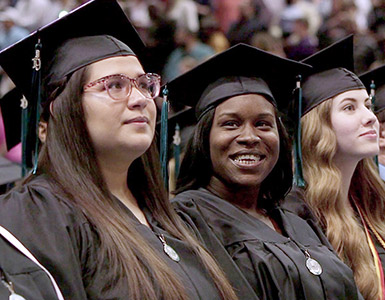 To help improve graduation rates, a Nashville nonprofit is supporting community college students outside of the classroom.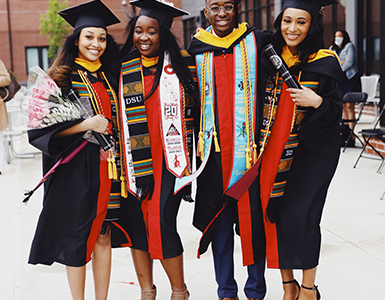 How historically Black colleges and universities are changing the way Black students enter the workforce.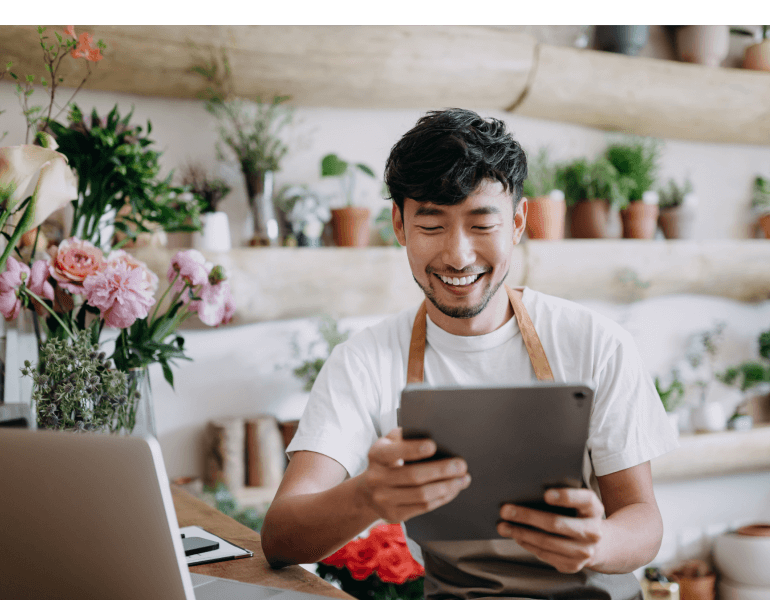 Even as local businesses reopen their physical locations, consumers continue to rely on technology, and business leaders must invest in digital offerings to strengthen their future.