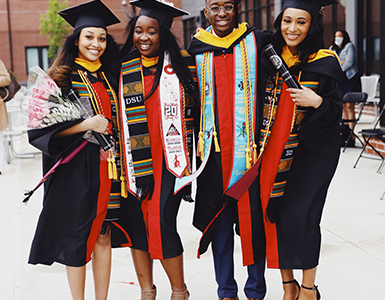 How historically Black colleges and universities are changing the way Black students enter the workforce.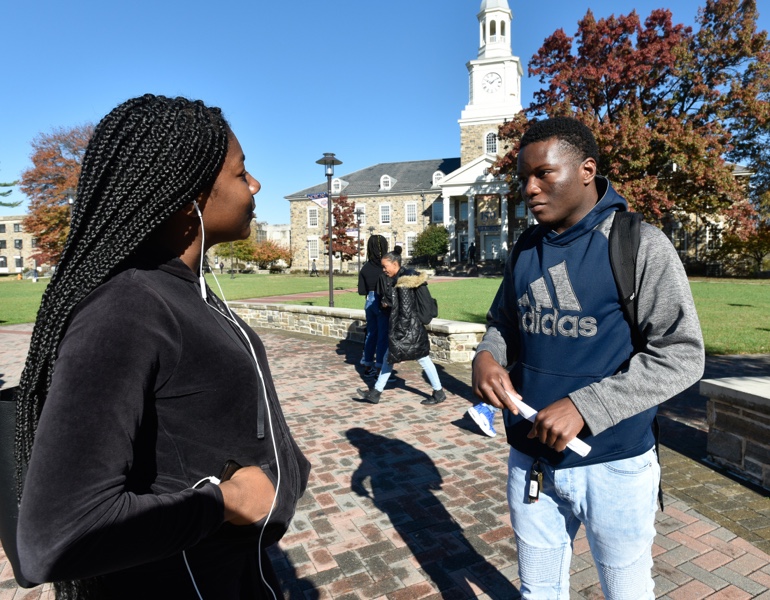 To keep students enrolled, this historically Black university offers a unique out-of-classroom opportunity.​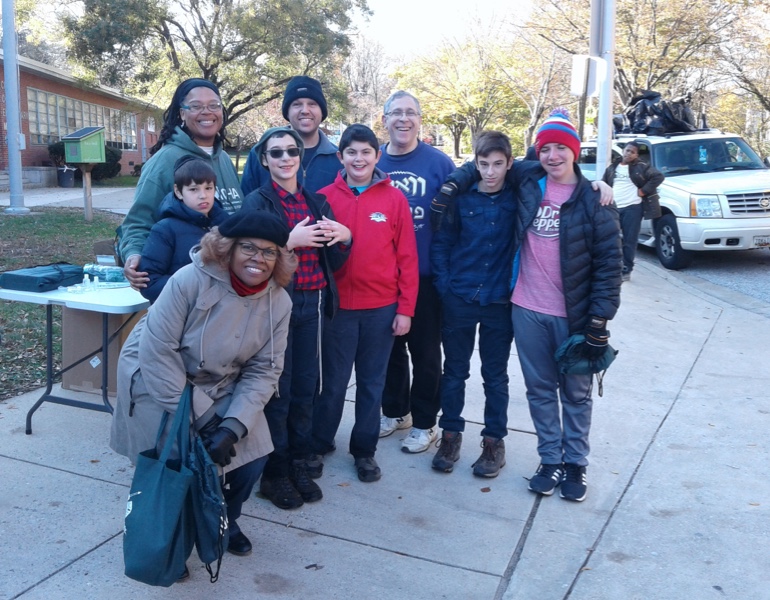 Affordable-housing developer CHAI helps Baltimore seniors and families stay housed —permanently.
More results for Greater Maryland
All results for Greater Maryland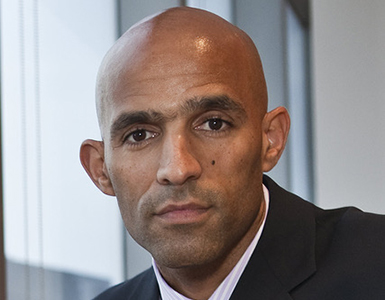 We're recognizing individuals like Bethesda's John Rice who've made extraordinary contributions to break down barriers and create economic opportunities for Black, Hispanic-Latino, Asian American, and Native American people nationwide.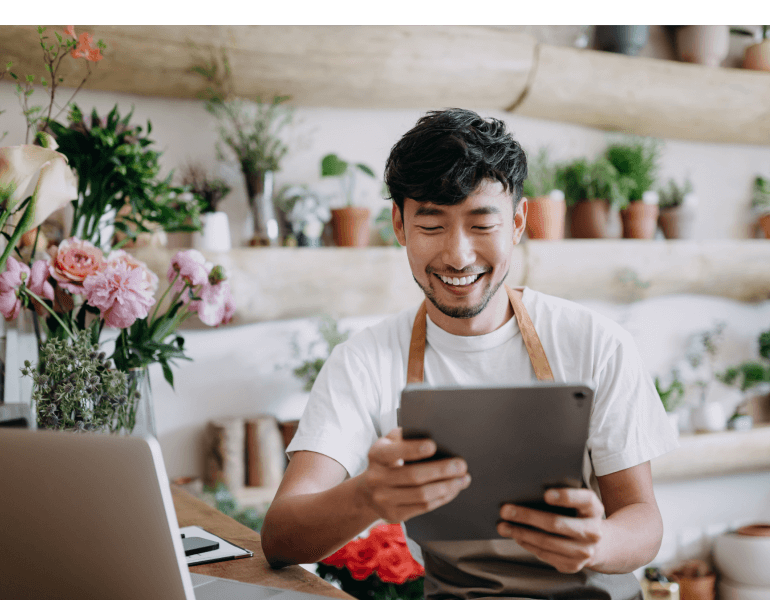 Even as local businesses reopen their physical locations, consumers continue to rely on technology, and business leaders must invest in digital offerings to strengthen their future.