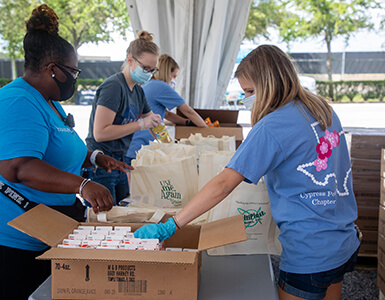 The Houston Food Bank mobilizes workers from the community to safely distribute a million pounds of food a day.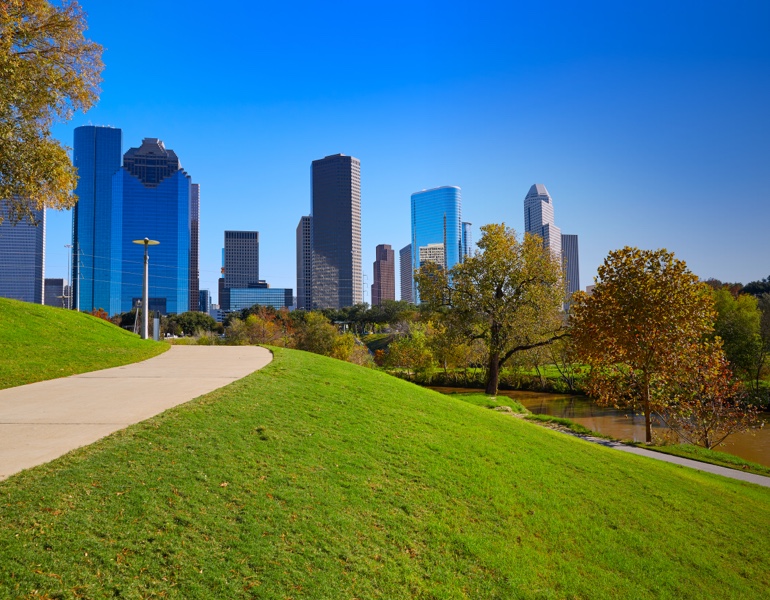 Bank of America is committed to advancing racial equality and economic opportunity, and helping the Houston community thrive. Learn more about our unwavering commitment to communities.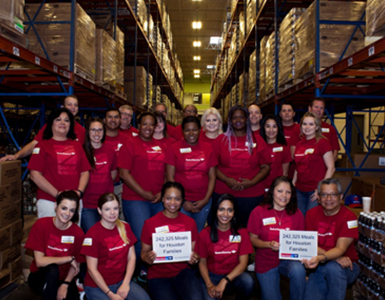 Merrill Financial Advisor John Yambao gives to the Houston Food Bank as a way of paying it forward.
More results for Houston, TX
All results for Houston, TX