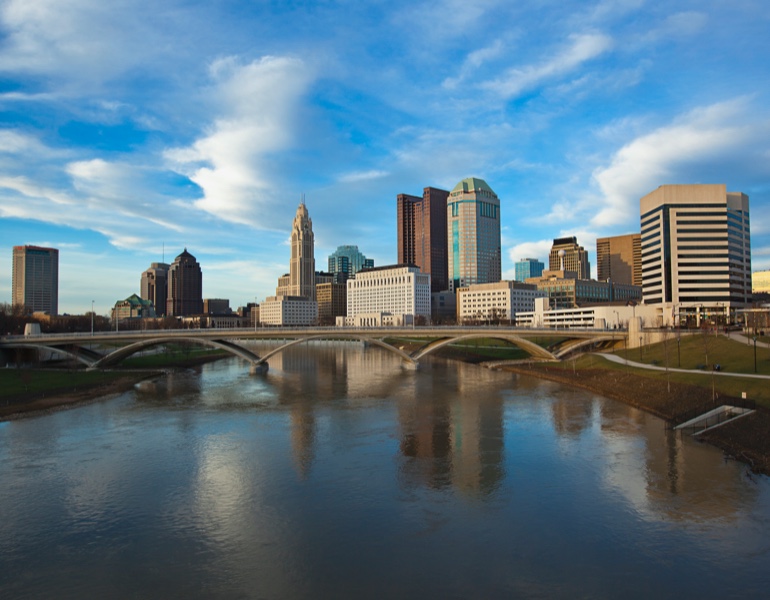 Bank of America is committed to advancing racial equality and economic opportunity, and helping the Columbus community thrive. Learn more about our unwavering commitment to communities.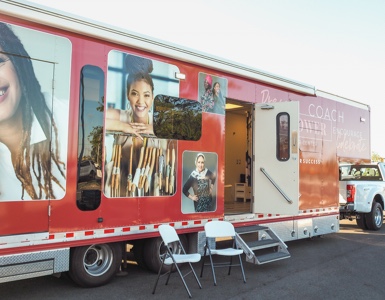 An innovative program brings business attire and job skills to where those in need reside.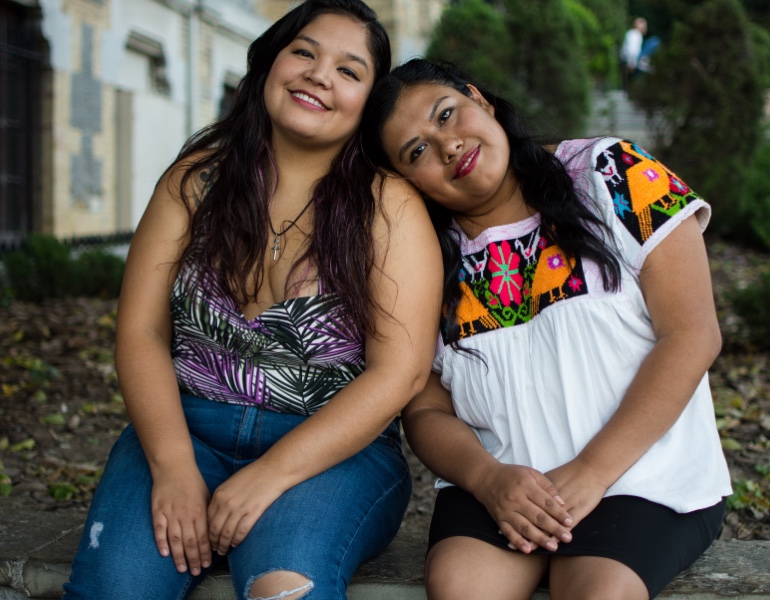 YWCA Columbus has offered shelter to women and families in Central Ohio since 1886. See how the program is evolving to meet their needs today
More results for Columbus, OH
All results for Columbus, OH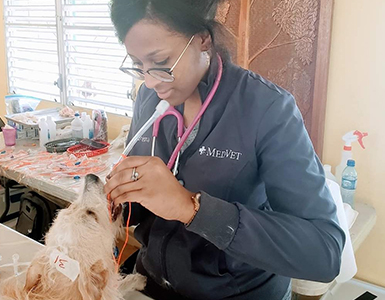 Female-led businesses are growing fast but face stiff headwinds getting off the ground. A new fund helps make it easier.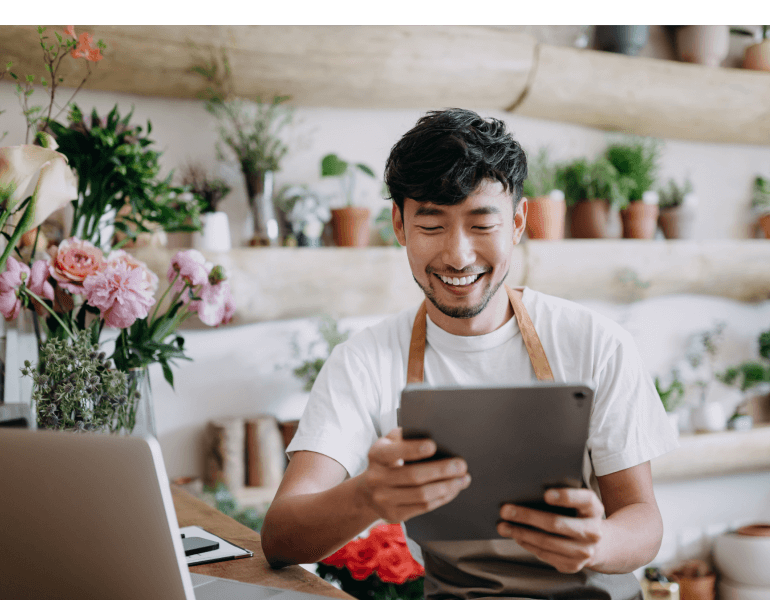 Even as local businesses reopen their physical locations, consumers continue to rely on technology, and business leaders must invest in digital offerings to strengthen their future.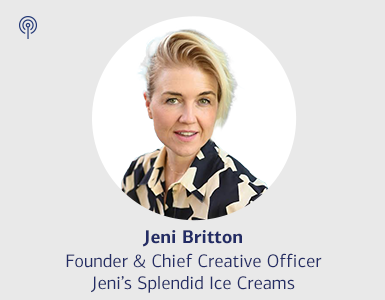 The Founder and Chief Creative Officer of Jeni's Splendid Ice Creams discusses how a childhood inspiration led her to see owning a business as an act of fellowship.