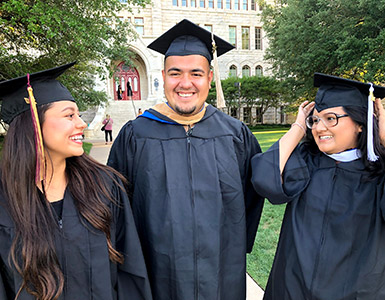 Breakthrough Central Texas guides students to become the first in their families to earn a college degree.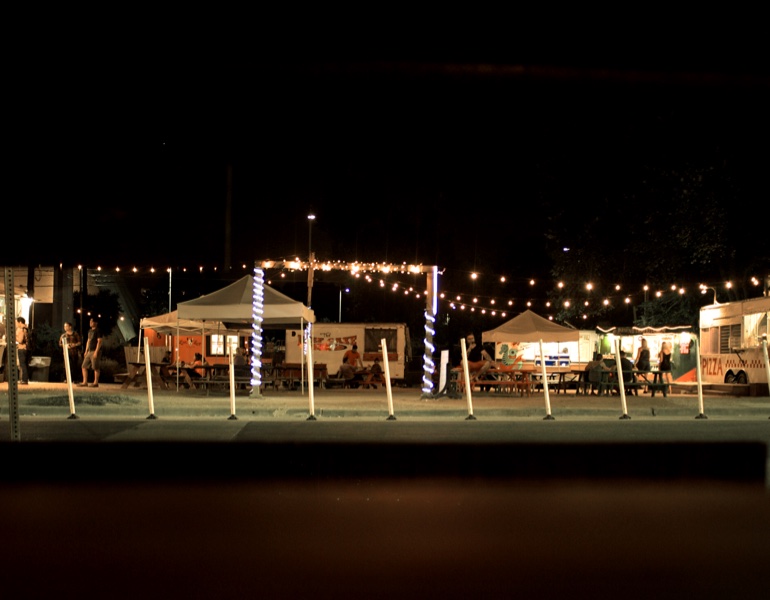 Bank of America is committed to advancing racial equality and economic opportunity, and helping the Austin community thrive. Learn more about our unwavering commitment to communities.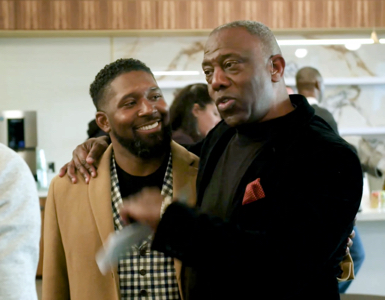 See how DivInc, an Austin-based national nonprofit, provides crucial early-stage funding to women, Black/African American and Hispanic-Latino entrepreneurs.
More results for Austin, TX
All results for Austin, TX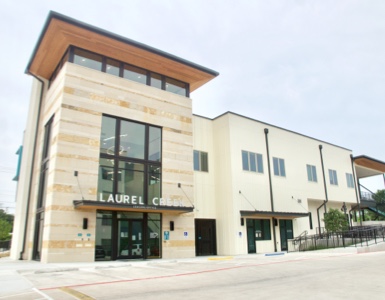 See how we're working with several organizations in the Greater Austin area to mitigate housing insecurity and finance affordable housing projects.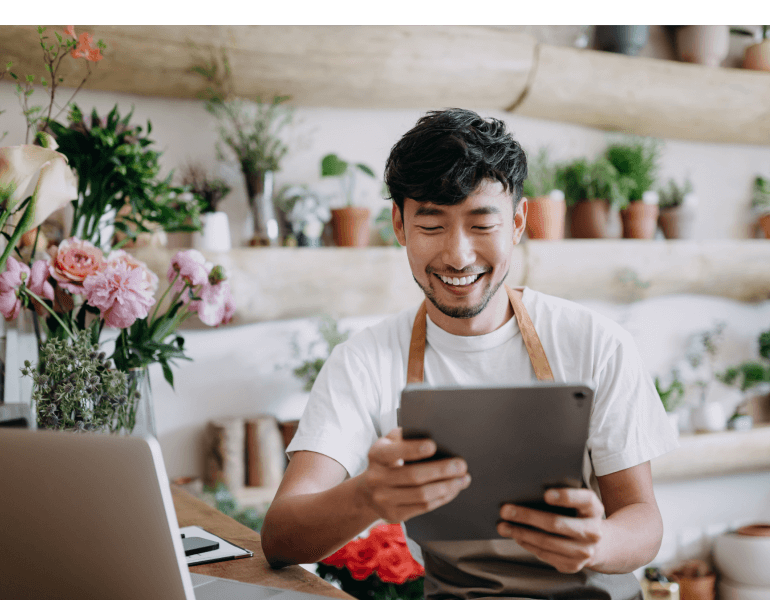 Even as local businesses reopen their physical locations, consumers continue to rely on technology, and business leaders must invest in digital offerings to strengthen their future.