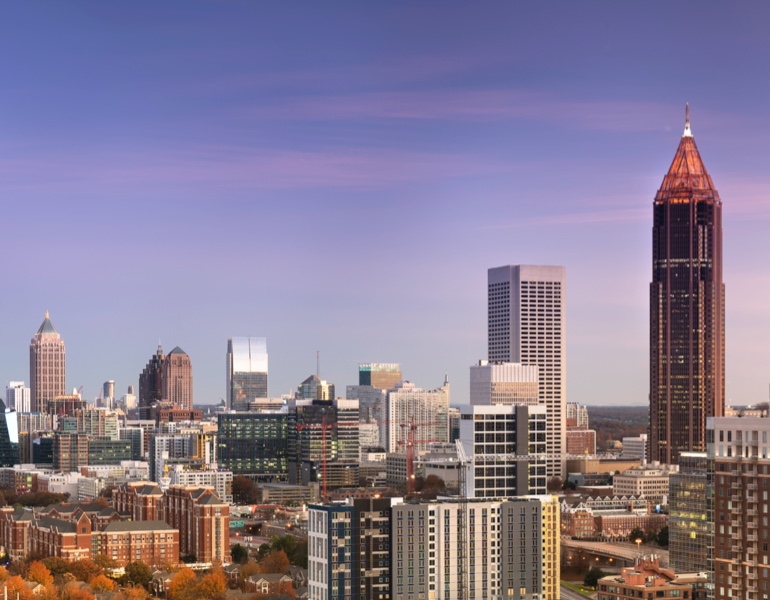 Bank of America is committed to advancing racial equality and economic opportunity, and helping the Atlanta community thrive. Learn more about our unwavering commitment to communities.
How Atlanta's Grady Memorial Hospital is staying true to its mission of serving the community's most vulnerable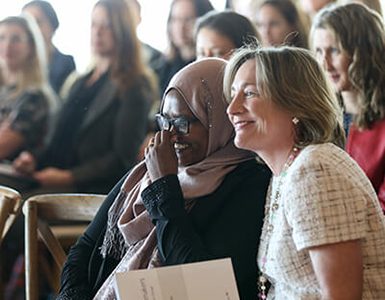 Volunteers in Atlanta sort, pack and transport more than a ton of lifesaving medical supplies to be sent to 300 Somalian villages.
More results for Atlanta, GA
All results for Atlanta, GA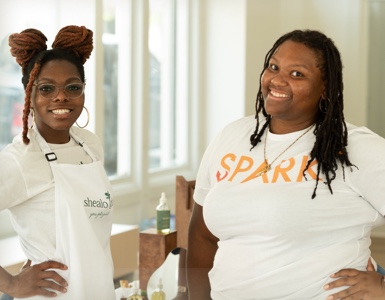 See how Bank of America's partnership with Sweet Auburn Works is helping Revitalize Retail in the Sweet Auburn Historic District.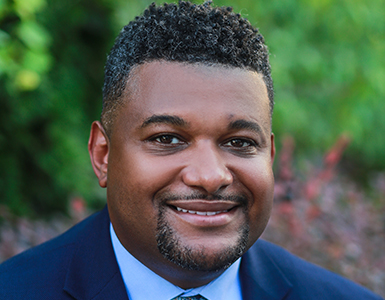 We're recognizing individuals like Atlanta's Nathaniel Smith who've made extraordinary contributions to break down barriers and create economic opportunities for Black, Hispanic-Latino, Asian American, and Native American people nationwide.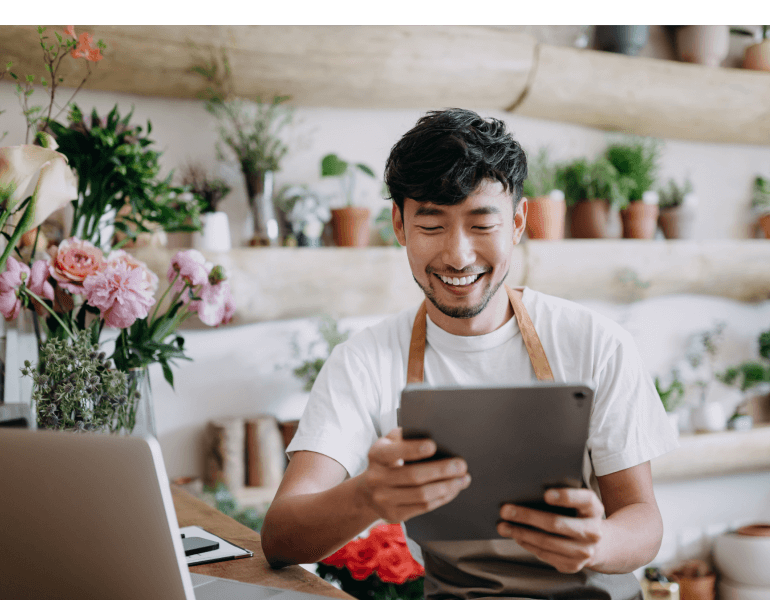 Even as local businesses reopen their physical locations, consumers continue to rely on technology, and business leaders must invest in digital offerings to strengthen their future.