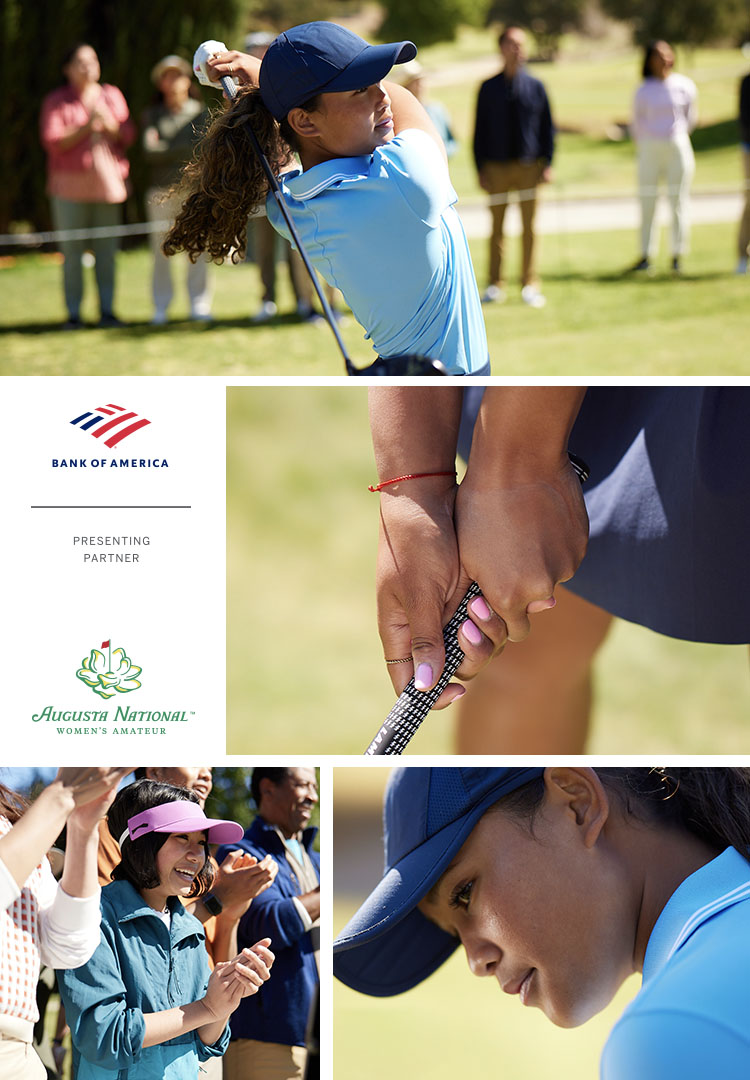 Inspired girls grow up to inspire others
We're proud to showcase the talented women of the Augusta National Women's Amateur.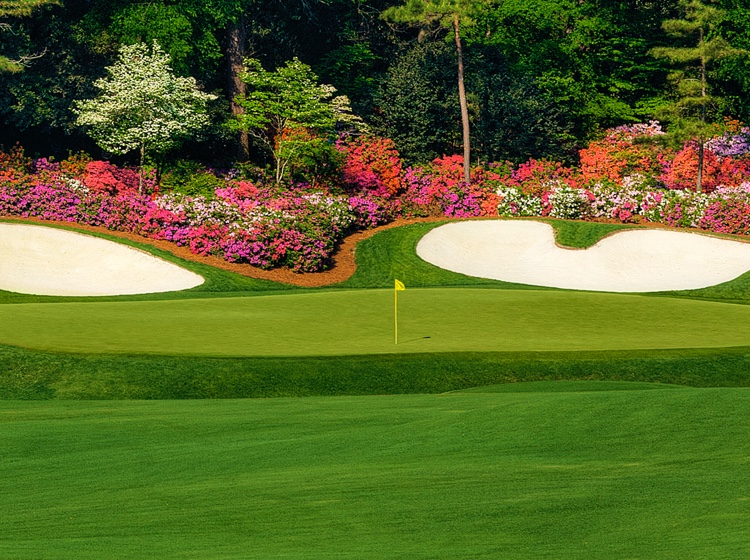 About our partnership
We strive to champion women's accomplishments on and off the course. From March 29 through April 1, her greatness takes center stage as an international field of the best in women's amateur golf compete in over fifty-four holes of stroke play. The platform that the Augusta National Women's Amateur provides to showcase these premier athletes is changing the game, not only for the talented women participating in this championship but also for the generations they inspire.
Inspiring the next generation
What happens when young girls see that their greatness is possible? They go on to inspire others. That's why Bank of America is proud to showcase the talented women of the Augusta National Women's Amateur as they inspire the next generation.
I've always looked up to women in golf and other sports who prove that regardless of your background, anything is possible if you set your mind to it. Those role models inspired me to believe in myself, to stay determined, and to put in the hard work. Competing in the Augusta National Women's Amateur is one of my proudest accomplishments and just goes to show that we can break barriers and compete at the highest levels. I'm grateful to now have the opportunity to hopefully be that inspiration for the next generation.
Amari Avery | 2021, 2022 & 2023 ANWA Participant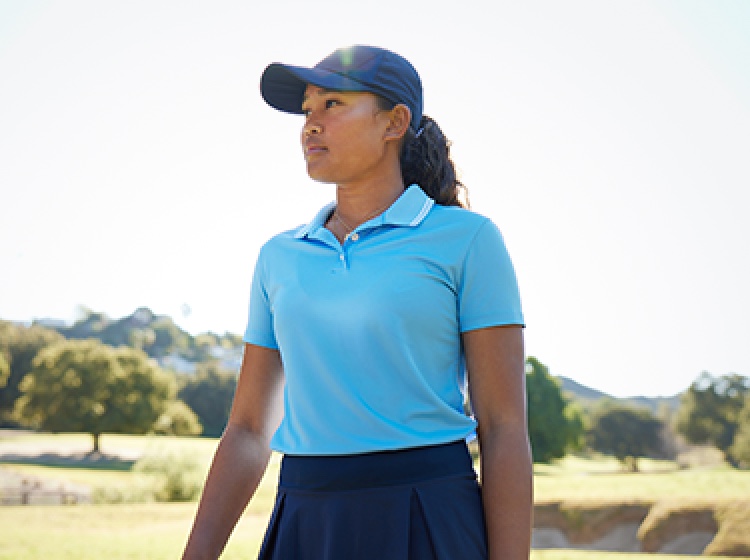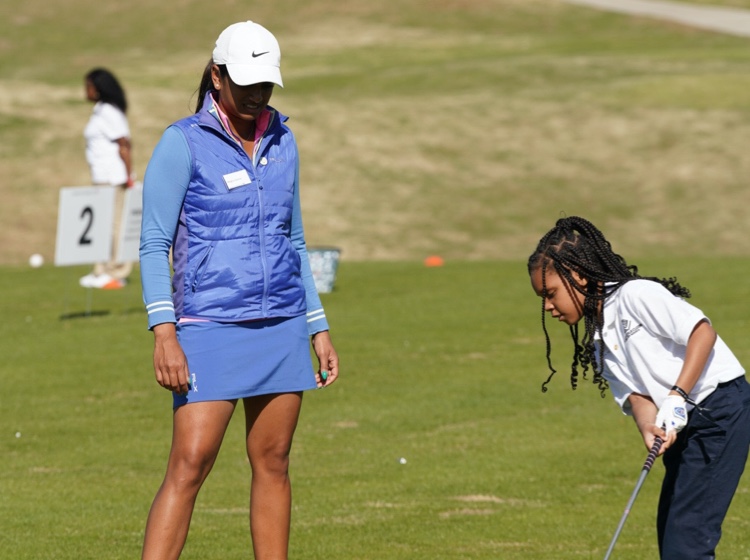 Bank of America Play It Forward Golf Clinic
In the first-of-its-kind Bank of America Play It Forward Golf Clinic, more than 30 members of the Boys and Girls Club of Greater Augusta and First Tee got the chance to learn golf skills and life lessons from some of the greatest female leaders in golf. Bank of America, with help from these world-class athletes, strives to inspire these young golfers and show them that a future in this sport is possible.​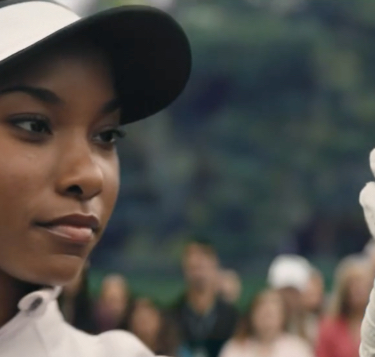 Investing in women
Our investment in women as they make meaningful contributions within the company and in communities around the world includes a focus on being a great place to work for our women employees, improving the financial lives of women clients and advancing women's economic empowerment worldwide. We have several long-standing partnerships, including our support of Vital Voices, the Tory Burch Foundation, the Cherie Blair Foundation and Kiva, and have also created the Bank of America Institute for Women's Entrepreneurship at Cornell. Through these programs, we've provided nearly one million hours of training and mentoring to women from 140 countries, enabling more than 128,000 women entrepreneurs to grow their business.