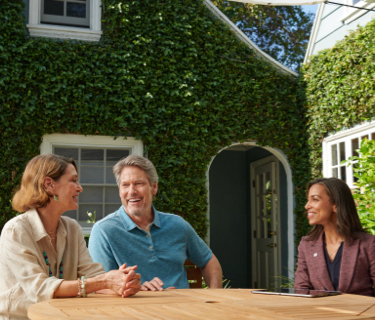 Let's unlock your full financial potential
You already know the value of having a Merrill advisor by your side helping you pursue your goals. Now take even more control of your financial life with comprehensive financial solutions only Merrill and Bank of America can deliver.
Working with your Merrill advisor and the capabilities of Bank of America, you can experience the benefits of fully integrating your financial life
It's beyond rewards, it's appreciation
You do a lot with us. And it hasn't gone unnoticed. To thank you, we want to help you do, see and experience more. As a client and member of Preferred Rewards, you'll enjoy exclusive benefits and rewards.

Imagined with you in mind
Enjoy exclusive benefits as a Preferred Rewards member and elevate your wealth management relationship.

75%
Rewards Bonus
on eligible Bank of America® credit cards

Lifestyle
Benefits
access to unique experiences and premium offers

Mortgage
Interest Rate
Reduction
on a new purchase or refinanced mortgage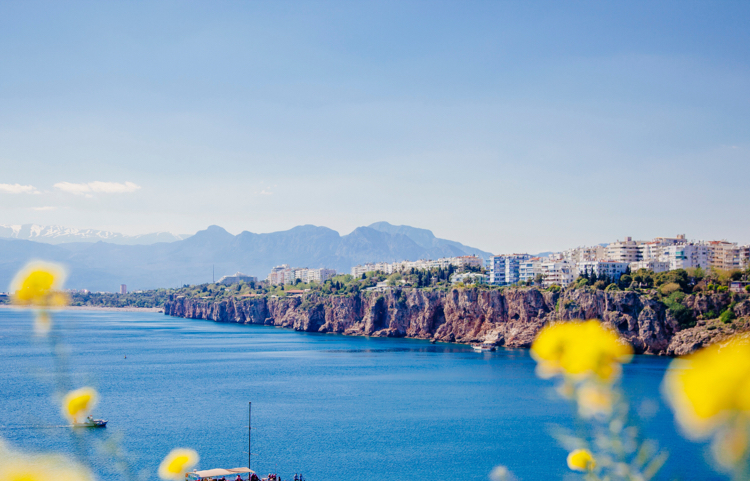 Exclusive rewards for Diamond and Diamond Honors tier members
Choose from our extensive selection of unique offers for every interest, including travel, luxury merchandise, health & wellness, events & experiences, food & drink and other personal services.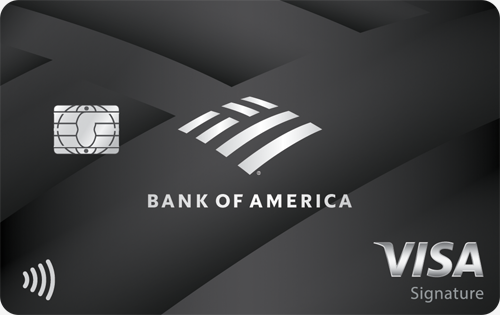 Earn even more with Bank of America® Preferred Rewards

footnote

2
With the Bank of America® Premium Rewards® credit cardfootnote4, Preferred Rewards members can earn up to 3.5 points for every $1 you spend on travel and dining purchasesfootnote5 and up to 2.62 points for every $1 you spend on all other purchases.
A breadth of solutions for what matters most
Uncovering opportunities. Meeting challenges. Taking that next step forward. Whatever your goals, working with the combined power of Merrill and Bank of America together offers a wide range of solutions to help you get there.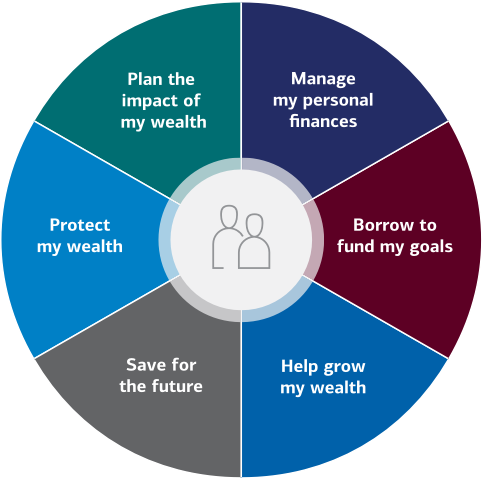 Digital tools so impressive you can't stop banking
Whether you're making a transaction, linking accounts, or viewing your full financial picture, our award-winning digital capabilities online and in the app make accessing your accounts and rewards in real time easier than ever. Connect with your Merrill advisor to learn more.